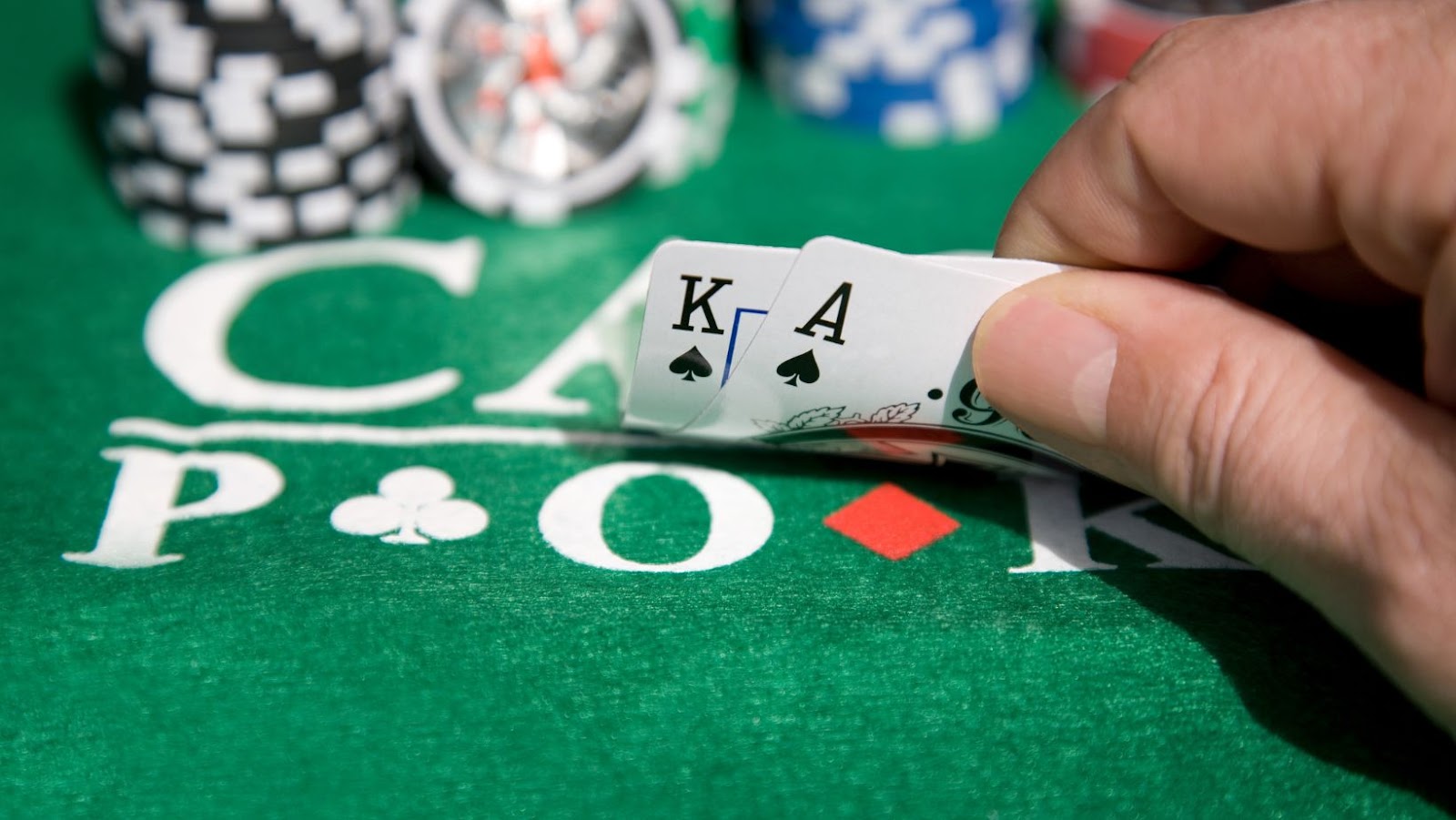 Poker is the world's most popular card game, with an estimated 120 million players worldwide. Of those players, very few will ever have the chance to turn pro, and fewer still will make their way to the top. Top world poker players who are known around the world rise to the big leagues through their skill, grit, and determination. The best of these players will go on to make millions over the course of their careers, winning major tournaments such as the World Series of Poker.
Over the years, many poker players have claimed to be the best, but it's not easy to quantify poker talent. The best way to judge who the best players are is to look at their level of success. Naturally, the best players will always be more likely to win more money. Tournament prizes have increased over the years, so earnings have increased too, but it's still the best metric for judging success.
Bryan Kenney is the player who fits that description, with career earnings of well over $50 million. The 35-year-old from Long Beach, NY, has been playing online poker games since 2007 and won his first WSOP bracelet just seven years later. So far, his biggest win to date was worth an incredible $20 million, and he's made the World Series of Poker final table five times in his career.
How Did Bryan Kenney Get So Good at Poker?
Although Kenney has been a regular on the ultra-high roller circuit for some time, he started much earlier playing poker online. The Long Island player transitioned from Magic: The Gathering, a fantasy card game, to playing sit-and-go games with his buddies in high school. At the age of 17 opened an internet account under his mother's name before opening a personal account at the age of 18.
From that point on, poker took over his life. After a few weeks, he quit college and started playing poker professionally, even though he hadn't won any major tournaments yet. Kenney was fortunate in that he became successful quickly and could build up his bankroll to the point where he could participate in some of the highest stakes games.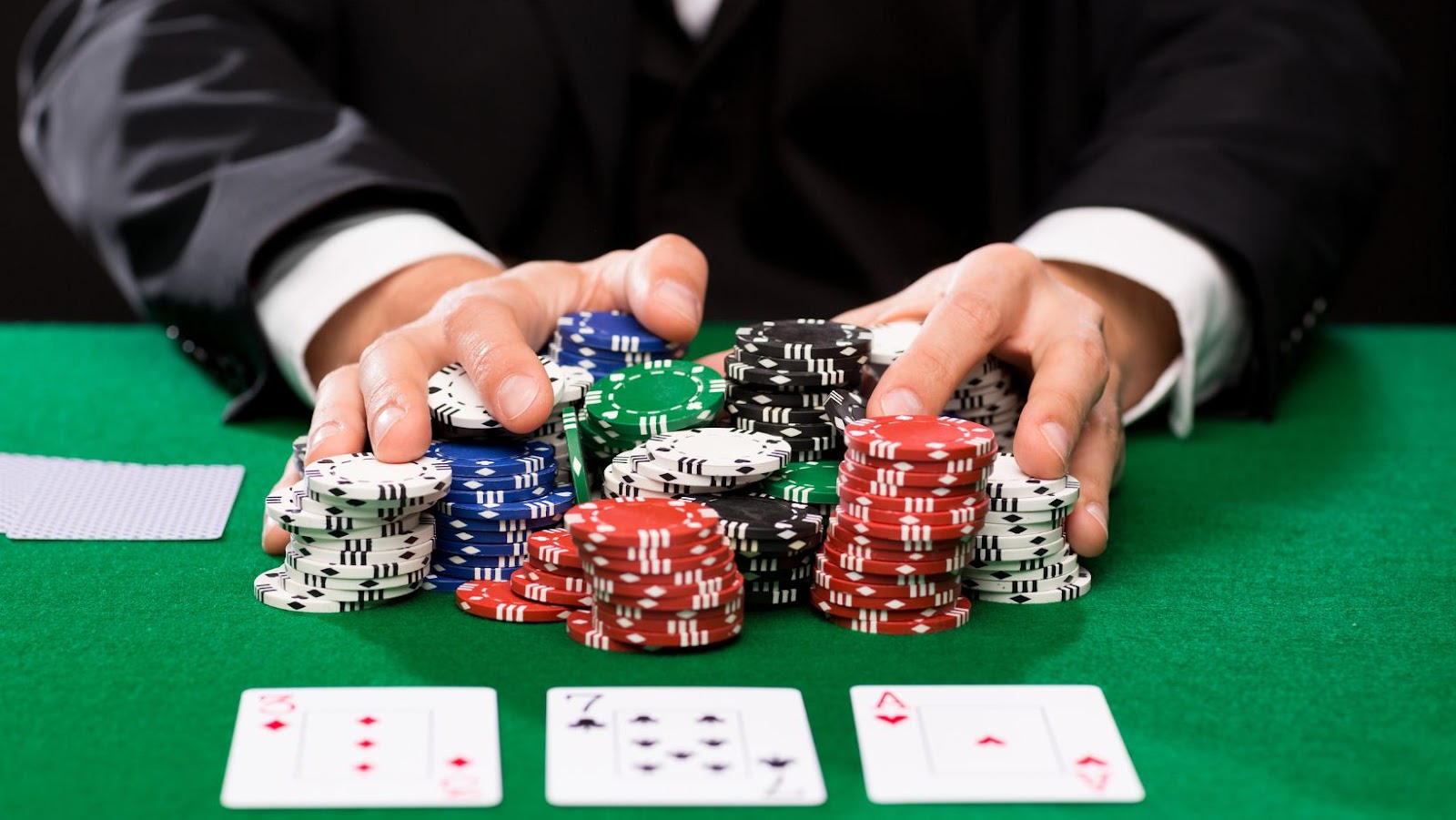 He's an incredibly driven and motivated person whose ultimate goal is to be known as the best. "Number one all-time winner," Kenney said about his goals. "I just like it. I have fun. I have fun traveling the world, flying business, staying in nice hotels, and playing the highest stakes in the world.
For any poker player, simply having talent isn't enough to become a pro. It takes a considerable dedication and determination to stay at the top level, and players who earn millions dedicate a significant amount of their life to studying and practicing. While the rewards can be huge, it's highly competitive, and pros must always be one step ahead of the competition. Failing to practice and develop their skills will mean they quickly get overtaken in the rankings.
Is Bryan Kenny the World's Best Poker Player?
Although Kenny has certainly earned more than any other player out there, some would disagree with him being considered the best. Other players who have reached over $30 million in career winnings include Justin Bonomo, Phil Ivey, and Dan Smith. All of these top players would likely have a claim to the number one spot, and the rankings change regularly as people win and lose major tournaments.
Another name that's worth mentioning is Daniel Negreanu. At over $40 million for career earnings, he's definitely in the top echelon of poker players. Negreanu is also probably the world's best-known poker player as he's been in numerous TV shows, movies, and adverts.