Welcome to our OSRS Smithing Guide; within this guide, we will discuss the stages between 1-99 and what it takes to surpass them. We will explore what you need in terms of items, gold,
and more to ensure your leveling is quick, efficient, and fun! If, however, this isn't something for you, why not check out CG OSRS accounts for sale? These pre-leveled accounts can save you a ton of time and get you where you need to be! With that being said, let's get into the guide.
Smithing – What is it?
Smithing is one of the skills that you can train in OSRS, and it can be very beneficial to do so, though it comes with a cost. So, to make sure that you are well prepared for what is to come, we have compiled a guide to provide our readers with some much-needed insight. Smithing is a skill that can offer you incredible amounts of XP each hour, though the methods to do so will deplete your bank exceptionally quickly.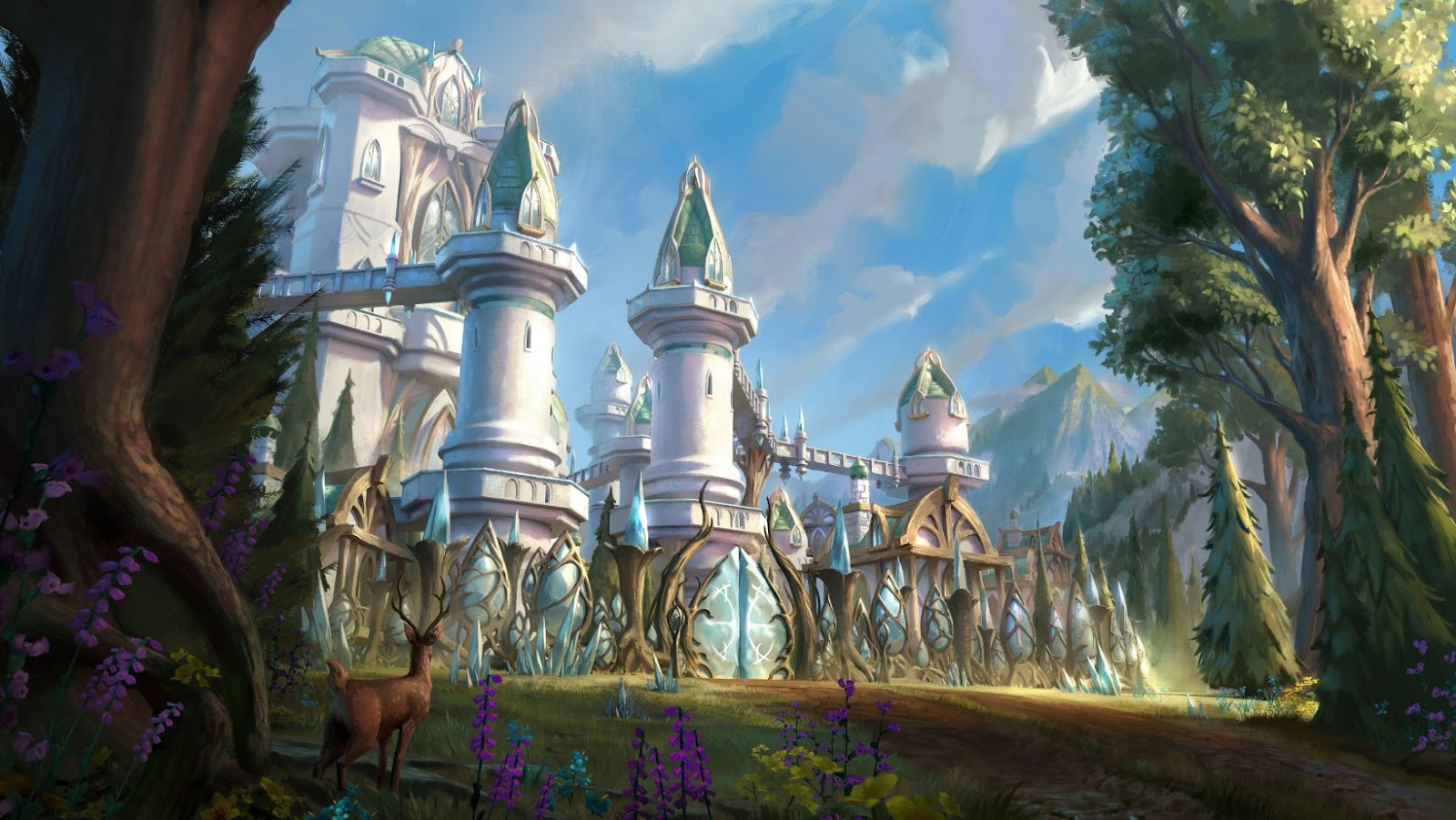 So it is important to find a balance between the costly methods and ensuring you get the XP needed. Whether you are a long-time player or brand new to the RuneScape scene, this guide should get you to the Smithing Skillcape! Now, let's get into it.
Level Range

Method

Equipment

Side Notes

1-29

The Knight's Sword Quest

Pickaxe x1

Red Berry Pie x1 Iron Bar x2

This quest will instantly carry a player from level 1-29

29-33

Sleeping Giants Quest

Oak Logs x3 Wool x1 Nails x10 Hammer x1 Chisel x1

Bucket of Water or Ice Gloves x1

This quest will instantly carry a poster from levels 29-33

24/33-40

Smith Iron Items

Hammer x1

Iron Bars (Plenty) Platebodies require Iron Bars x5 Warhammers require Iron Bars x3

24-33: Smith Iron Warhammers

33-40: Smith Iron Platebodies

40-99

Smelt Gold Bars at the Blast Furnace

Bucket Water x1 Goldsmith Gloves x1 Gold Ores (plenty)

Goldsmith Gloves are a nine essential item for this bout of leveling but the huge influx of XP they carry is what makes
this method worth it.

33/40-99

Giants' Foundry

Bucket Water or Ice Gloves x1

Hammer x1

Metal Bars (plenty of varying material)

A more complex learning curve, but well worth it once you have mastered the method.
Keep in Mind 
Smithing is a time-consuming skill, so don't get disheartened while you make your way to 99! There are alternate methods for smithing available if you do wish to change up the repetitive actions; we will take a look at those next.
Alternative Methods
Levels 1-5: Bronze Axes Levels 5-9: Bronze Scimitars
Levels 9-18 Bronze Warhammers Levels 18-33: Bronze Platebodies Levels 33-48: Iron Platebodies Levels 48-68: Steel Platebodies Levels 68-88: Mithril Platebodies Levels 88-98: Adamant Platebodies Levels 98-99: Rune Equipment
AFK Method
Smithing Bars
This is a good way for those of you who wish to turn a profit while going AFK, but it is important to remember to check the Grand Exchange before beginning. We recommend this because the exchange rates in-game are ever-changing, so it is essential to ensure you will not be at a loss.
Pay-to-Play
Most Efficient Method
 1-39 : Questing
The Knight's Sword Sleeping Giants
Elemental Workshop 1&2 The Giant Dwarf
Heroes' Quest
Freeing Pirate Pete (subquest of Recipe for Disaster) This will grant 36,982XP
1-40 : Anvil Smithing
This is the fastest method of reaching level 40, though you must keep in mind this will likely come with a loss. It does, however, grant the fastest XP, allowing players to make their way to 40 in less than an hour.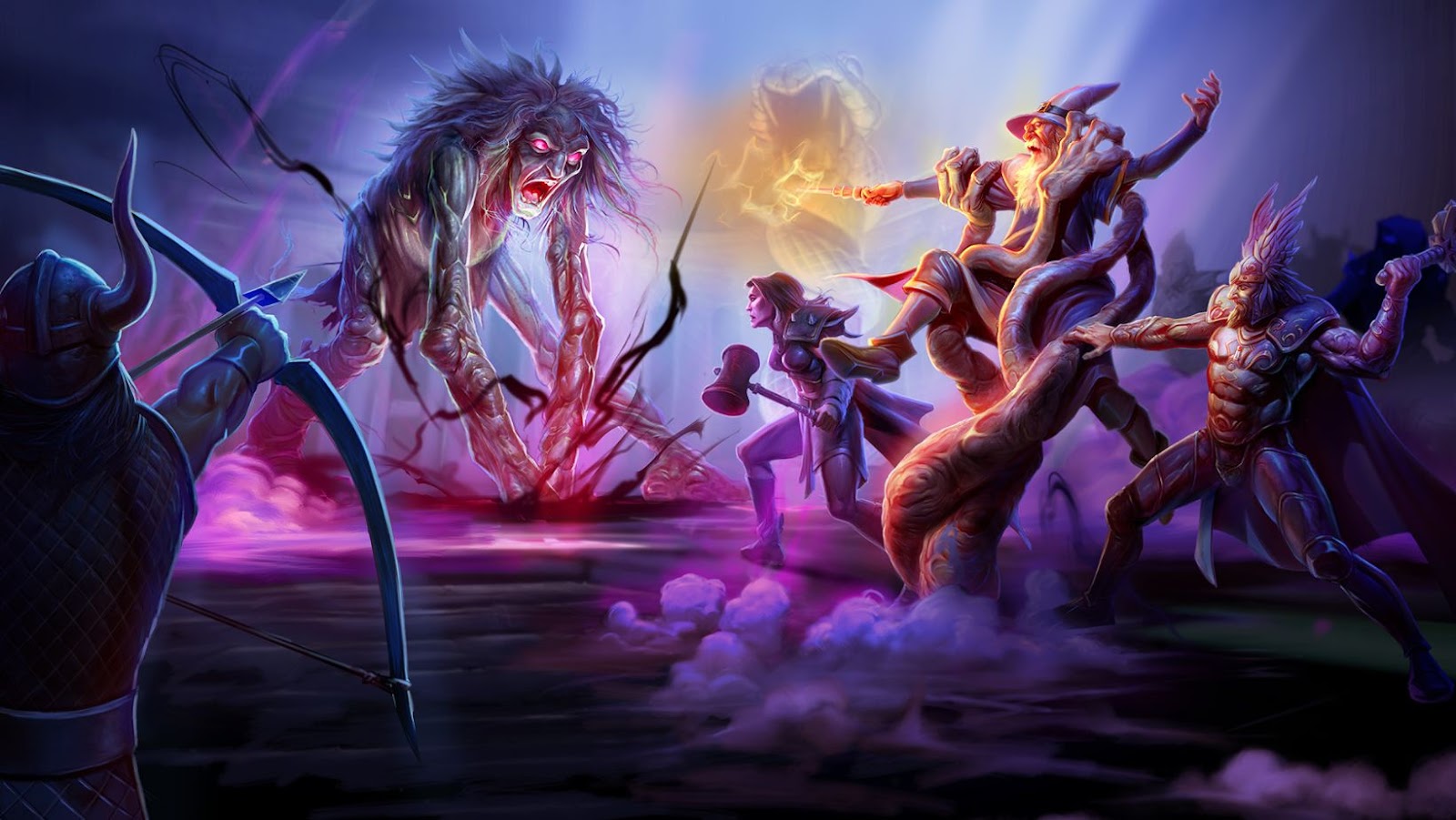 Thankfully, the loss from this method is fairly minimal, making it almost worth it.
40-99 Smelt Gold Bars
Once again, for this method, it is important to check the Grand Exchange for the current rates. We recommend this because despite this method being the fastest way to 99, it is quite costly.
Additionally, it is a must that you have completed the "Family Crest" quest and received the Goldsmith Gauntlets in order to carry out this method. These gauntlets are the only thing making this method worthwhile, as, without the use of the Goldsmith Gauntlets, the method would be significantly slower and more costly.
Thanks For Reading!
We would like to thank our readers for their continued support in choosing our blogs to get them through their gaming struggles. We are hopeful that our guide has been of use to our readers, regardless of their RS experience, and we hope you found your way to 99 with ease. Please check back next week for the latest that the gaming world has to offer! It's sure to be epic.