Fantasy Football is now one of the most profusely played virtual events throughout the sporting season as fans clamor to piece together a roster capable of mounting a challenge for the top seed in their respected league for further bragging rights over rivalling players, with the competitive nature being a perfect alternative for most gamers and sports fans.
Football is already the most popular sport throughout the US as it has attracted an impressive and widely expansive fanbase across the country for various levels of footballing action which includes grassroots to professional, mainstream events at college and the NFL level itself.
The addition of fantasy-based leagues for sports including the likes of football, basketball, baseball and soccer have also amassed a wider following and increasing player base of active names including popular celebrities who have previously expressed their passion towards the sports they love the most.
Fantasy Draft sports games are the preferred favorite amongst US audiences as they incorporate a simple yet entertaining system of selecting players that is reminiscent of the Draft selection that is present for almost every major US sporting league, mainly when choosing a select number of new rookies from a specific Draft class.
The overall player base for these such fantasy sports games has significantly increased in recent years as several sports fans have found greater amusements in rivaling other online players with their own unique roster based solely on the real-life performances and encounters that these such names will produce on the field during game day.
One such community of active digital players that Fantasy football could appeal to at an even greater level towards is the gaming community, as gamers of various professional or casual accounts can find great enjoyment in playing fantasy league for a variety of reasons.
Why gamers will enjoy Fantasy Football: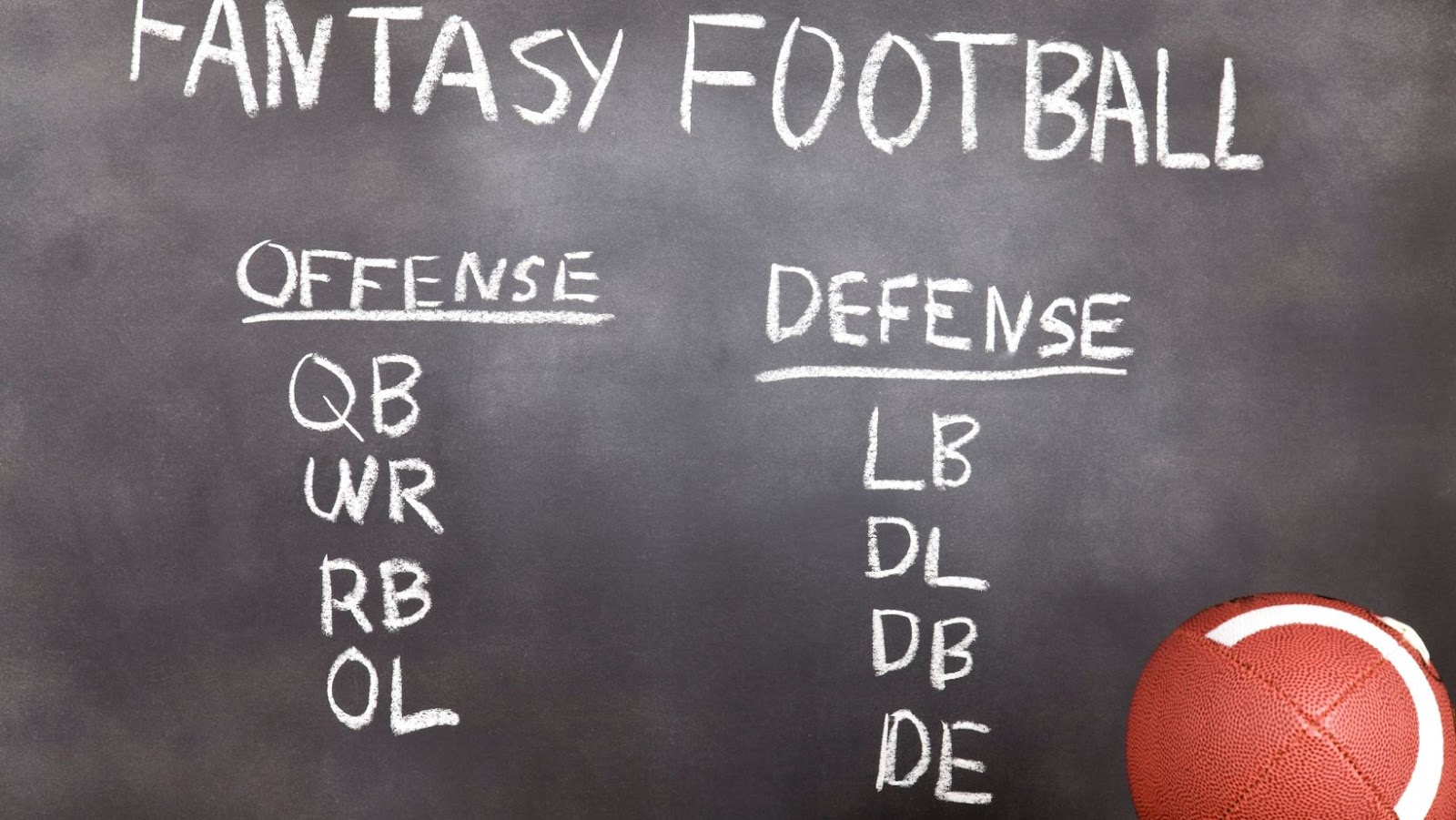 The overall competitive nature of digital leagues like NFL fantasy is enough to intrigue any active individual from the gaming community as it will offer a unique amount of competitiveness amongst rival players that is always of great interest to professional gamers.
Fans of the popular yearly released sports gaming titles such as Madden, FIFA, NBA 2K and EA Sports' NHL series will also sight an interest in competing at the fantasy football level due to the wider appeal and familiarity with renowned sporting athletes that are present throughout these titles.
The popularity surrounding fantasy football-based leagues has grown to such an immense level that players of the distinguished Madden games can now enter a mode that will allow players to take full control of a real-life virtual NFL roster by way of a Draft system that is fully reminiscent of fantasy league.
Fans of these popular sports gaming titles will find great familiarity with the various 'Ultimate Team' or 'MyTeam' modes that most of these games now look to incorporate into their titles' yearly release as well as the urge to improve their roster throughout the Draft process which has become a critical part of any major US-based sporting league.
Football is so widely coveted and popular amongst audiences that gamers may look to become further affiliated with the latest trends and developments present across the various franchises present in leagues such as the NFL and bringing that competitive nature is sure to be a very attractive trait for most professional names from the gaming community.
What skills can gamers transfer across to Fantasy Football?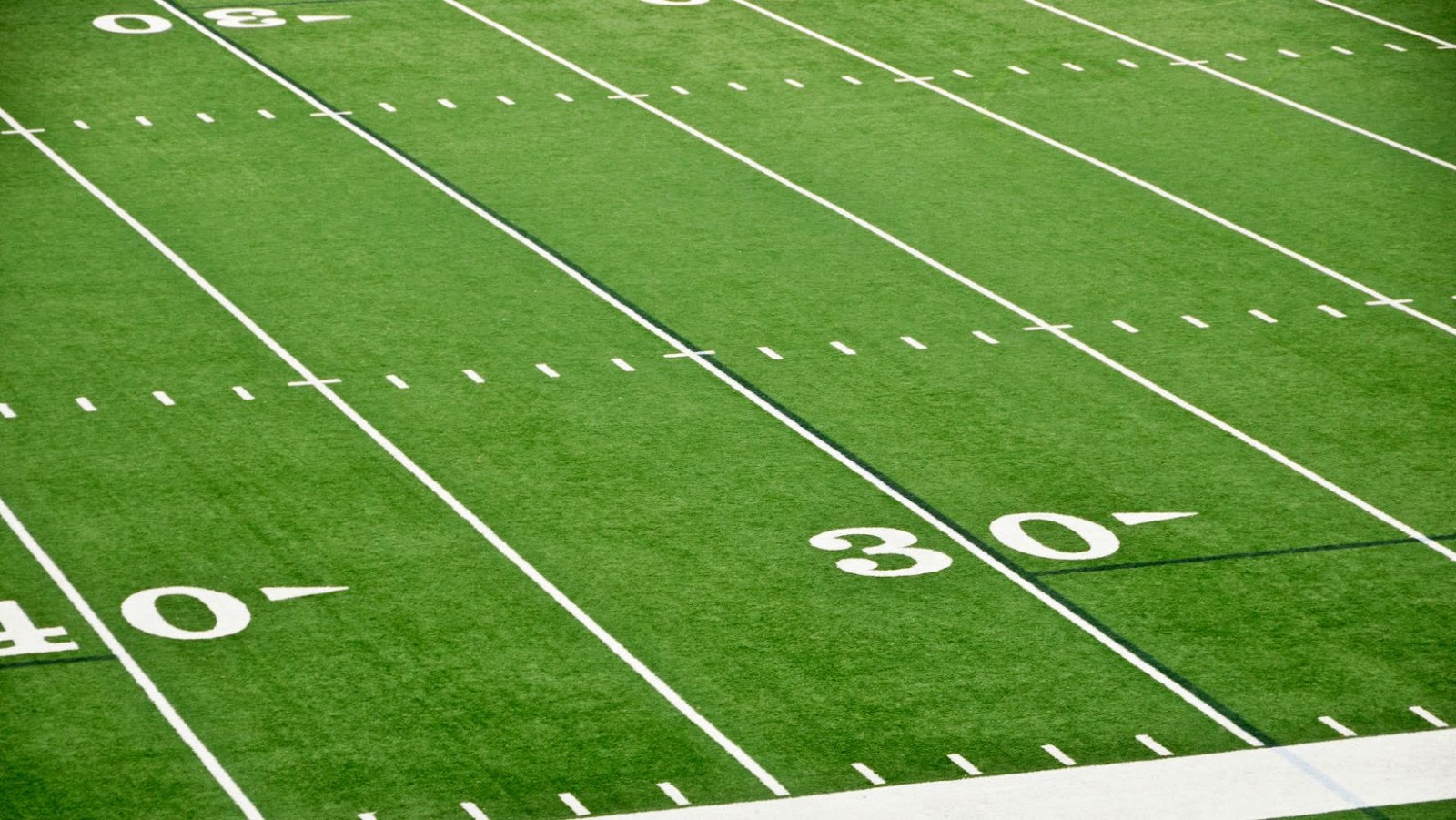 Creating a competitive roster using the available Draft system is often a skill that can be attributed to popular sports gaming titles such as the Ultimate Team modes that are now present in various sports games.
Players can use their skills from virtual roster construction on Ultimate Team to produce a team that can wager against the best players in fantasy leagues so long as they have a greater knowledge of the players' actual analytical numbers and real life statistics.
Putting together a perfect roster that can face off against the very best teams available is critical to earning success in both major gaming titles and across fantasy football, as it puts a player's General Manager skills to the test and provides a somewhat nervy yet engaging Draft Day experience where you will need to select the best player available to fit your team while coming under the intense pressure of selecting before the clock runs out.
If you're a football fan and are a regular player of popular gaming titles, then fantasy football is the perfect blend of both major interests.
It is a great way for gamers to remain engaged with their competitive urge to rival other online players while keeping up to date with the latest NFL stories, star names, and other surprise breakthrough talents.
Fantasy football is a great asset for any gamer to incorporate into their interests. Moreover, it is sure to spike further intrigue from wider players across the States, given its recent surge in popularity.