Macs might not be a gamer's first choice, but gaming can be fun despite its limitations. Macs are robust machines and offer enhanced security to handle gaming configurations and speed. With the release of macOS Ventura and Metal 3, the latest Mac models are packing a lot of punch to provide you with a seamless gaming experience. Of course, upgrading to the latest OS would be best immediately. However, if you experience macOS Ventura slow after the update, give your device a few hours to reindex and update to the new OS version. Things should get back to normal after a few hours. If it doesn't, you can check if the apps are compatible with the new OS or if the startup login list needs a good trim.
Here's a guide to help you prep your MacBook for playing the latest games without a hitch.
Start with a Device Cleanup
For the best gaming experience, you want your system to be as speedy and clean as possible. First, ensure all the latest updates are applied, and then look at the storage. Next, delete the downloads and apps you don't use to ensure your device has as much free storage as possible. When you are finished, clear out the Trash.
If you want to automate this process, you can download a Mac cleaner app. The app will identify the junk files and get rid of them.
Stop the Background Processes from Boosting Performance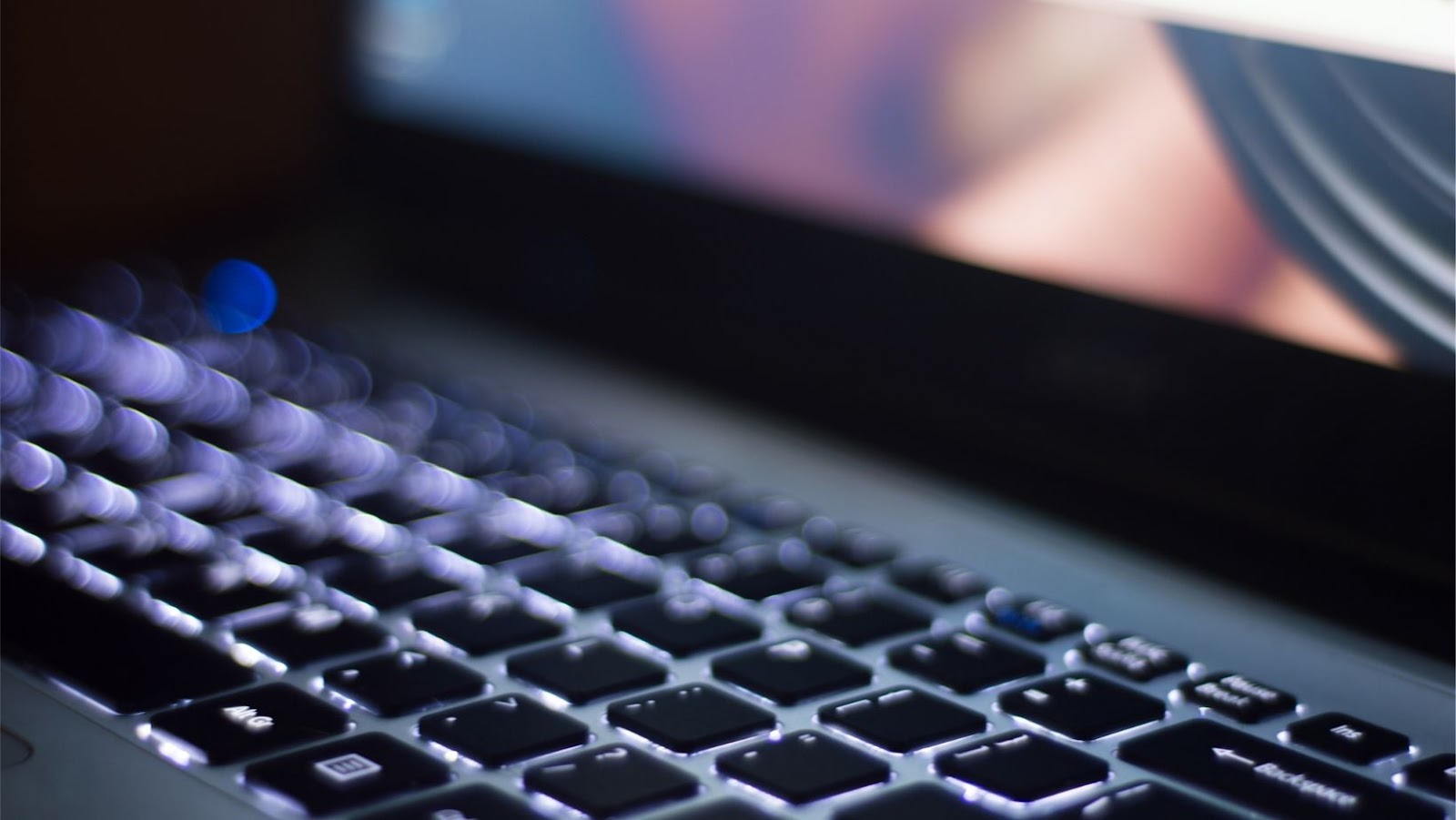 Macs typically have background applications that are always running and collecting information. But when you want to use your Mac for gaming, you don't want anything taking up a lot of RAM. Therefore, disable some of the irrelevant background programs or processes. For instance, disable the Notification Center if you don't need it.
Open the Terminal in the Utilities Folder > type or paste launchctl unload -w /System/Library/LaunchAgents/com.apple.notificationcenterui.plist > then paste killall NotificationCenter to kill Notifications. The Notification Center will be disabled. If you need it again, you can bring it back by typing or pasting launchctl load -w /System/Library/LaunchAgents/com.apple.notificationcenterui.plist. The tool will be relaunched.
You can go to the Activity Monitor to find out what other apps or programs you can disable.
Use a Second Screen for an Improved Gaming Experience
If you are a hardcore gamer, it might benefit you to have a second screen. It will help you to play games where you need a second window open so you can seamlessly consult your teammates, run additional programs, or more. Using the Sidecar feature, you can use another laptop or your iPad as a second display.
Stop Applications from Automatically Starting
If many applications automatically start the minute you switch on your device, it might slow your system and impede your gaming experience. When optimizing your Mac for gaming, you must disable the login items you don't need.
To do this, click the Apple icon > click System Preferences > click Users & Groups > Login Items. You will get a list of the applications that automatically launch on switching on your computer. You can click the minus icon to disable the ones you don't use. You can add more apps later by clicking the plus icon.
Configure the Game Settings
You must tweak the in-built game settings for an improved experience. These settings might be different according to the game you are playing. Some generalized tips to help you customize the in-game settings are given below.
Go to Options or Game Settings within the game and change the screen resolution to make it appropriate to the requirements of the game
Head to the Graphics settings from the Options menu and choose between Low, Medium, and High to suit your graphics card
Then, play the game, and you can decide what other settings must be changed. Then, you can accordingly make those changes for an improved experience.
Always Keep the Software Updated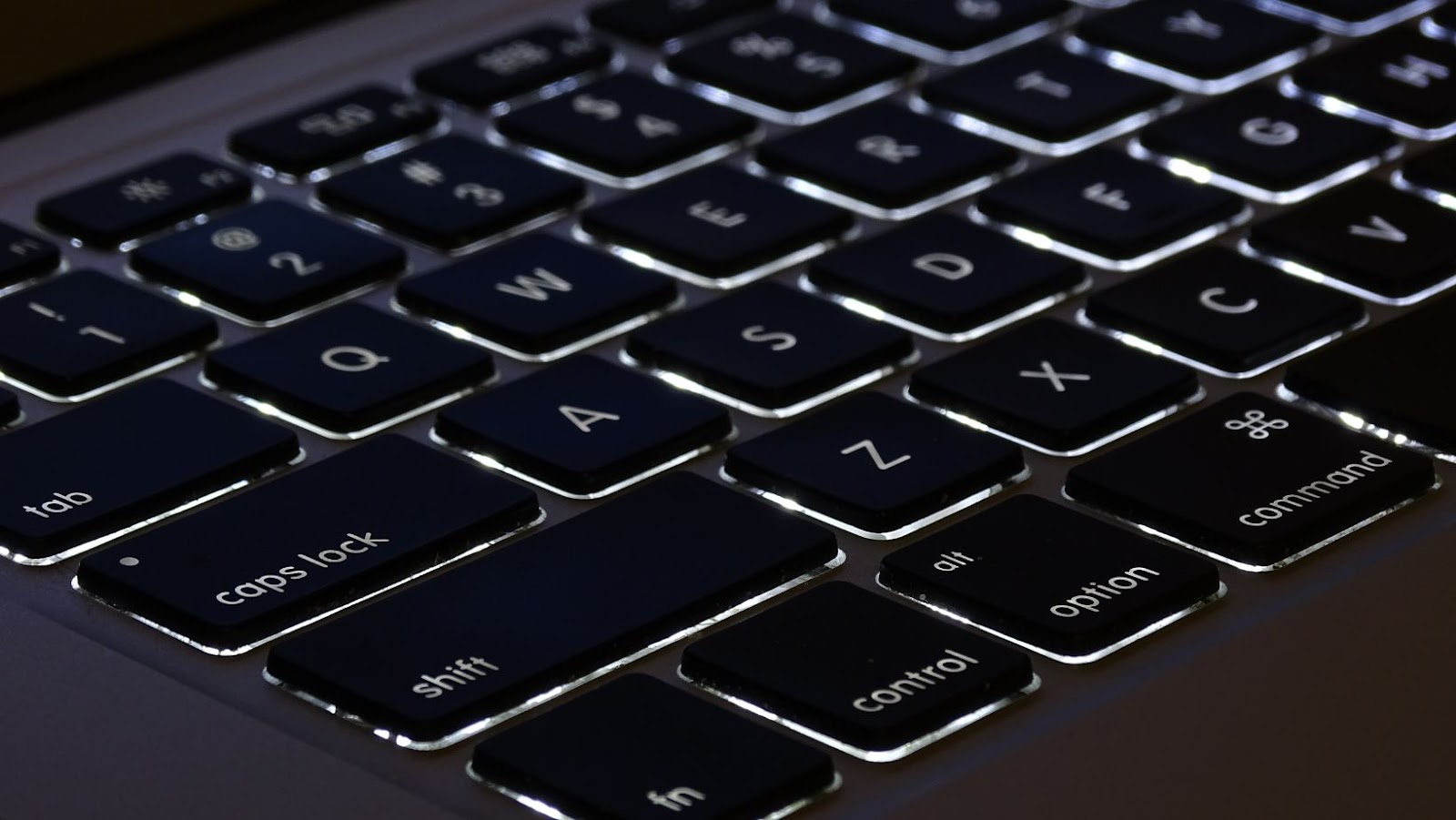 You must keep the software updated when optimizing your system's productivity or your Mac for gaming. Ensure to frequently visit the App Store to find new updates on the games that you are playing. These updates will ensure better security and solution for any bug that might slow down your gaming speed.
Also, you need to keep the macOS software updated. There's no need to do this manually because you can turn on the automatic update. Go to System Preferences > click Applications > tick mark the box next to Automatically check for updates. Keeping the OS updated will ensure there are no bugs and other problems.
The Bottom Line
Macs are robust machines known for their user-friendliness, security, and speed. With the latest Metal 3 addition, they hope to create a name in the gaming sector and give Windows PCs tough competition. So, follow these methods to optimize your device for gaming.