CSGO gambling is legal in most countries and jurisdictions, but when we talk about CSGO skin gambling USA, it's a tricky situation. There are several nuances to this topic, and we'll explore them together because even giants like Valve have faced problems with rewards for skin gambling.
In this article, we'll explore whether CSGO gambling is legal in the USA or not, as well as solutions for US users to join and play at CSGO gambling sites.
Verdict: Is it legal to gamble with CSGO skins in the USA?
Even though this is a controversial topic, earlier this year, the CSGO skin gambling lawsuits filed against Valve were dismissed. While it's true that Valve does not collaborate with nor is it related to third-party skin gambling sites, this result has made it easier for users in the USA to gamble with CS: GO skins.
If we go back in time, precisely to the year 2018, we'll find that … "American case law has also determined that the use of virtual goods for betting on the outcome of matches is legal and not covered under gambling laws."
Therefore, it's perfectly legal to gamble with CSGO skins from the USA, especially if you want to focus on match betting.
Now, even though American case law determined that it's legal to bet/gamble using virtual goods (skins), it's not easy to take part in such activities from the USA. As we'll see in the next section, a large number of the main CSGO gambling sites do not accept players from the USA.
What can you do if you want to gamble with CSGO skins from the USA?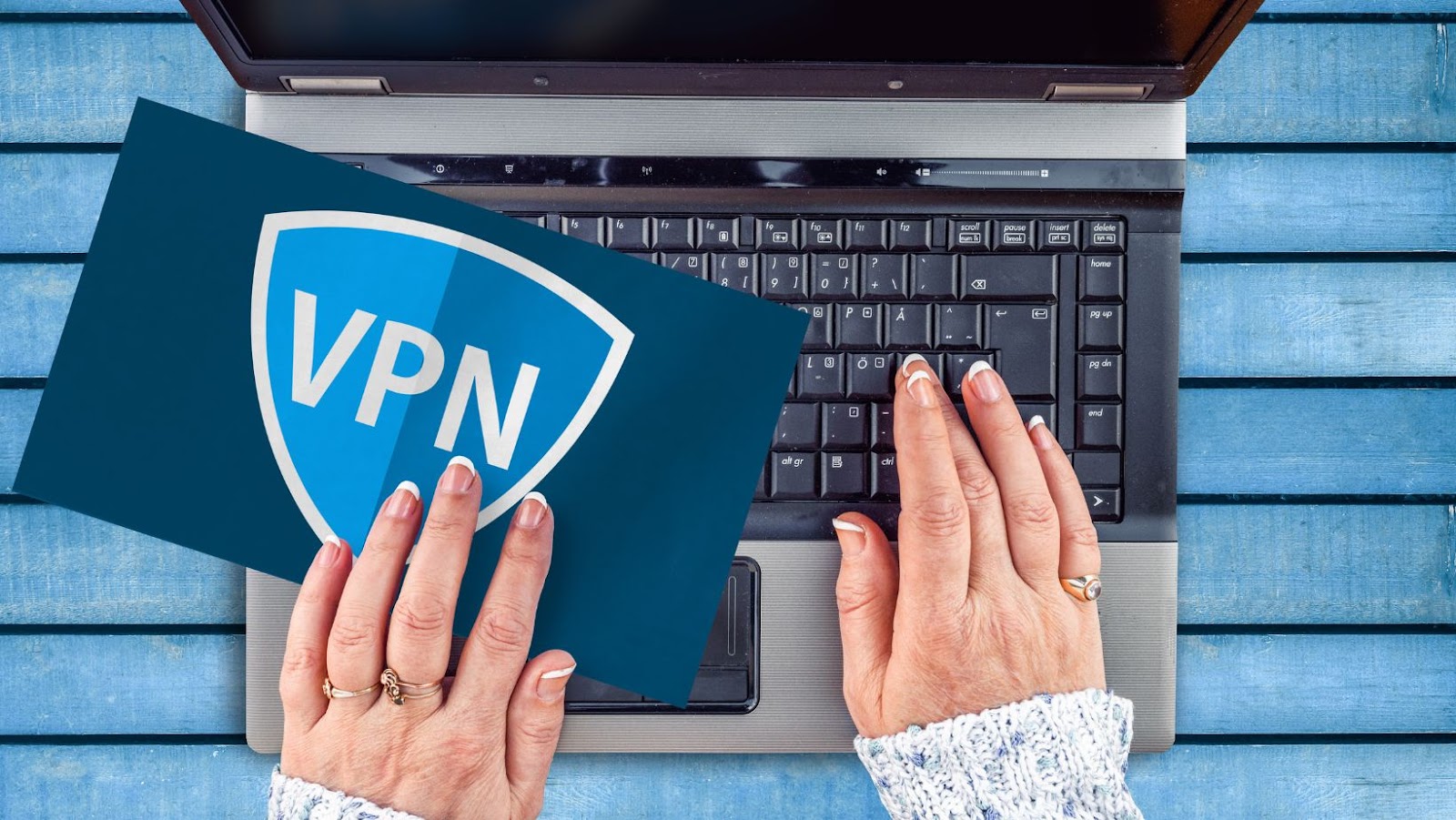 It's legal to gamble and bet using CSGO skins, but as we have seen, most of these sites simply won't accept US users. However, you have a few solutions at your disposal that will allow you to start playing at CSGO gambling sites starting today.
Look for sites that accept US users.
It's pretty obvious that there are some CSGO gambling sites that accept US users. For example, you can join CSGORoll and gamble without problems unless you're from Washington state. Another site you can join is DatDrop, along with Hellcase.
The options are indeed limited because great platforms like CSGOEmpire, CSGO500, and Gamdom simply won't accept US users. If you feel like CSGORoll, DatDrop or Hellcase won't bring you the game variety, bonuses, or benefits that you want; then you could use the following solutions.
Use a VPN
Keep in mind that if you get detected, you'll get banned straight away. And chances are the site will lock your funds because practically all the gambling sites won't allow their users to use a VPN. If you're willing to assume the risk, then a VPN is exactly what you need to bypass the restrictions of the wide majority of CSGO skin gambling sites.
If you don't know what VPN to get, then you should check out Surfshark, NordVPN, ExpressVPN, and ProtonVPN. They all are popular within the CSGO gambling community because they provide the security, anonymity, and performance that you need to bypass the country restrictions effectively without sacrificing the User Experience.
Once you have the VPN set up and running, you'll be able to claim all the bonuses that these sites offer and take part in as many games and activities as you wish, just as if you weren't in the States!
Embrace CSGO match betting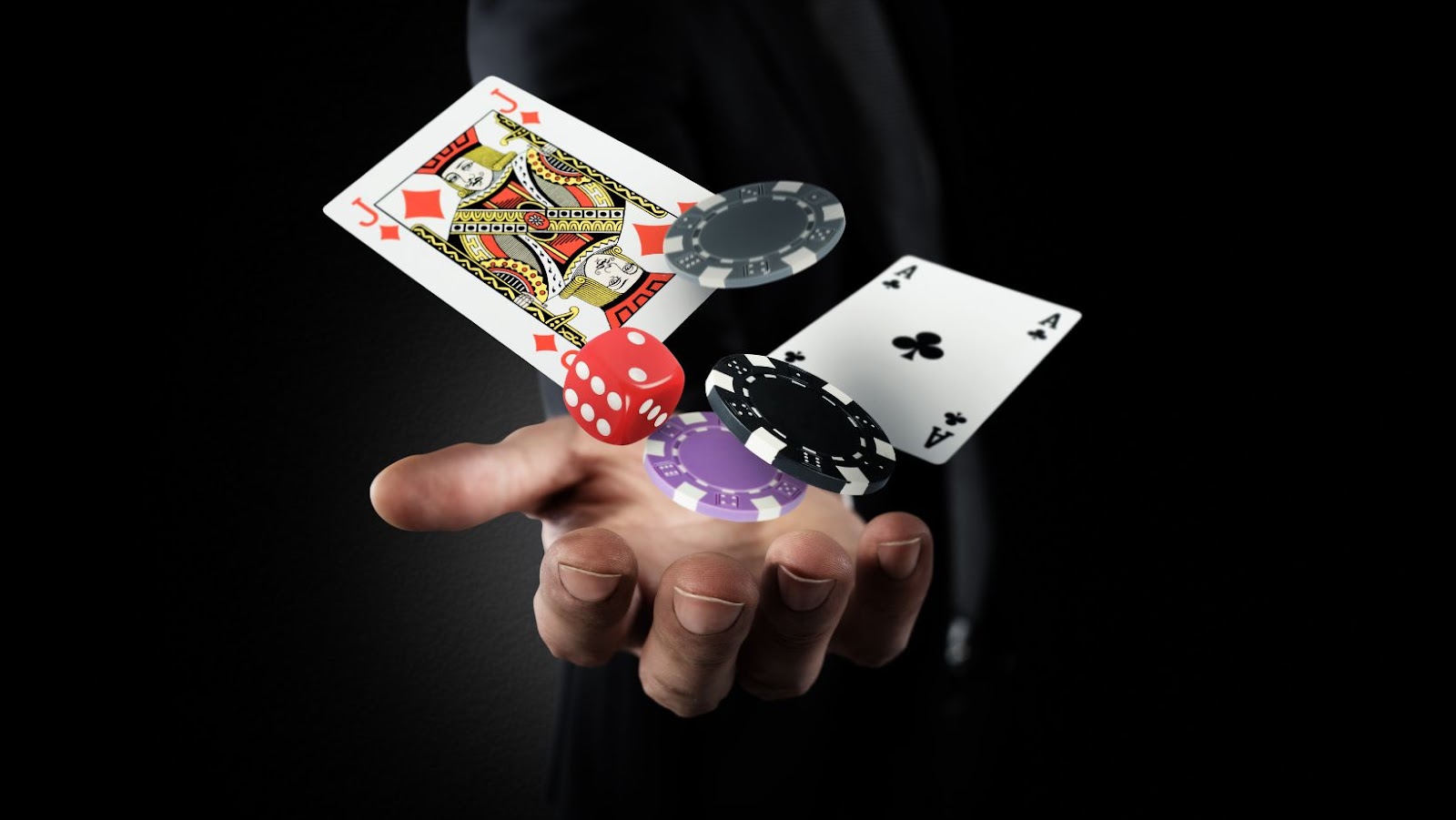 If you don't feel comfortable using a VPN because there's always a risk of getting banned, then you could put CSGO gambling to the side (in case CSGORoll, DatDrop, or Hellcase don't offer what you need) and focus on CSGO match betting.
Sure, you won't be wagering or earning CSGO skins, but at least you'll get a shot at winning money by betting on matches. Especially in 2023, because we'll have great events like IEM Katowice 2023.
Conclusion
CSGO skin gambling is legal in the USA, but the majority of these sites won't accept US users. Now that you know how to bypass these restrictions, it's time for you to start wagering your skins to win some huge payouts!