Gaming has become so popular nowadays that it's not unheard of for people to list it as their main hobby. In fact, there are people who make a living off of playing games online, showing you just how far the industry has come. You can even place bets on esports, too, with plenty of people checking out the Rundown for all the latest predictions. As a gamer, there may be times when you perhaps can't access your favorite games, and you may feel as though you have to wait until you get back home. However, this isn't the case, as there are lots of ways that you can game while on the move. So, keep reading and discover the different ways you can game on the go!
Mobile Gaming
As you may know, mobile phones aren't just for making calls or sending text messages nowadays. Gaming has become extremely popular among them, with developers working super hard to make the visuals just as stunning on this tiny platform. There are also lots of free-to-play mobile games that you can download, so you don't even have to spend a penny to be able to play while on the go.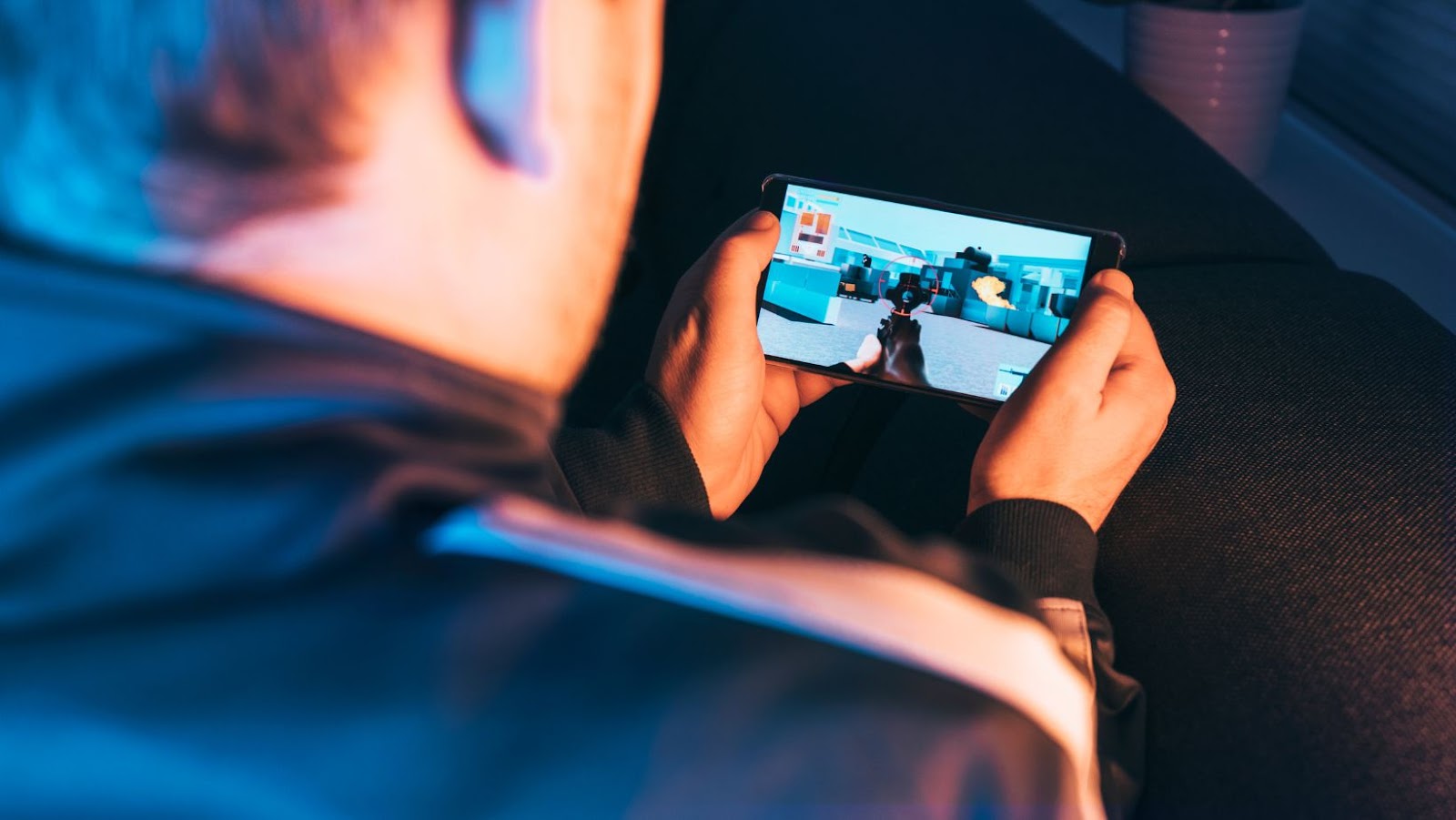 Mobile gaming has come on in leaps and bounds in recent years, with games like Mobile Legends: Bang Bang showing you just how it's done. So, why not download some cool new games onto your smartphone and see just how easy it can be to game wherever you are.
Nintendo Switch
If you're used to playing games with a Nintendo console, you might already be familiar with their portability. However, the Nintendo Switch gives you the best of both worlds and allows you to play on the big screen and on the move. The Switch console can be docked into its station and broadcast onto the TV. But once taken off, it can be played anywhere and while you're traveling. This portability really makes the Switch stand out from a lot of other consoles like the PS5, as it can be transported with you anywhere you like. So, why not treat yourself to a great new console like the Nintendo Switch and you'll be able to play on the go all the time!
Tablet Gaming
If you don't like the small screen of a phone, you can actually game on your tablet device. The larger screen can make it easier for you to see the gameplay and give you a bit more control over the gameplay.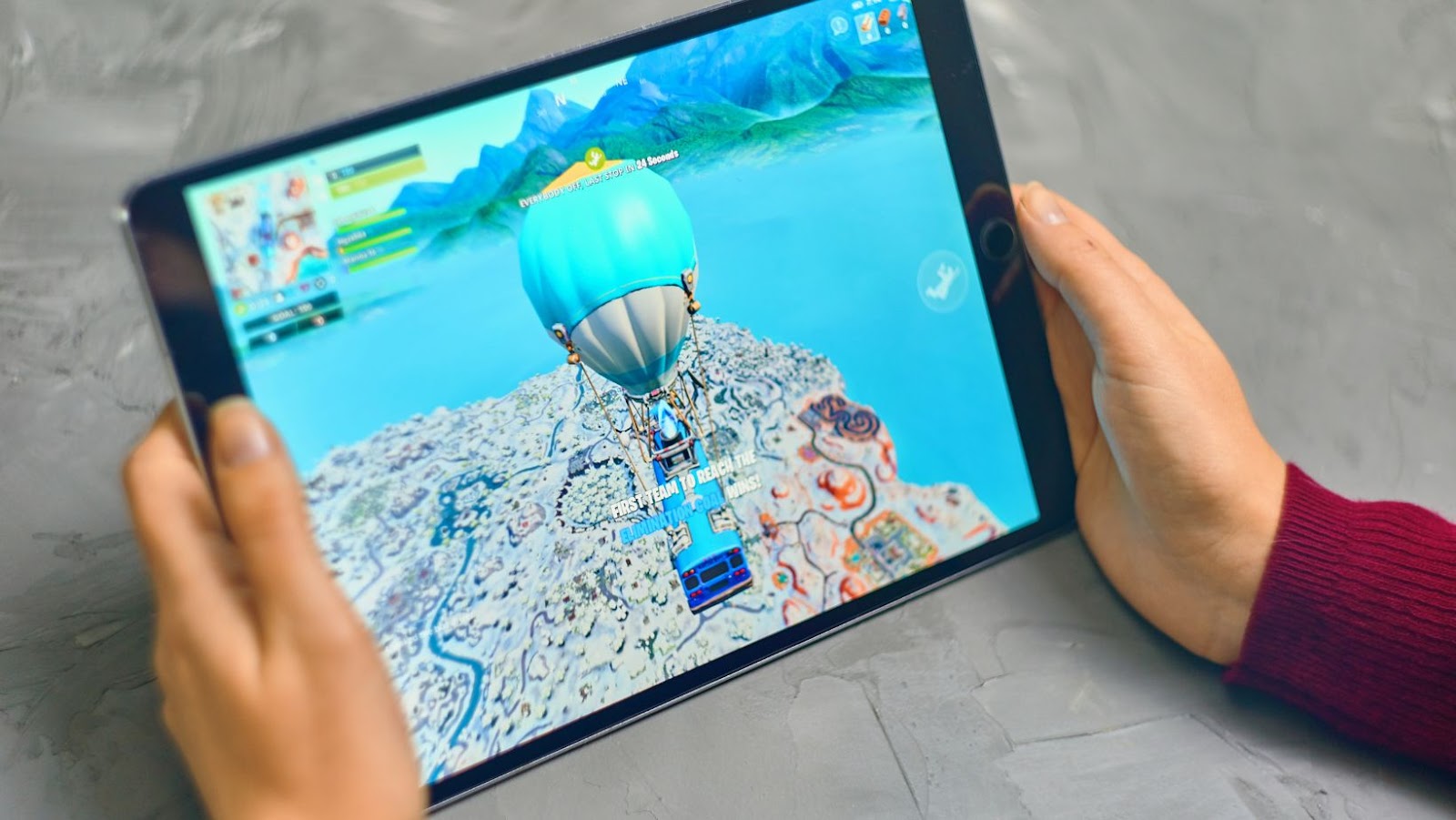 Lots of games are designed for these devices, so you won't have to worry about finding one to suit you. There are all sorts of games available, too, from puzzle games to full-on RPG games. So, you'll easily be able to find something fun. Tablets are a great way to game while on the go, so you should definitely look into them as a method of gaming on the move.
With so many people taking up gaming as a hobby, it's not surprising that we're seeing an increase in portable gaming devices and mobile game development. This demand for gaming 24/7 has transformed the way we play and will most likely continue to do so well into the future. So, if you want to up your gaming and enable yourself to play on the go, why not look into these three methods above. You'll be surprised at how well they let you play while on the move!