If you want to make big money while playing RuneScape, there are some ways of making money that is better than others. Some ways are fast, and in other ways, you will need to put in more effort and have more patience. Playing games can be one of the best ways to make money, even if you are playing them a few times per week. The best part about this is that you can also make money in real life by properly playing RuneScape.  This is because people will even sell their accounts for thousands of dollars to someone that wants to play the game with an account that already has all the features and levels unlocked. However, you need to be careful when earning real money as it's technically banned. You will need to find someone you trust to buy your gold. You will then give him the gold in the game, and they will send money to your PayPal or another cash app.Here are the best ways to make money in the game and then be able to transfer it into making money in real life as well.
Bronze Weapons
You will need to make these yourself, but they are very lucrative. You will need to find the item that can make the largest amount of gold for this to be successful. Most people will go to the anvil and then melt their ore. You can then gather the bronze you need from the bank to make the weapon. Try not to withdraw too much bronze, though. Some people will take out the bronze little by little until they have just enough for the weapon.
Mining
Mining will require patience, but it's one of the best ways to make money in the game. You will need to mine the ores and then sell them at the highest price possible. Iron ore is the fastest thing to mine, and it still puts out a lot of money.
Rune Crafting
This one will require you to be higher up in the game and have more materials. In addition, you will need to be able to have access to rune essence and air talisman. Rune crafting is by far the most profitable way to make money in the game because it first requires you to gain the skill and materials. You will also need to first complete rune mystery quests to runecraft. This process is slower than mining, so don't expect to get a lot of money at the beginning. Just be patient and work on your skills until you get the money you need.
Cutting Word
You can cut wood even if you are not a member of RuneScape. First, make sure you buy the best hatchet. You can then find a high-level tree. The wood from all trees can give you money, but the higher-level trees give you more. You can then take all your logs and put them in the bank. Once you have a large quantity, you can begin to sell them in bulk.  Once you have reached the level of 60 woodcutting, you have the option to cut yews. You will be able to sell each log up to 600GP.
Smiting
Although you can make money by doing this, you must be consistent. It should also be your main way to make money rather than doing something on the side. It requires much effort and attention to really work.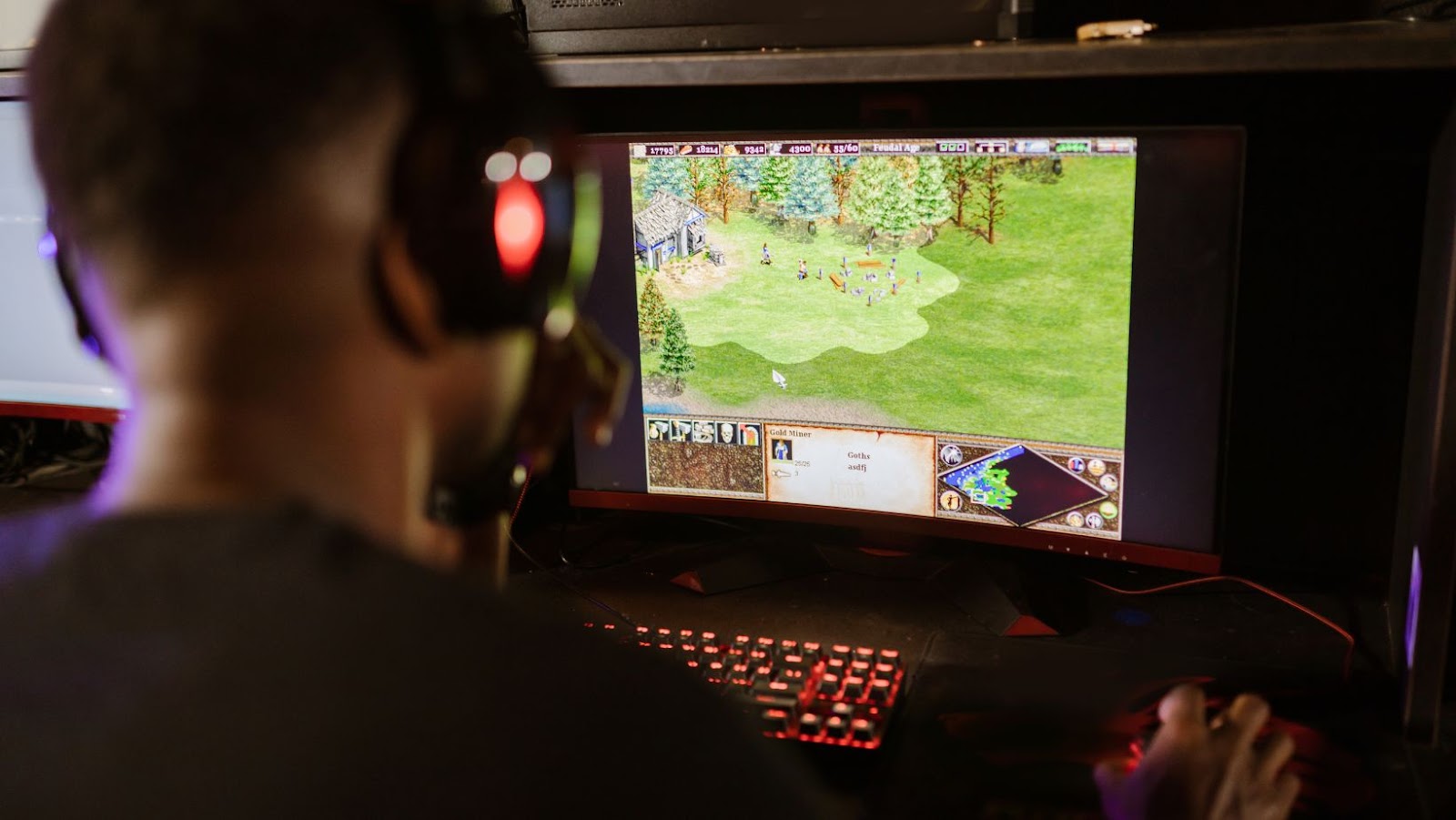 If you do it consistently, you will be able to make millions. All you need to do is find ores and then take them to be melted. You can then take the melted ores to the anvil and use a hammer to make them into bars.
Gather Bronze Bars
Before you can make money in this game, you first need to get money. The easiest way to make money when you are new to the game is by mining tin and copper. You can then smelt the copper into bars made from bronze.  Once you have the bars, you will need to make them into an item to sell that is in high demand. The best place to start mining is in Varrock.
Fishing
You can also fish as a nonmember. You will need to get to the level of 30 fishing first, though. You will also need to buy a harpoon and a pot to keep the fish in while you are transporting them.
Combating
You can combat many different animals, including cows, chickens, and Hill Giants. Chickens are the easiest to combat, so you might want to start here before moving on to larger animals and giants.  You can also sell chicken feathers for up to 15GP. This is not a long-term way to make money, but it's one of the best ways to earn income when you are new to the game.
Make Iron Bars
If you are not able to get bronze items, you can use your iron ores to make iron things to sell. You will follow the same steps as you would to make the iron items. This will also allow you to get more gold because you are doing crafting actions.
Go to the Grand Exchange Market
Here you can visit the auction house. Make sure to take your armor and weapons with you so that you can access the Grand Exchange. When you enter the market, you need to speak with the Grand Exchange Clerk so they can tell you where to go.
Making Money in RuneScape
The good news is that making money in RuneScape is easy once you can learn the rules of the game. You need to do the first three levels of the game, though, before making real money. After finishing the first three levels you will receive 10000 coins and then be able to buy materials where you can then build things to make a profit both in the game and in real life.
Is There Another Way to Make Money Online?
Casino games can be an entertaining and potentially lucrative way to earn money online. Whether you enjoy slots, poker, blackjack, baccarat, or any other kind of casino game, you can find plenty of opportunities to play and win real money online. Many online casinos offer a variety of bonuses and promotions, making it easy to get started with real-money gaming. With a bit of luck and a good strategy, you can win big with casino games and make some serious cash. Visit MySer Gambling to get more information about that.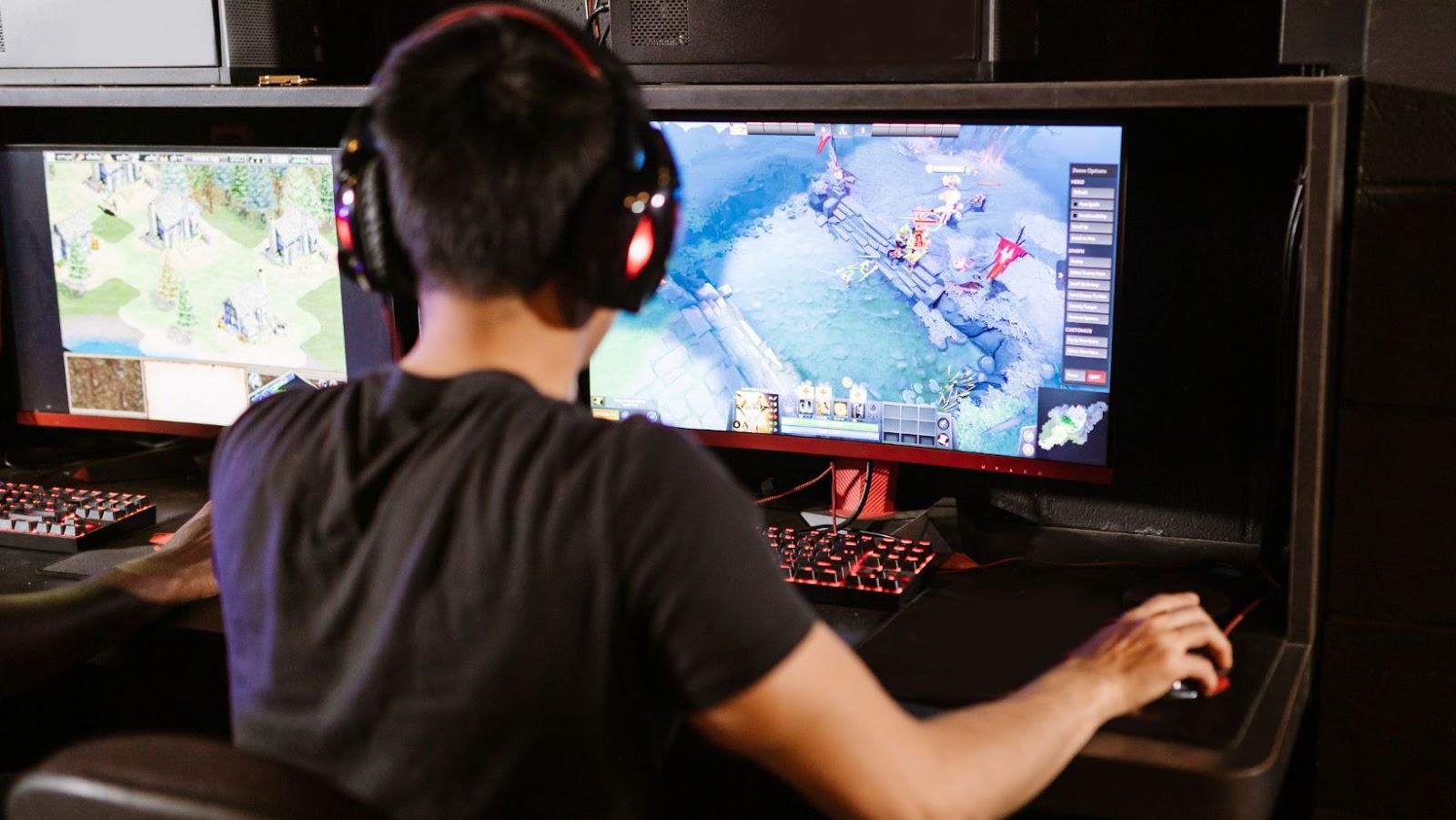 Online casino games are a great way to have fun from the comfort of your own home. There is a wide variety of casino games that can be played online, including slots, blackjack, roulette, baccarat, craps, video poker, keno, and scratch cards. Slots games are the most popular type of game available and come in a variety of themes and denominations. Table games such as blackjack and roulette offer players the chance to win big jackpots and the chance to practice their skills. Video poker games are a great way to practice your poker skills and enjoy a great game of poker. Many online casinos also offer specialty games such as bingo, keno, and scratch cards. No matter what type of game you are looking for, there is an online casino game for everyone.