The gaming industry has seen substantial growth over the past few years as more and more people are taking up gaming as a hobby. This means that there's an increase in demand for gaming-related jobs, so if you have experience as a gamer, this may open the door for potential employment.
Game QA Tester
A job that every gamer would love to have is a game QA tester – you're literally paid to play games all day! However, there's a little more to it than that, as you're paid to test the game for bugs and issues that the game developers haven't picked up. To become a QA tester, you'll need to have extensive knowledge of the video game industry and its trends, can communicate clearly, and have a keen eye for detail. The salary for QA testers is around £24,000 a year – not bad for playing games all day!
Associate Producer
Another role that is available in the games industry is that of associate producer. A producer is one of a game company's most important positions, as they oversee the project from start to finish. As an associate producer, your responsibilities will be to assist the producer in any tasks that ensure the game development runs smoothly.
Tasks could include scheduling meetings, communicating between different departments, or keeping the project on budget. Associate producers usually need a bachelor's degree to apply, and the average annual salary, depending on your location, is around £45,000 per year.
Game Journalist
If you have a way with words, another role you can consider is that of a video game journalist. In this role, you'll be expected to keep up with all the latest developments in the video game world, such as new game releases, fan opinions, console launches, and much more. While a degree in journalism is desirable, as long as you can show a high level of writing skill, you can find work. Salaries start from around £20 per hour as a freelancer or around £25,000 per year as a salaried employee.
Customer Support Agent in the Gaming Industry
Like any other customer-facing industry, game companies need customer support representatives to help deal with customer complaints or queries. As a customer support agent, your responsibilities will be to assist customers via phone, live chat, or email.
This role is perfect for anyone with gaming experience, as you'll know exactly the kinds of problems that customers will face and how best to deal with them. Customer support agents often don't need a uni degree, just a friendly disposition,  good telephone manners, and a helpful attitude. Salaries for the position start at around £22,000 per year, depending on your location.
Game Developer
Of course, any game company wouldn't exist without its developers. Game developers are the people who code the game from the ground up, bringing to life the vision of the creator. This extremely complex job requires a high level of programming knowledge. A bachelor's degree is desirable, but it's more important to have demonstrable skills in the programming language used by the studio.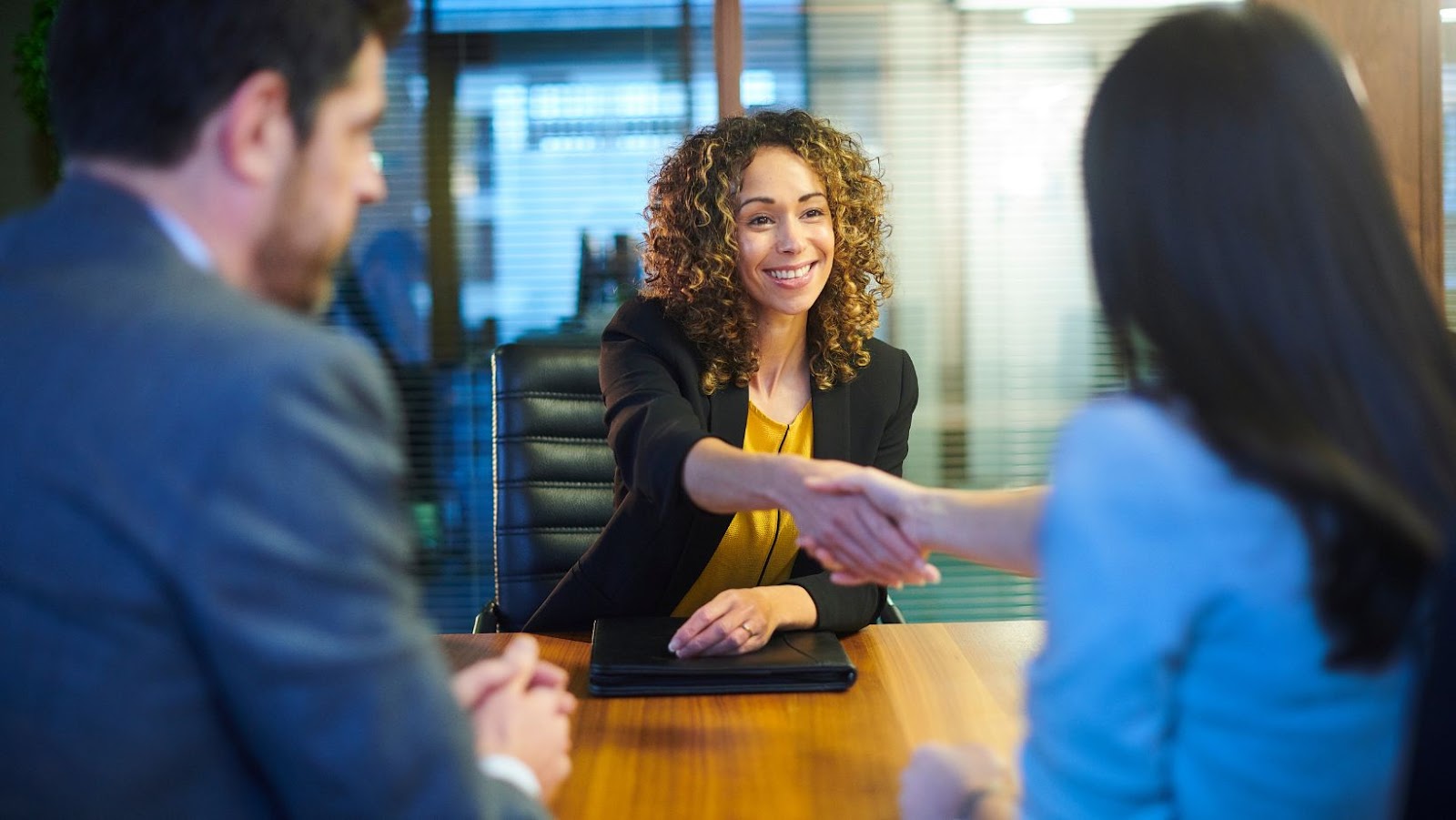 There are many different types of game developers you can be within the gaming industry. For example, a mobile game developer might work on small but fun titles, a casino game developer works on slot games that show up on casino pages like platincasino.com/en-ca/slots and a AAA developer works on the latest blockbusters like Call of Duty. The salary of a game developer starts at around £75,000 per year, so you'll be well compensated if you have the skills.
Conclusion
If you're a gamer looking for employment, there are many avenues that you can take to get a job in the gaming industry. Whether you're supporting gamers like yourself, writing about the latest releases, or making them yourself, there are jobs for all skill levels.