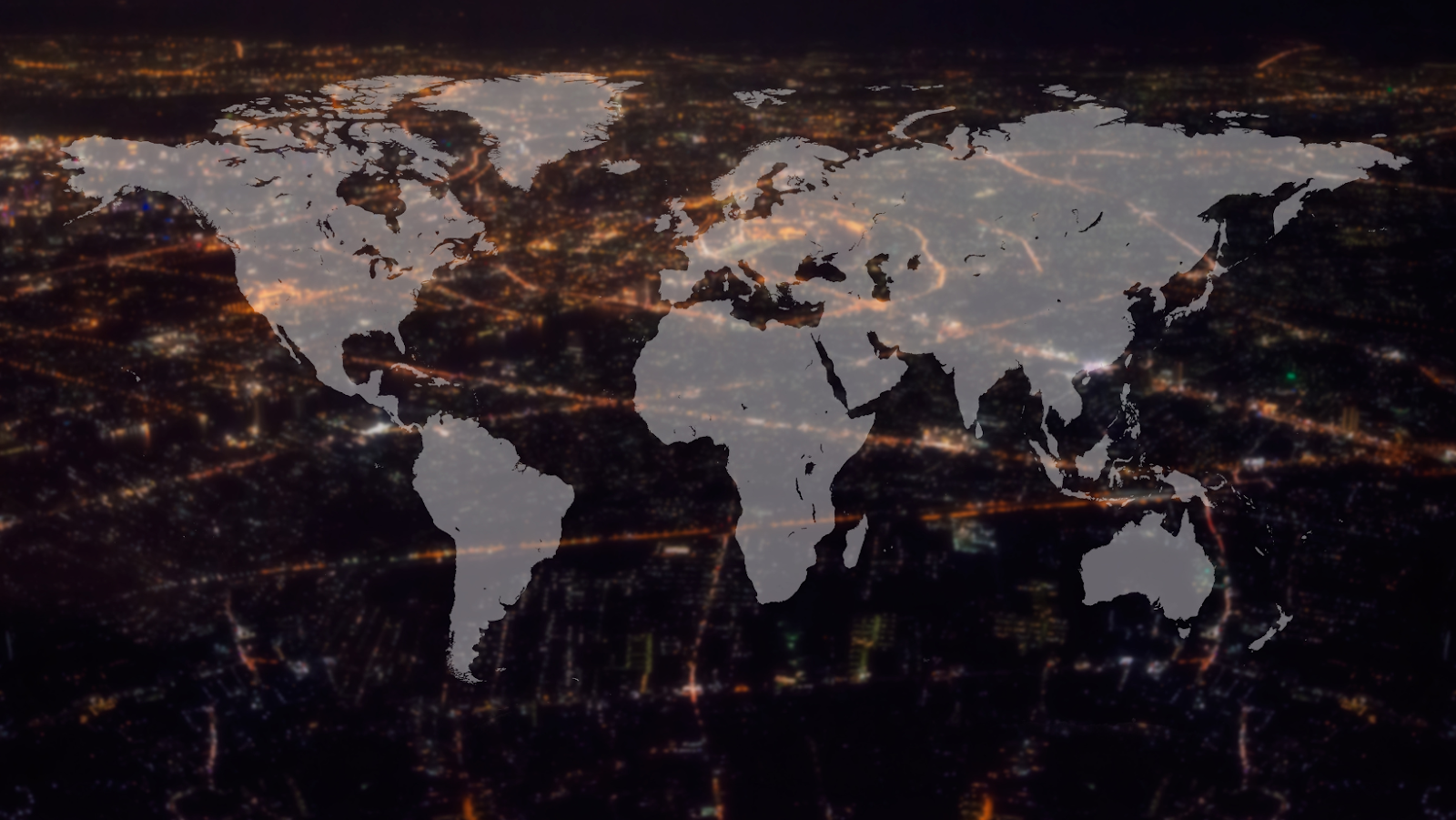 Online casinos and blockchain have long been intriguing topics. More and more people are using blockchain to conduct financial transactions, while online casinos have become mainstream in gambling. There are already bitcoin casino sites where you can play with cryptocurrencies instead of traditional fiat currencies. As there is a significant increase in this trend, it has led to the idea of ​​​​creating a casino in the metaverse. What is the metaverse, and how do such establishments work – read below.
What Is Metaverse?
The Metaverse is a 3D world where each user can interact with other users using their avatars. It is run by a decentralized economy and its creators and is considered brandless. Some people believe that the metaverse is a video game, but that's more due to a lack of knowledge about what the metaverse is. In fact, it is different from the game.
Through the use of the latest technology and supercomputers, we can generate spaces of any type, which will enable users to plunge into the world that interests them the most. Naturally, studying the terrain is not something people would like to do for a long time, so the entertainment sphere will also eventually penetrate the metaverses. Visit the page to learn how to play craps to be among the first who has tried the metaverse casino. Just imagine Las Vegas the size of an entire planet: this is quite possible given the fact that the possibilities of the metaverses are unlimited.
Examples of NFT Casinos
The Decentraland metaverse has become a goldmine for developers with a fully functioning casino. Clients can gamble, trade NFTs, and perform gaming tasks. Getting into the meta-world is not easy; there are some entry requirements and even an NFT-based dress code. Users believe that improving the quality of graphics in the virtual world will attract even more people. Also, by adding a real casino to the virtual world, Decentraland has begun to gain momentum at a tremendous speed.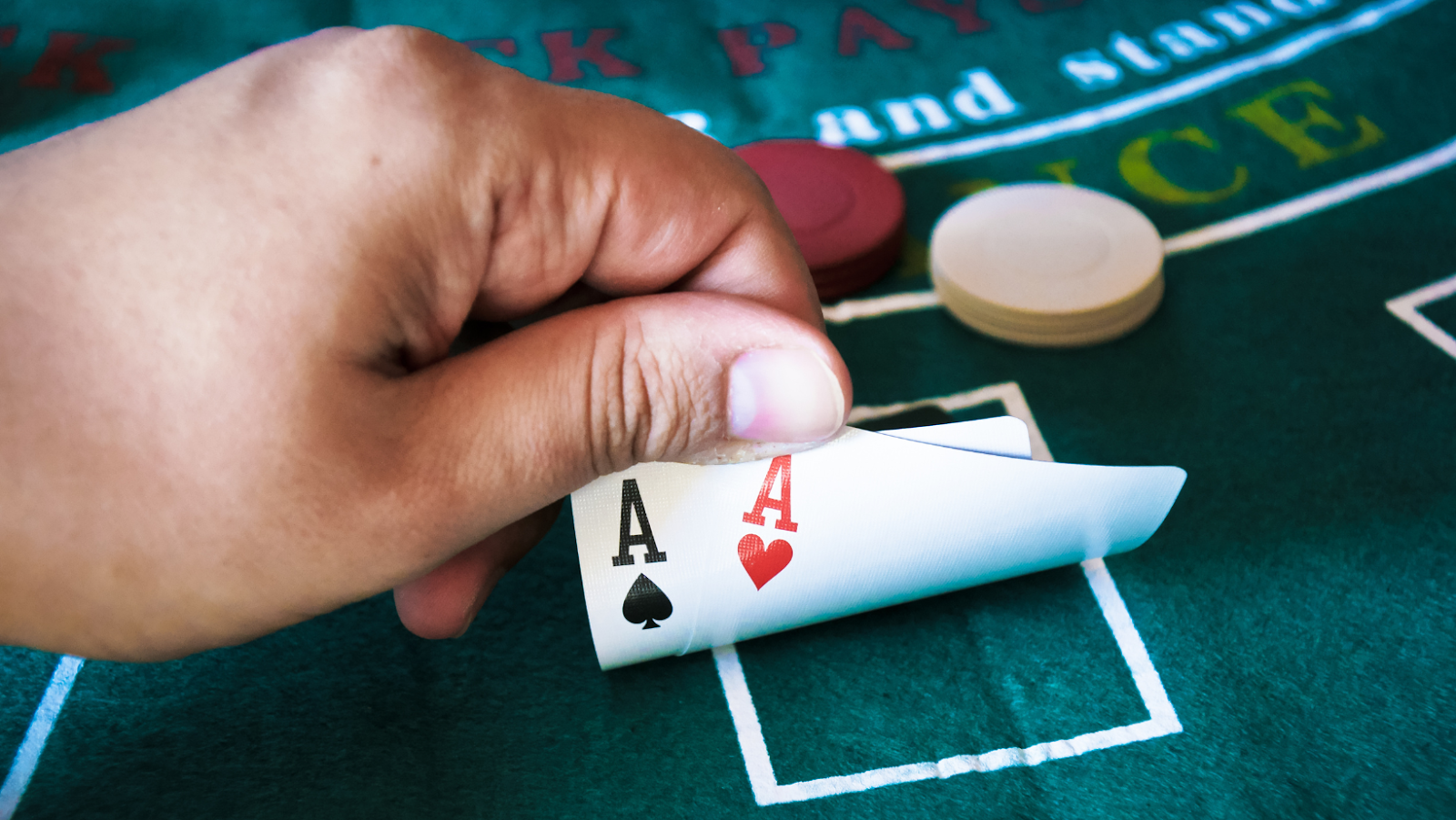 The Decentraland casino has an in-game cryptocurrency – ICE, which is measured in "chips." The profit is quite real: the overall gambling revenue for 12 weeks amounts to almost 8 million dollars. Meta players are given chips based on the number of NFTs that are indicated in their avatar. More than 1,000 players place bets every minute.
Why Is the Future of Gambling in the Metaverse?
Gambling is currently one of the most promising areas in business. Thanks to millions of investments and a huge target audience, this niche is constantly evolving. The emergence of cryptocurrencies made it possible for the owners of gaming services to give the proper level of confidentiality to all players, which, of course, had a positive effect on beginners.
Unlike most casino services in the metaverse, they will be much more attractive. The use of augmented and virtual reality technologies can allow developers to design very real rooms and create the necessary atmosphere. At the same time, to visit, for example, cyber Las Vegas, users will only need to start their computers and put on virtual reality glasses. Such freedom, along with the absence of discomfort, will interest many. After all, now users will have the opportunity to diversify their lives without getting up from their chairs.
Play-to-Earn Mode
It's not a secret that in gambling, some earn quite real money. Even now, using cryptocurrencies, users can make fortunes just by playing games and knowing how to do it. It is safe to say that the transfer of the gambling industry to these universes will not become an obstacle to anyone who wants to make money in online services. Moreover, now there will be even more comfort and convenience for such players.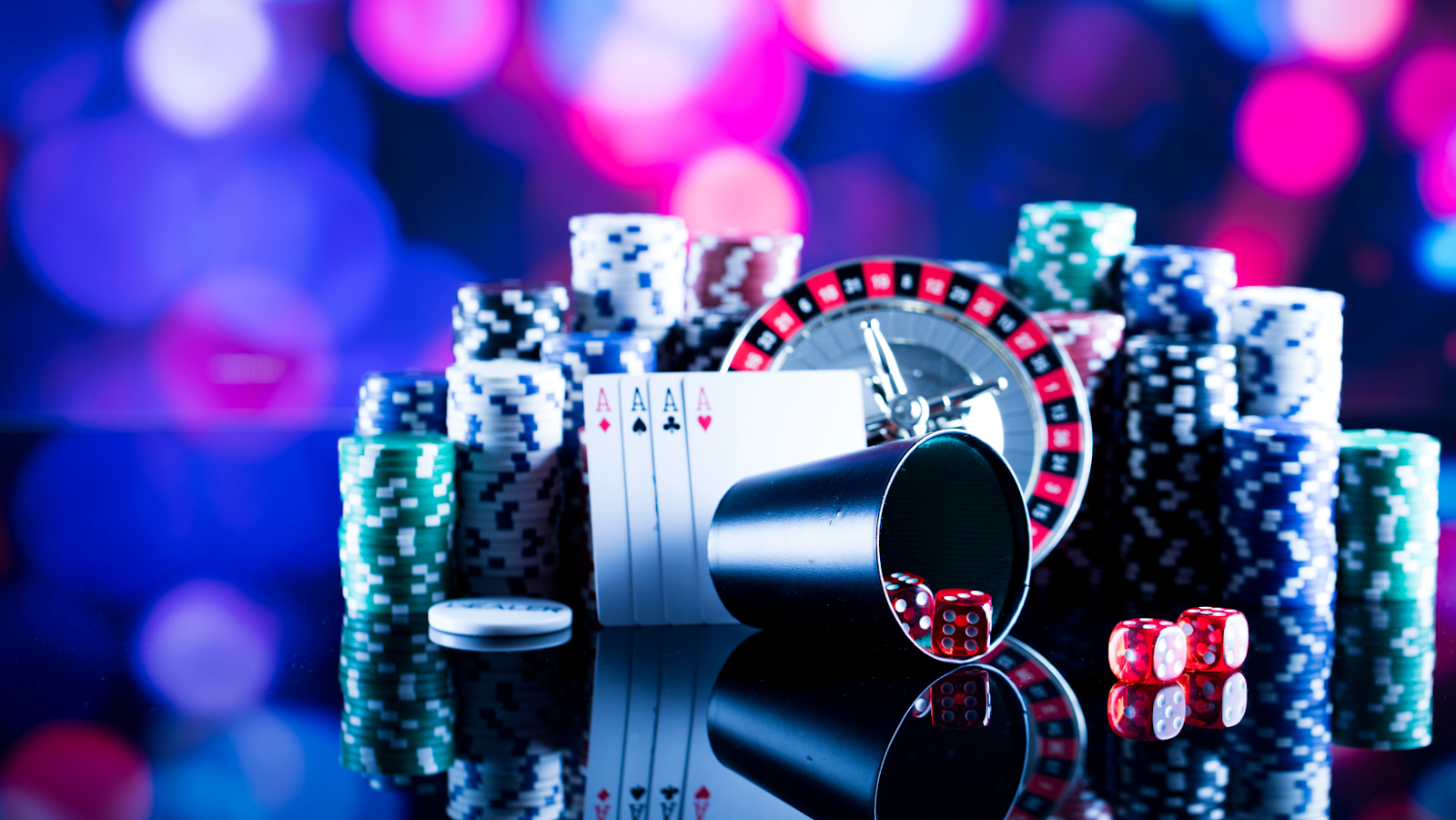 P2E is the abbreviation for Play-to-Earn, which means playing and earning money at the same time. For example, JUN Meta has launched the world's first social casino based on P2E principles. JUN Meta has built a new P2E model, borrowing elements from traditional Defi revenue systems but focusing on NFTs.
As for the metaverses themselves, these are ambitious projects that will allow users to take a break from reality, and this is precisely their advantage. So summing up, we can say with confidence that cryptocurrencies, gambling, and hundreds of different metaverses await us in the foreseeable future.