Online gaming is rapidly becoming one of the biggest entertainment industries in the world. And with a growing market comes a slew of opportunities. There's always something exciting to play and watch, from online casinos to online poker games and sports betting. In addition, many people play them to earn extra money. That said, many different online games have very different ways to win. Some are based on luck, others on the skill, and some offer real-money rewards. With the help of casinoreviewers.com, we have looked at and made a list of the best online games that offer real money rewards in 2022.
Blackout Bingo
Blackout Bingo's cash winnings system is managed by Skillz Games (NYSE: SKLZ), a publicly listed corporation subject to strict legal control and a recipient of the Better Business Bureau's coveted A+ rating for the period beginning in 2020. The software is available in the Apple Store and the Samsung Galaxy stores, which conduct extensive reviews of all real-money gambling apps to protect customers. Since Blackout Bingo is not a game of chance, it cannot be termed gambling. Blackout Bingo is a skill-based, non-gambling real money game because everyone plays with the same balls and cards, and the game abides by all applicable laws and regulations. There is a vocal minority that is unhappy about the prospect of actual cash prizes in this game, as is the case with the vast majority of games where real money can be won. You may have a great time playing Blackout Bingo in your spare time if you go into it with the mindset that it's just a fun opportunity to potentially win some additional cash on the side and NOT a life-changing revenue source.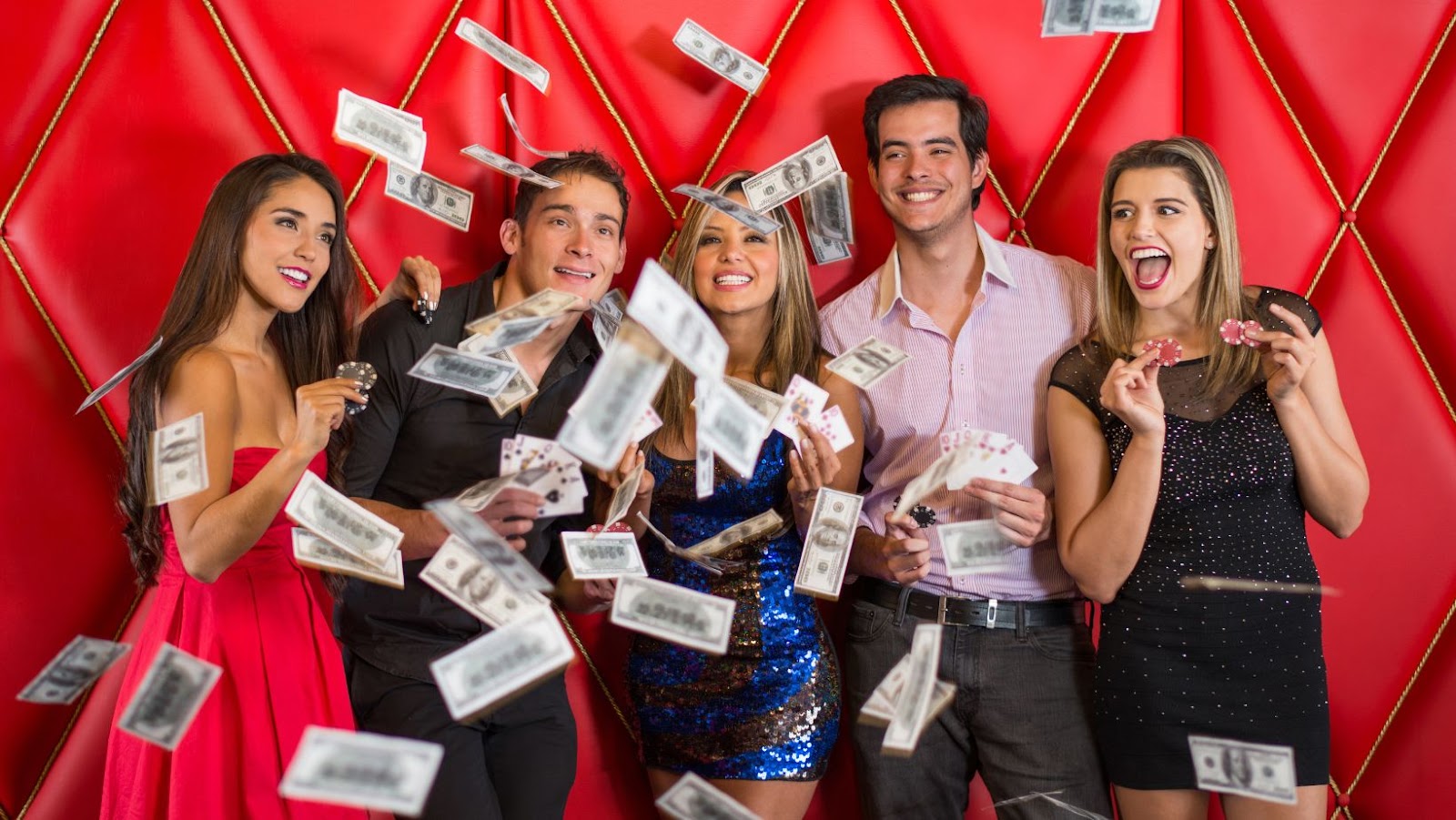 This real-money Bingo app has given its users $71,379 in one hour. The gameplay in classic Bingo was entirely dependent on luck. You might win if you get the right card at the right time. Blackout Bingo, however, puts YOU in charge, as you and your other players share the same set of bingo balls and playing cards and play against one another in real-time. What's even better? With as little as two minutes of your time, you could walk away with $1,000. The game's innovative elements significantly enhance the fun factor. With over 5 million users and 4.5 ratings on the App Store, this bingo app is trustworthy and user-friendly. A fun way to pass the time and try your luck at making a few bucks on the go! The Blackout Bingo site periodically hosts cash tournaments. For instance, it hosted a New Year's celebration in 2022 with a $750,000 prize pool.
Swagbucks
For its first few years, Swagbucks was simply a search engine that offered its users incentives in exchange for utilizing it. The business has evolved into a GPT platform at this point. At Swagbucks, you can get paid to accomplish the online activities you're already engaged in. One of the most effective strategies for gaining financial rewards from this platform is to engage in its gaming offerings. Standard arcade and word games would be featured here. Credits, often known as "Swagbucks," can be acquired through gameplay at the (ultimately) random discretion of the site. In this case, gaming is merely one of several possibilities. You can also make money by exploring the web, shopping, conducting surveys, and introducing friends. Swagbucks can be redeemed for PayPal cash, or you can choose from a wide variety of great prizes like Amazon gift cards and coupon codes.
Solitaire Clash
Although the game makes it seem that point redemption isn't necessary, this is not the case. To fund your PayPal account, you must first earn coins through gameplay. That's $100 if you have 680,000 coins. Several customers' experiences were that the business never credited their PayPal accounts. Also, there are no mandatory "terms of service" to agree to download the game. Nonetheless, Solitaire Clash is developed by Avia Games, a reputable company in the Real Money Gaming sector. Unlike most real money games, Solitaire Clash sends cash to your PayPal account rather than a virtual currency like coins or other in-app incentives and in-app purchases and boosts. At least, that's what they insist. The game is accessible on Google Play but is inundated with advertisements. The software advertises a weekly $1,000 prize pool. There are legitimate opportunities to earn up to $115 in as little as a few minutes per game. This app is not spammy in any way, and it does not include any intrusive in-app advertisements. You might not have the same luck as some who have won thousands of dollars playing Solitaire Clash on their phones rather than wasting time on free sites.
Exodus3000
Regarding multiplayer role-playing games, strategy games like Exodus3000 are among the most played. Here, you'll experience what the world will be like roughly a thousand years from now. In the game's narrative, an unnamed catastrophe has rendered Earth uninhabitable. All the colonists must explore the planet from their homes in search of minerals and "Mars Dollars," the in-game money. Finding ruins, mining volcanoes, and attacking other players are the three main methods to earn Mars Dollars. Withdraw your earnings in the form of hard currency whenever they accumulate to a reasonable sum. This online game is simple and entertaining, with the most significant plus being the ease with which one can progress and earn rewards.
21 Blitz
Be mindful of getting too invested in 21 Blitz, as it is a real-money game that necessitates upfront payment to participate in tournaments and losing more money than you can afford. 21 Blitz is a multiplayer blackjack solitaire game with three-minute rounds. You can compete in cash tournaments in 21 Blitz, just like in other applications that use the Skillz app to power their cash awards. The app provides a low-risk entry point into tournament play, with only fifty cents to a dollar buy-ins.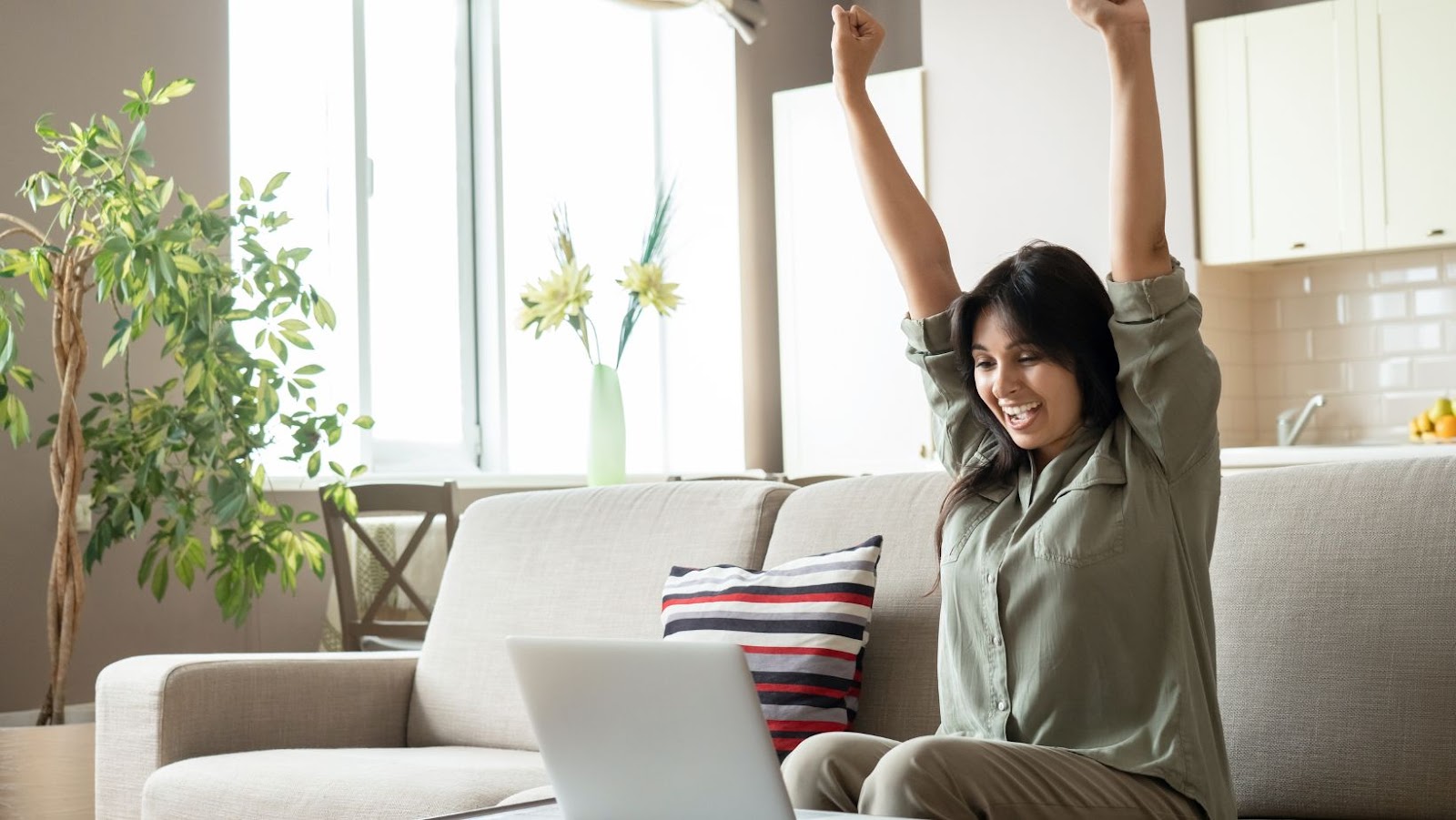 It's important to note that unlike the other apps on this list, 21 Blitz (and the other Skillz applications) do not promise any income. You might win up to $7,000 at a tournament, but if you don't take first place, you'll lose the entry fee. Z Coins and Ticketz can be saved up for tournament admission, but PayPal entry fees are the quickest method to start playing for real money.