Not all Medieval Castles
When we think of Poland, the first image that springs to mind might be impenetrable forests with wild beasts and stronghold castles. While this might be a useful narrative for the tourist industry, it only shows a tiny side of what Poland offers visitors and residents. It might shock some people to discover that Poland is the world's 4th largest exporter of video games. The country accounts for 6.5% of the global market, with exports of €1.24 billion. While it is behind China, which exports €9.35 billion and accounts for nearly half the world's global sales of games and consoles, it is ahead of Germany and the USA. Hong Kong and Japan are ranked second and third.
Central to success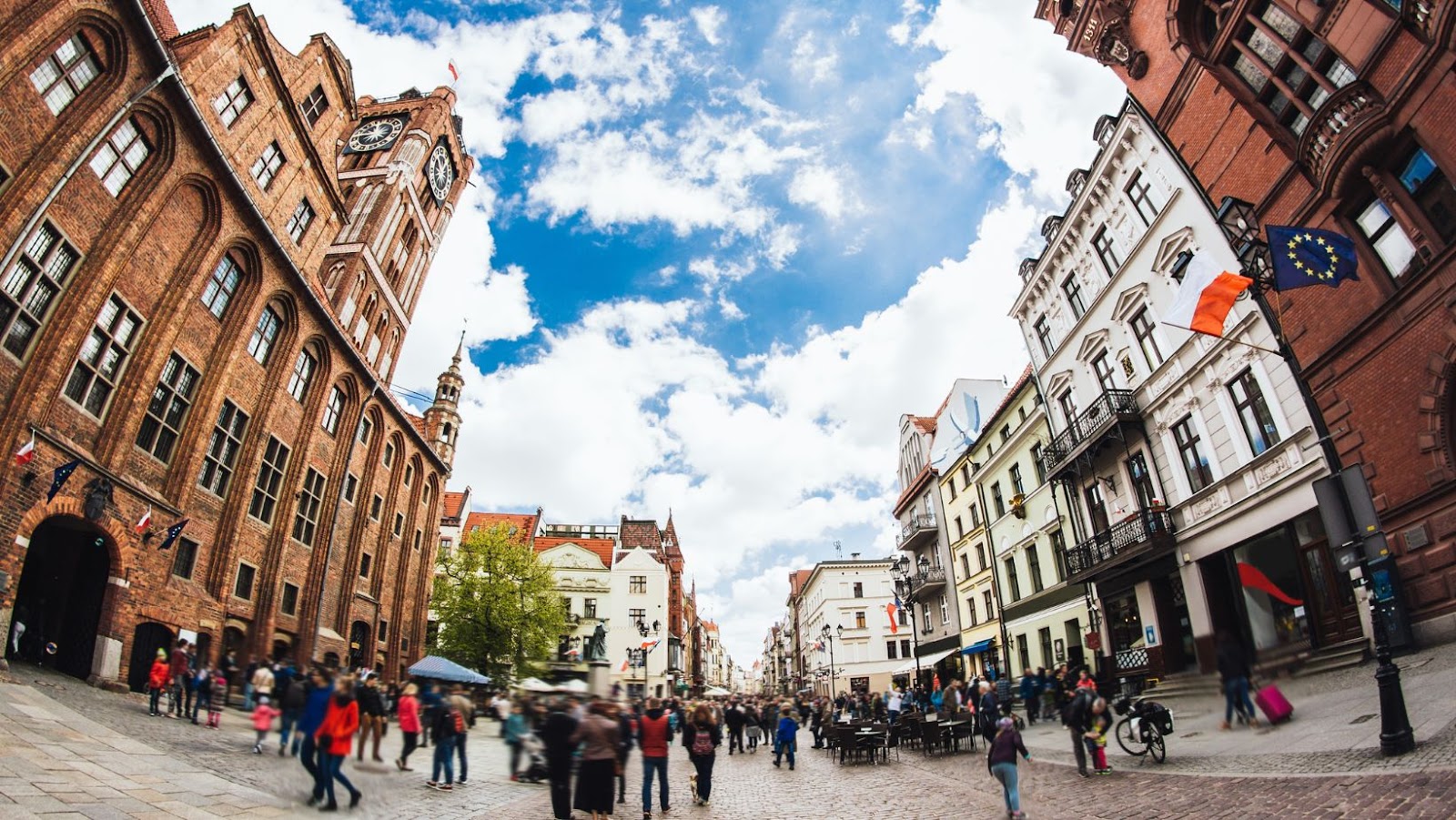 This is quite an achievement for Poland, a relatively small European country. One of the main drivers of this success is undoubtedly The Witcher video game franchise developed by the country's industry leader, CD Projekt Red. Based in Warsaw, they set up in 1994 to translate foreign releases into Polish and to distribute major game titles through Central Europe. After that, they went on to develop their own games, the most significant success being The Witcher series. These fantasy games are based on a series of novels by the Polish writer Andrzej Sapkowski and have gone on to be adapted for a Netflix series. Other successful titles include Cyberpunk 2077. The Witcher games series has been one of the most successful in the world, and Witcher: Wild Hunt has sold over 40 million copies to date.
From low-fi beginnings
For a country that had martial law imposed in 1981 and lived for years under Soviet repression, these export figures are, on the surface, surprising. However, a physics professor at Wroclaw University called Maciej Matyka explains that they were the fertile ground for the industry to rise from.
Before the lifting of the Iron Curtain, Poland had minimal access to the gaming industry. Matyka says,
"Under communism, we couldn't visit our European neighbours, let alone the United States. So computers imported by Polish relatives, like Commodore's VIC-20 or Amiga, became our passports to another world."
Homemade developers
Friends and relatives from other countries mailed games into the country from abroad, and radio stations broadcasted code. These codes were recorded and became the basis for video games. The users had to develop their own games using this rudimentary code. The seeds of a coding revolution were sown, with tens of thousands of people having first-hand experience. They used their coding skills to translate games and create new ones. Gaming platforms were set up, including rudimentary Polish online casinos, powered by the same technology. In recent years, the Government has restricted access to many online gambling opportunities for Polish citizens, but over a quarter of online gamers access gambling sites.
Large proportion of Poles play online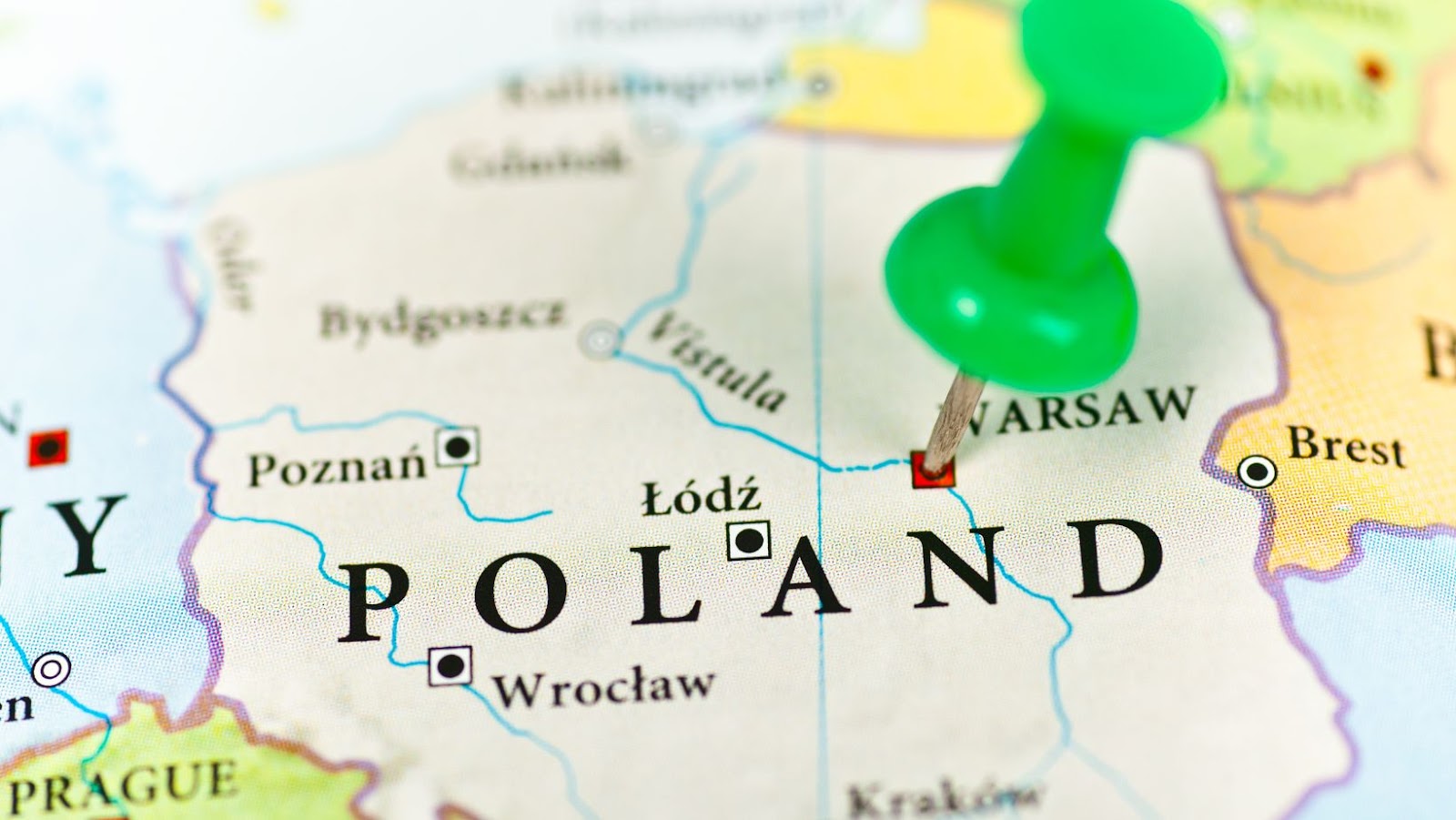 In a recent study, two-thirds of Poles who use the internet say they play online games. Out of a population of 39 million people, over 11 million are online gamers. In 2022 a study found that most preferred to access games via mobile or tablet. However, the PlayStation was still the console of choice for fans of sports titles and first-person shooter games. However, it is global sales that are particularly noteworthy. Over 95% of the Polish gaming revenue comes from overseas sales of console games, PC downloads and mobile apps.
Who buys the games?
The world's largest importer of games is the USA; they account for a quarter of the world's sales, importing over €4.69 billion worth of games a year. Germany is the second largest importer, and Hong Kong is the third. Poland is also a large importer of games but their exports easily out weight these.
E-Sports on the rise.
Poland also hosts one of Europe's most famous video games festivals – The IEM, one of the world's largest e-sports events. With the rising interest in e-sports at both spectator and participation events, Polish manufacturers are developing equipment and games to appeal to serious players.