It's hard to come across a first-person shooter (FPS) gamer who's never known of Counter-Strike. Although the gameplay of this two-decade-old video game has not really evolved dramatically, CS:GO tried something extra to remain relevant. On top of the iconic game of Counter-Strike, CS:GO leverages the Steam marketplace and maintains its own economy comprised of in-game skins sold at varying levels.
Whereas the Steam community marketplace is quite friendly to both experienced and inexperienced traders, the trading process itself is not easy. As a result of its increasing popularity, numerous skin trade sites have sprung up on the internet. Let's take a closer look at some of these websites, like Dmarket, and how you can trade with them.
What are the Best CSGO Trading Sites?
Skinsmonkey has every feature that a quality CSGO trade site must have. Players can trade the skins for other things of their choice. The website is right now offering a 5% trade bonus. In addition, SkinsMonkey provides a 35% deposit bonus on payments made with bitcoin, credit cards, or Kinguin's gift vouchers to people who want to purchase skins directly with actual money.
CSGORoll is typically listed on the list of the most popular CSGO gaming websites all over the world. This sports betting site is secure and reliable and provides a great variety of games and Stake casino code. CSGORoll enables you to play many games for actual cash or skins. Furthermore, the site's P2P mechanism makes it possible to trade skins with other players.
CS.Money has earned its name whether you're looking to trade a CSGO skin for something else or make purchases directly. In regards to customer assistance, the site outperforms the majority of CSGO-selling sites. CS.Money, backed by trade bots, lets users save effort and time by connecting "givers" with "takers" in moments. The customer support system is quick and effective, assisting consumers with any trouble which may occur in their accounts.
SkinCashier, which opened in 2020, is primarily centered on delivering a skin cash-out marketplace for people who are interested in instantaneous trades. The site attracts over $175,000 users every month.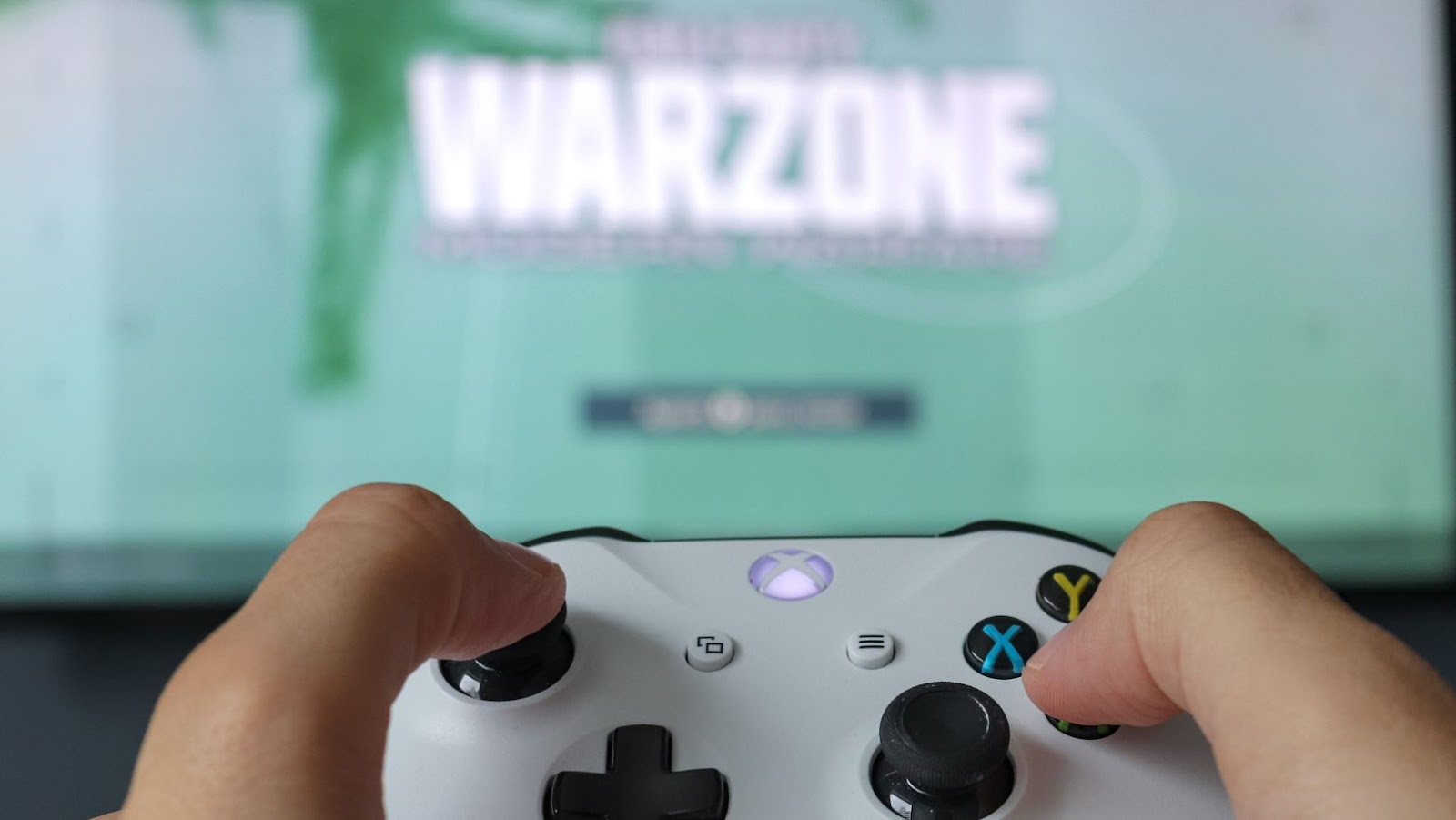 Users merely need to wait a few moments to receive a trade request from the site's lightning-fast bot. Furthermore, the site intends to make customers feel comfortable when trading their things and aims to provide a fair trading atmosphere free of scammers and fraudulent incidents.
CSGOEmpire was founded in 2016 to give users an online platform that allows them to gamble using skins. This website is owned and operated by Ultimate Dynasty Limited, a corporation registered and headquartered in Seychelles. This is currently the most recognized and extensive CS:GO skin betting site around. In addition, it offers a chat function with distinct rooms for every supported language, which is an extremely useful tool.
How Do You Trade CSGO Skins for Money?
It's a lot simpler than what most people believe in getting money back from Counter-Strike: Global Offensive skins. All your CS:GO skins may be accessed in your Steam account, along with the things you possess for the Steam-hosted games. While trading CS:GO skins with actual cash, they are worth approximately 30% lower than the price advertised on the Steam Market. Therefore, while a CS:GO skin goes for $100 on the Steam Market, exchanging it for actual money will net you roughly $70.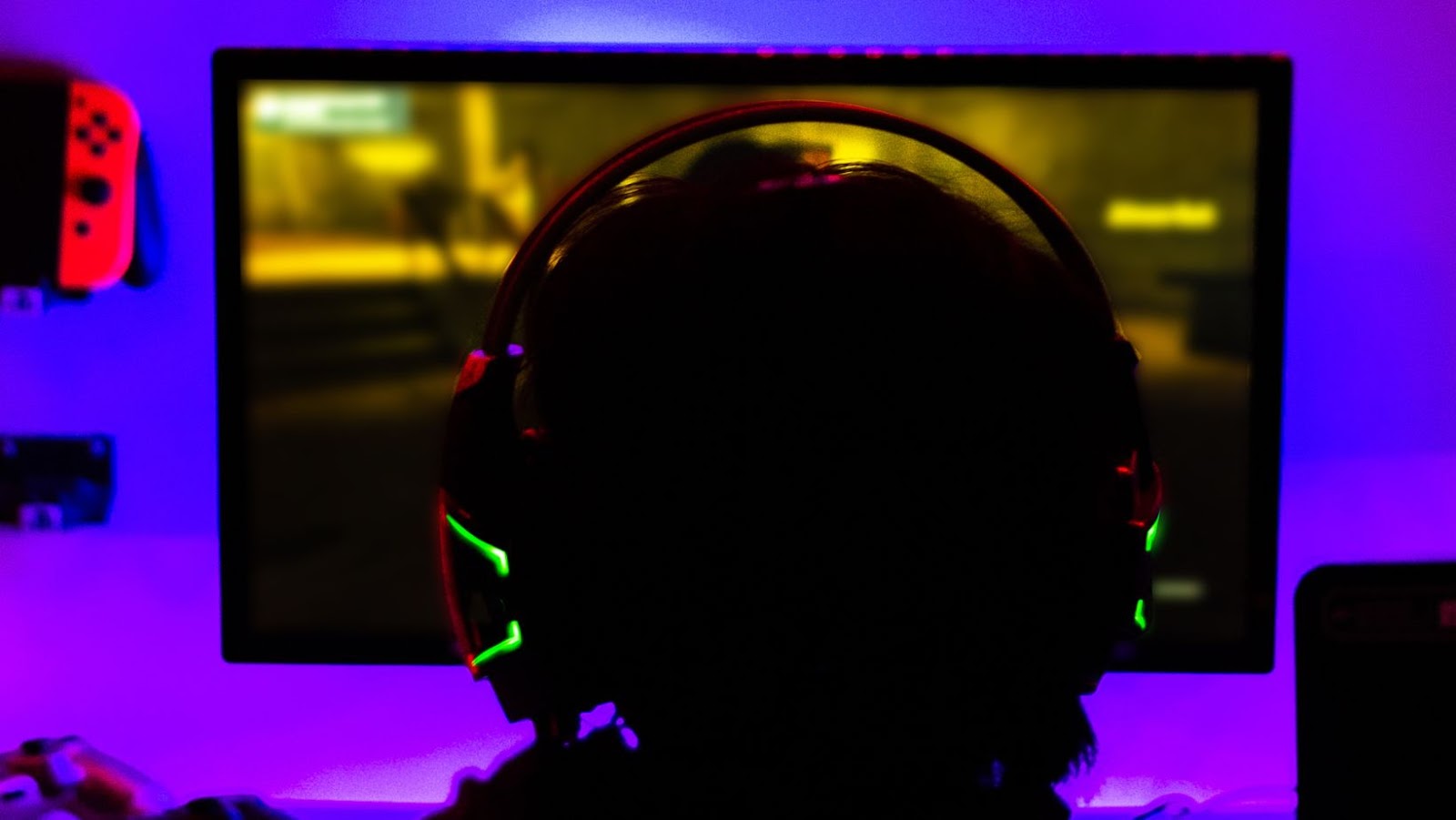 There seem to be numerous scammers out there that attempt to dupe you into giving away your CS:GO skin in exchange for money. The most profitable way to sell the skins is through a 3rd party website that lists the skin for its users. In this manner, you retain the rights of any skin until it has been purchased. The site would then monitor the product as it switches accounts and pay you the money after it has verified the transfer.
What Do You Need to Know About CSGO Trading?
Here are a few tips you should know to get a good profit out of CSGO trading:
Attempt to attain a high Steam level; level 10 is ideal for establishing trust. Spend $3 in order to get to a high Steam level.
Trade using famous skins and keep an eye out for CS GO Stickers, which improve your skin!
Make an excellent Steam account with trading links, photos, plus interesting things about yourself.
Increase trust and boost your reputation.
Accepting friend requests from private accounts, inventory, infobox layers from OPSkin traders, and similar things is always bad; these people are most likely fraudsters.
How Reliable is CSGO Trading?
A CS:GO trading site's reliability, and trustworthiness are determined by a variety of elements such as the site's age, the number of users, who runs the site, and where the operators are situated. The most key fact to remember while using one of the CSGO trading sites would be to keep yourself and your skin secure. The typical phishing link is the main trap that consumers fall into when they are duped. To avoid this, make sure that the URL you click on is genuine.
How Do I Trade CS:GO Skins on Steam?
The very first stage is to use a reputable CSGO skin website. After that, you can visit any of the sites we listed above. Reputable csgo trading sites will need players to sign up via Steam, which, as frightening as it may seem, is the safest method. Here are the steps you need to follow:
Sign in with Steam to trade the CSGO skins.
Choose which CSGO skins you would like in return for which you don't.
Review the trade request again and verify it on Steam Guard.
Authenticate the deal with Steam Guard and the Steam mobile software.
It is done; show off your new skin.
Conclusion
This article discussed everything you need to know to get into csgo trading safely. CSGO trading is getting popular every day, and it can be very exciting as long as you are careful. We mentioned some of the reputable CSGO trading sites you can rely upon without any doubt. If you want to get more information on CSGO and RUST gambling sites, you can explore various sites and do your research.