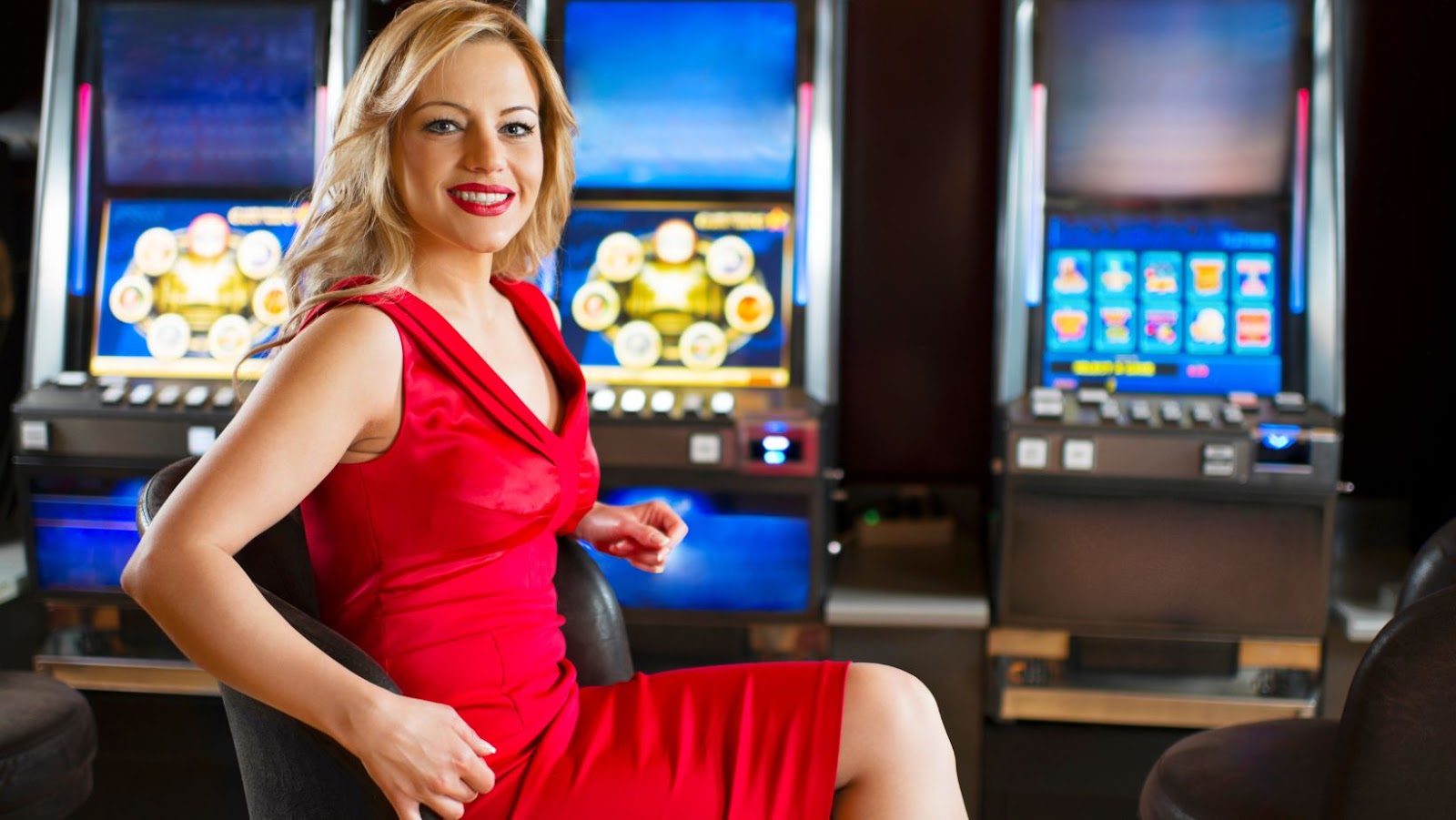 When it comes to leading casino developers, UK-based Slingo is often held with a high reputation due to its innovative slot releases throughout the years. Coming to prominence during the mid-90s, Slingo has built a portfolio containing unique bingo-style games that are often combined with traditional slot game elements.
Slingo's titles often follow a rough format between all the games. Matching selections of numbers usually triggers a ladder or meter, which indicates how close you are to the game's payouts or additional bonus features. However, due to the wide range of games available, it may be difficult for you to distinguish which releases are Slingos' most polished. However, do not worry, as we have compiled 3 of Slingo's Best Online Slot Games from their ever-growing portfolio, which we will be delving into below.
Slingo Starburst
Beginning with Starburst, this is probably Slingo's most well-known and popular release amongst online casino players. This is likely down to the fact that it showcases all of the best features Slingo titles typically offer whilst also combining the exciting gameplay with a colourful and cleanly animated visual display. Various stars sporadically populate the purple hue of the deep space backdrop, with the cosmic theme only being reinforced upon looking at the play table. A rainbow-coloured border begins to appear around numbers you successfully land within this game, with them being marked off the grid using a bright golden star that bursts onto the screen. Rather fitting, right?
After just mentioning a numbers playgrid, you may be questioning the layout of this game. However, this is just the standard blueprint most Slingo releases follow. Sitting centrally on the screen, a bingo-style play card populated by a random selection of numbers sits above a single row of spinnable reels at the bottom of the screen. This is aligned with the game's 5 reels and combines the elements of a traditional bingo game alongside the excitement of spinning slot machine reels.
However, the gameplay doesn't stop there, as to the left of the bingo grid, a progressive metre houses various different features. With the aim of the game being to complete as many lines of marked-off numbers as possible, the metre houses rewards corresponding to the number of lines you manage to mark off. At the beginning of the game, you start with 10 spins for your stake, and following the end of these spins, you spin a wheel in the hopes of landing an additional free spin.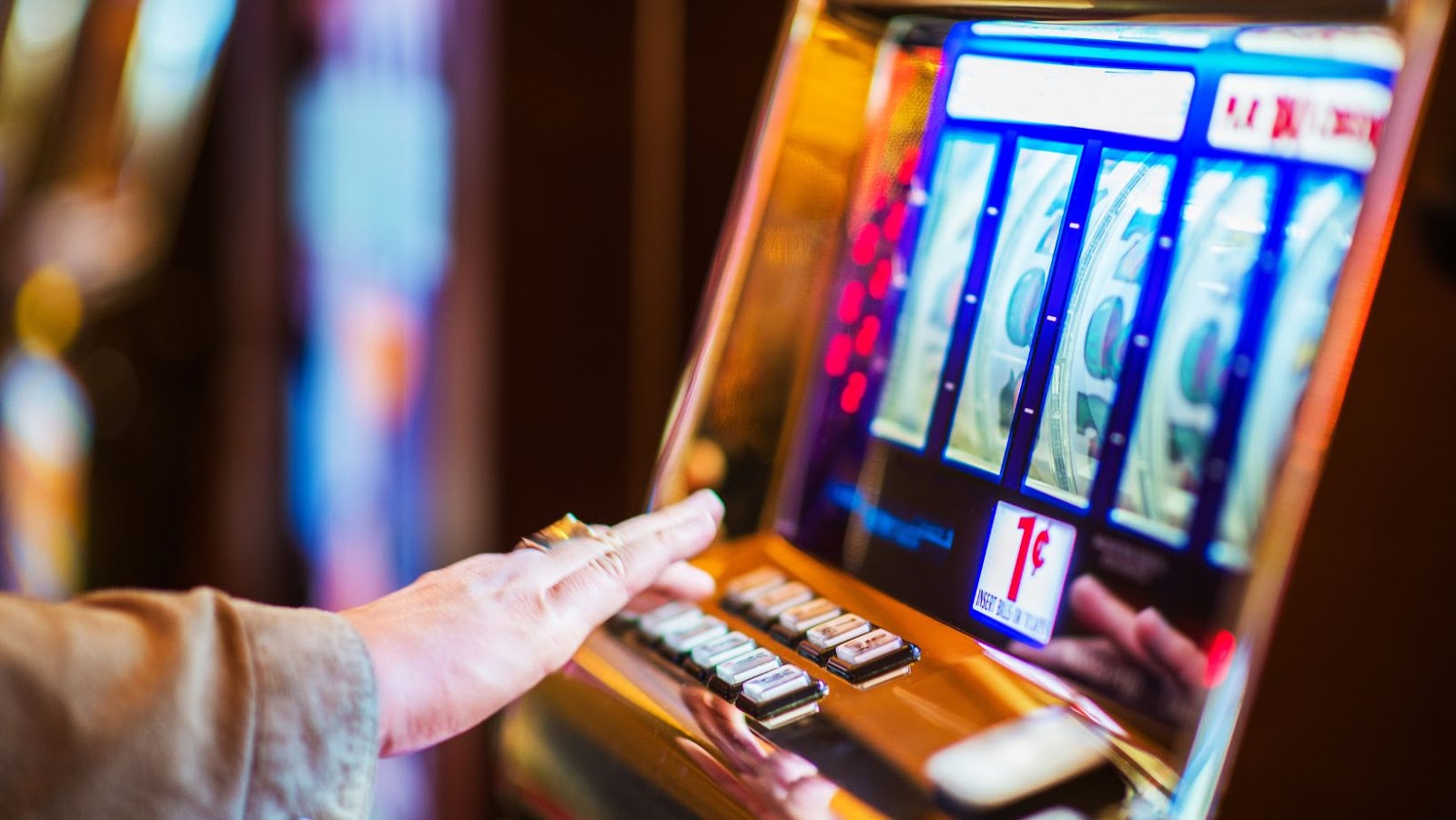 Upon all the spins expiring, you are met with 2 options. The first allows you to collect your reward respective of the number of lines you completed, in which you will be taken to a standard 5×3 set of reels in which you could be rewarded with a guaranteed win. However, should you choose to test your luck, you could continue to spin the reels in an attempt to complete more lines; however, this does require additional stakes to be wagered. All of this is accompanied by an upbeat sci-fi-themed synth soundtrack which only immerses you even more within this exciting Slingo release.
There are also a collection of bonus symbols in Starburst, the wilds and the purple games. Wilds allow you to mark off specific numbers from the reels aligned directly above the reels with the landed symbols. The purple gems could reward an instant cash prize should you manage to land 3 or more of these gems simultaneously on the single-rowed reel.
Slingo XXXtreme
If you wish to experience a more fiery-themed Slingo release, XXXtreme is likely the game for you. Following the same extensive yet simple to understand formula as the above-mentioned Starburst, this game contains various different animations which enhance the visual experience of this game. Featuring a magma-filled background that shifts up and down under a bubbling glowing current, the gameplay is accompanied by an intense electronic synth beat, which only adds to the dangerous setting. Once again, the game features an almost identical blueprint in terms of the layout, featuring a tar-touched bingo card in the centre of the screen and a solo spinnable reel aligned with the 5 reels beneath it. Once again, displaying Slingos graphical expertise in this release, a vibrating tube flows over the top of the bingo card into a glass-fronted contraption to the right of the screen. This chamber holds a number of what seems to be magma balls which represent the number of spins you have remaining.
With the fire-inspired colour palette, this title's graphics alone differentiate it from a majority of Slingo's other releases. In addition to this, a collection of bonus symbols aid in your mission of completing a bingo line on the play table. A wild joker symbol donning a red jester hat is the game's regular wild. This animated character allows you to mark off a number of your choice on the reel directly aligned above the landed symbol. However, there is also a more advanced variation of wild joker in XXXtreme. The super joker, this time wearing a green jester outfit, allows you to mark off any number on the bingo grid, regardless of their position. Moreover, there is also another beneficiary symbol which is the golden coins. Landing one or more of these on the singular spinnable reel rewards you with an instant cash prize.
Conversely, not all bonus symbols actually help, as a devil symbol takes the place of a number that could potentially be present on the reel. Not to worry though, as the inclusion of a free spin symbol could only give you additional chances to complete a full house or singular line. Speaking of completed lines. There is also a corresponding progressive metre to the left of the games screen, with each line you complete rewarding you with additional prizes after the conclusion of your spins. Should you manage to complete a full house, you could potentially see a 1000x payout on top of your original bet.
Slingo Ante Up
With a red velvet backdrop reminiscent of a traditional inland casino play table, Slingo's Ante Up is yet another game which adapts the already established Slingo formula. Released to players in August 2020, Ante Up adapts the familiar layout of all the other mentioned Slingo games. Once again, players are met with a bingo card-style play grid littered with numbers with a single row reel aligned with the game's 5 reels beneath it.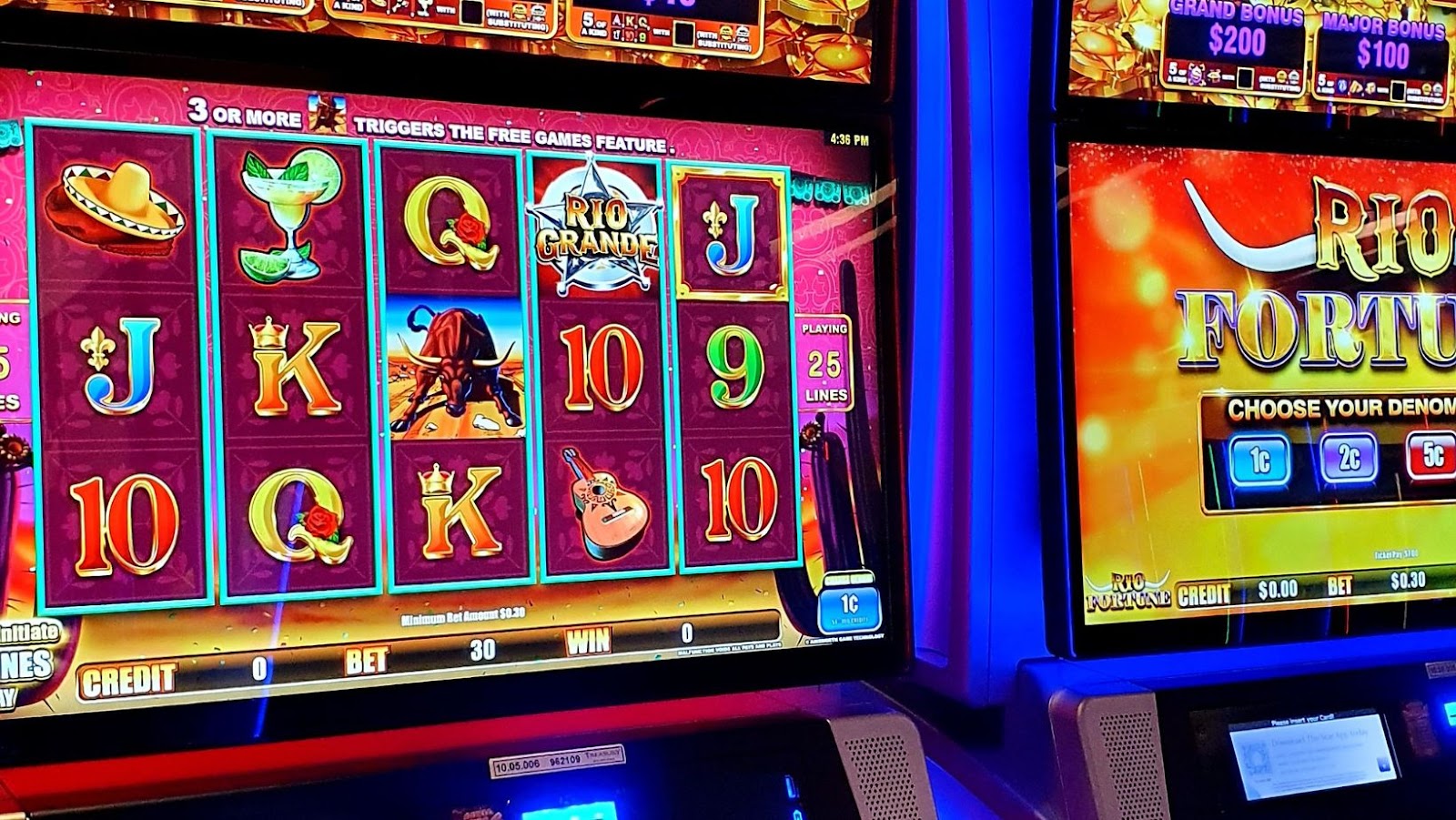 Like all the other games we have covered, the base game once again involves marking off the numbers of the bingo play card upon landing the corresponding numbers on the spinnable reel. To the left of the play table, the game's progressive win metre displays the potential winnings for landing specific numbers of completed lines. For example, should you manage to fill the grid with marked-off numbers and complete a full house, you could see a payout 500x your original stake. Although you only have a certain select number of spins to achieve this aim within, a selection of bonus symbols could help you achieve this goal.
Beginning with the Joker symbol, which is simply represented by the letter J with a blue and white background. This allows you to mark off a symbol from the reel aligned directly above the landed symbol. Another variation of this symbol is the super wild, which is identical in design, with the only difference being the green coloured background. Again, this aids you in completing lines as it has no restrictions on the number that it allows you to mark off. On top of both these features, the game also features a '+1' free spin symbol available to be landed on the reel, giving you additional chances to spin for the numbers you need. Finally, a red 'X' blocker symbol is something you don't particularly want to land as it takes up a spot on the reel where a number would normally be.
Summary
At an initial look, many of Slingo's published titles may seem repetitive in layout and design. However, just playing these different titles highlights the nuances within these games. Whether from the space-themed Starburst and its vibrant colour palette or the game show-inspired Deal or No Deal instalment, each Slingo release provides players with both a level of familiarity and also innovative new features. In these games, we have covered just a small selection of Slingos' constantly expanding portfolio, with many of the other titles available from this renowned producer providing new themes and varying designs.