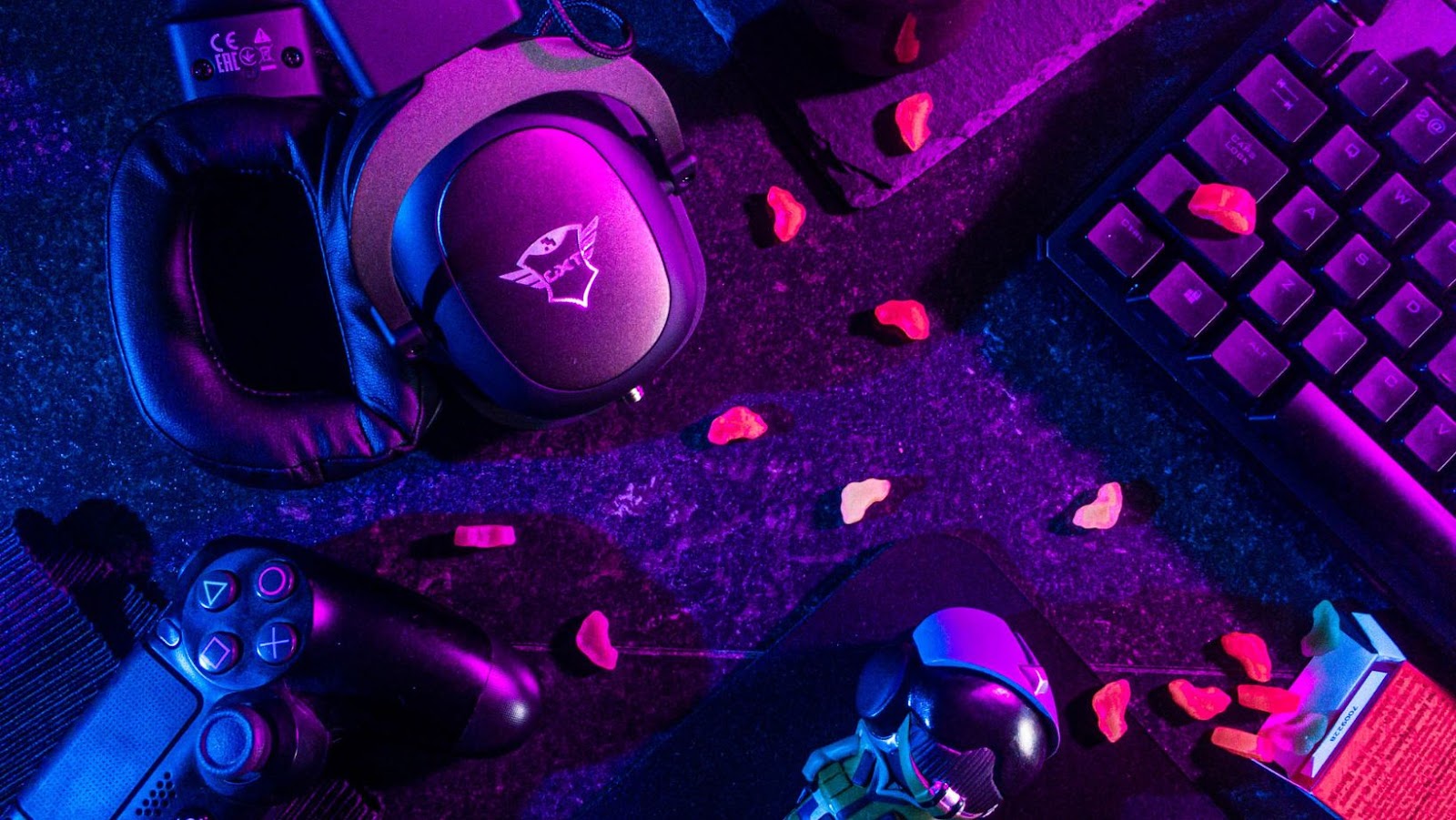 The marvelous gaming world never stops with the latest updates. We love playing different games. As we join different gaming communities, we can communicate with different people all over the world. You can check out Vave and test it yourself. We are going to share some amazing news from different parts of the gaming world.
Atomic Heart
The embargo on the publication of reviews of the shooter Atomic Heart from the Cypriot studio Mundfish, which is released tomorrow, has fallen, which means that reviews from the gaming press have begun to appear on the network. The title has rather restrained ratings, although they are both very positive and vice versa.
Gaming media write that Atomic Heart offers fun gameplay, setting, and outstanding visual design, especially for AA format. In addition to shooting robots and bosses, Atomic Heart also has entertaining puzzles. Mick Gordon's music was also praised.
Of the minuses, they note poor balance, lack of a clear and clear vision, as well as a weak story and side quests. Some reviewers wrote that it is sometimes difficult to understand what Atomic Heart wants from the player, and some sections are too full of puzzles, even those where they should not be.
The technical condition also let us down, although the performance on the PC is surprisingly good. Mostly problems in terms of bugs and visual glitches.
Atomic Heart will be released on PC, PS4, PS5, Xbox One, and Xbox Series. At launch, the title will also appear on Xbox Game Pass.
Ratings:
GameSpot – 6/10
IGN – 8/10
PSU – 7.5/10
Twinfinite – 2/5
TechRaptor – 5/10
eXputer-4/5
XboxEra – 8.4/10
Skill Up – Not Recommended
Shacknews – 9/10
Noisy Pixel – 8/10
MP1st – 6/10
The game has an OpenCritic score of 74 based on 30 reviews.
Witchfire
The developers of the Witchfire shooter during IGN Fest 2023 showed how guns would work in a two-minute cut of gameplay fragments. All weapons have magical properties, so it's not just a "dead piece of iron."
As an example, they cited the "Hunger" pistol, which gains strength with critical hits on diabolical opponents. After reloading, you will receive as many killer bullets as you have collected "points."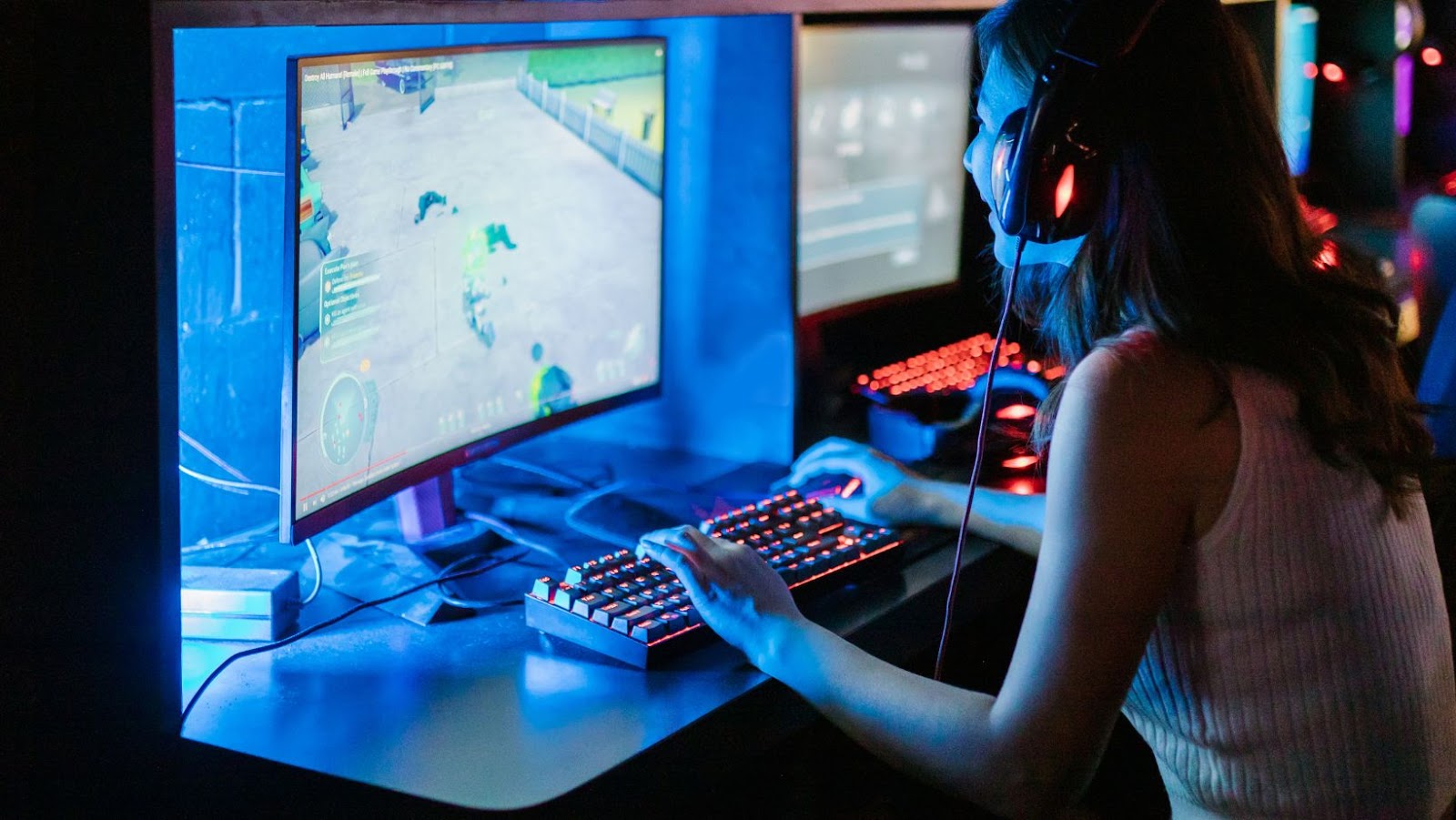 The weapon will have several levels of pumping – "Hunger" at the third level will freeze enemies. Unfortunately, they did not talk about other types of weapons. Witchfire will be released in Early Access in early 2023. The Astronauts shooter will be available on the Epic Games Store.
Cyberpunk 2077
Modder Halk Hogan has unveiled the next HD Reworked Project trailer for Cyberpunk 2077, showing the game's upcoming texture changes. Wandering around Night City will soon be much more enjoyable with improved skins for various surfaces and other items.
This will probably only be the first version of the mod, and in the future, the enthusiast will do as much work on the game as on The Witcher 3.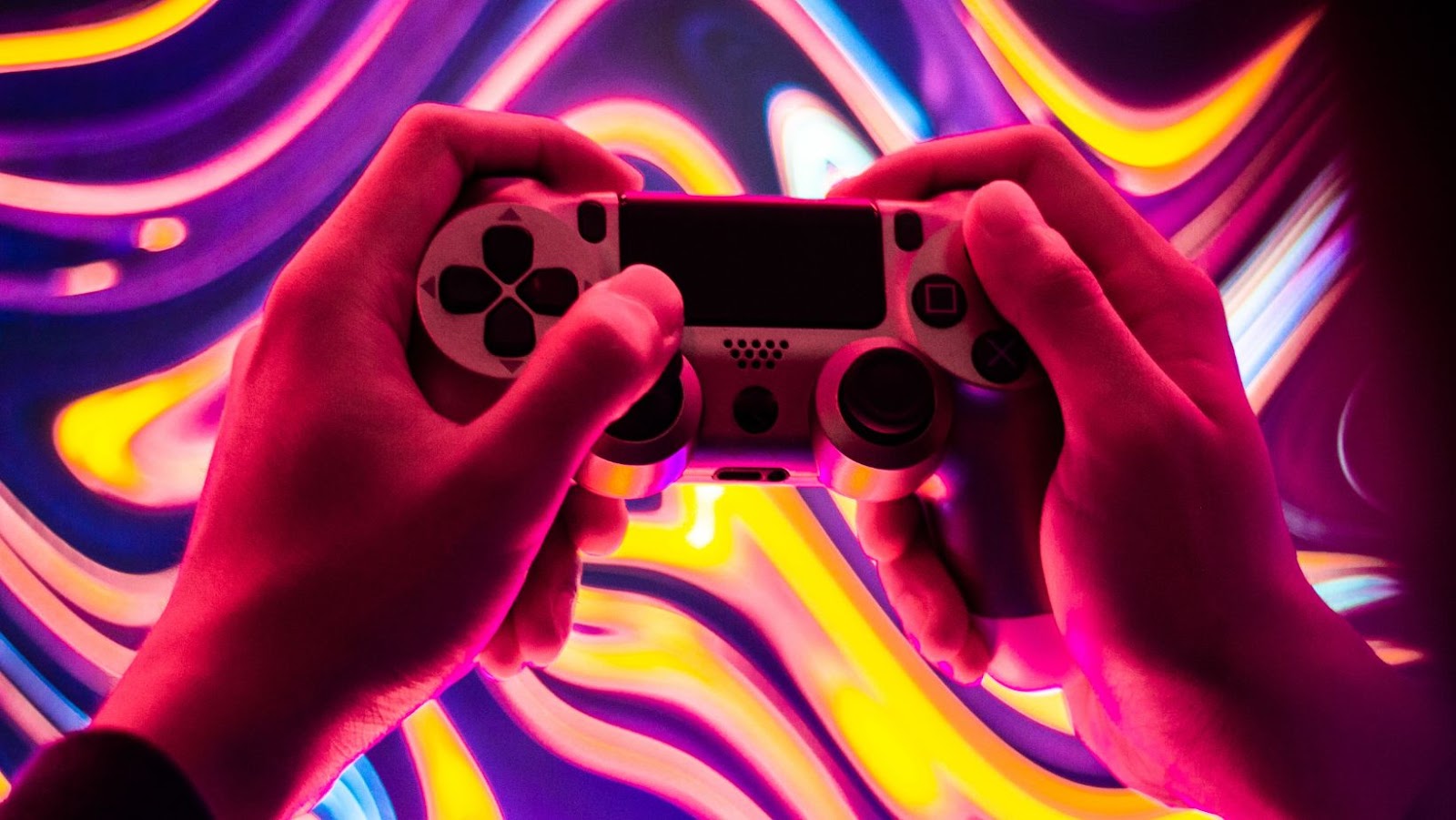 The release of the mod will take place on March 12. Then the players will be able to look at the improved grass and roads. Now Hogan is also busy with improved textures for the updated version of The Witcher 3.
Cyberpunk 2077 is available on PC, PS4, PS5, Xbox One, and Xbox Series.
Diablo 4
During the IGN Fan Fest presentation, a new trailer for Diablo IV was revealed, which will be the opening scene in the upcoming beta.
For those who pre-ordered, the beta will last from March 17 to March 19. And open to everyone – from March 24 to March 26. Players will be able to pump up to level 25 and go through the prologue and the first act.
In cutscenes, players will be able to watch their own character model with the selected equipment. The release will take place on June 6 on PC, PS4, PS5, Xbox One, and Xbox Series S|X.