What Is Online Casino YouTube?
YouTube is one of the world's most popular video-streaming and sharing platforms. There are thousands, if not millions, of different creators on the platform who post niche videos for their specific groups of fans. One of the most popular forms of video content is gaming content. With the online casino world growing in popularity, it makes sense why many creators have taken the jump to play online casino games at the best recommended casinos for their viewers. Typically, these YouTubers would record and upload videos of them playing games such as FIFA, Call of Duty and many more, but now as online video slots and live casino table games have become the rave in the iGaming industry, people upload videos of these too.
This article will provide a short list of YouTubers who have jumped on the trend of uploading casino gaming content to their channels. We will name a few different creators, explore their channels briefly, and explain what content they create.
What Gambling Content Rules Does YouTube Have?
YouTube does not have specific rules and regulations for gambling, even if you search on their regulations page. The closest thing they have to restrictions for gambling is advertising gambling as a positive and trying to encourage people to gamble. None of these YouTubers does this, and as a majority, they will include disclaimers about the risks and the importance of being 18+ before gambling.
Xposed
One YouTuber and streamer with a great following on his YouTube channel is Cody Burnett, also known as Xposed. Xposed's Twitch channel has over 500,000 followers, and his YouTube channel has 235,000. Xposed will typically stream his live gambling antics on Twitch before reuploading clips of these streams to his YouTube channel. People who do not know Twitch or have not used it before, may still have watched clips of Xposed. He gambles predominantly on Stake, a cryptocurrency-funded gambling site, making the experience more secure overall.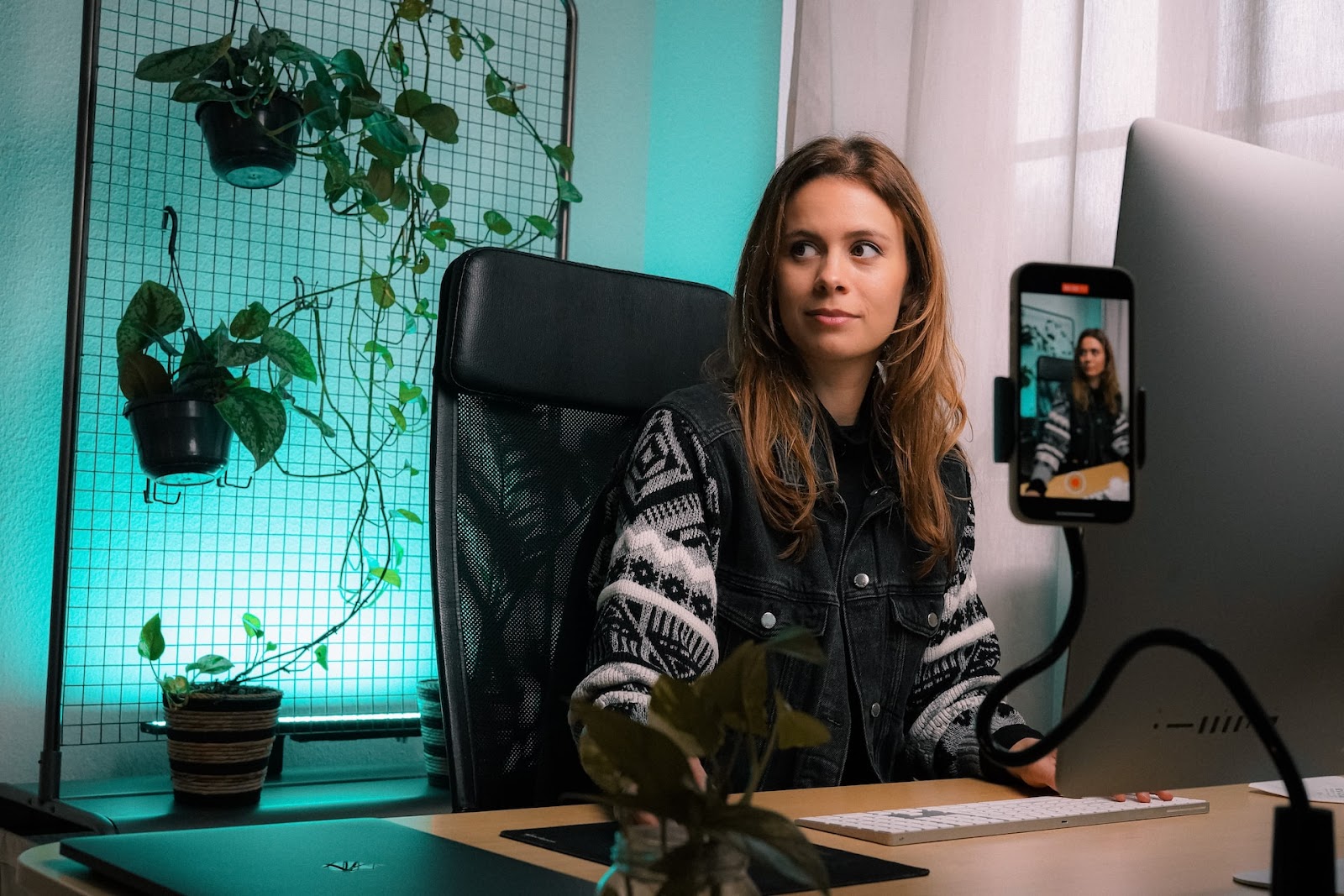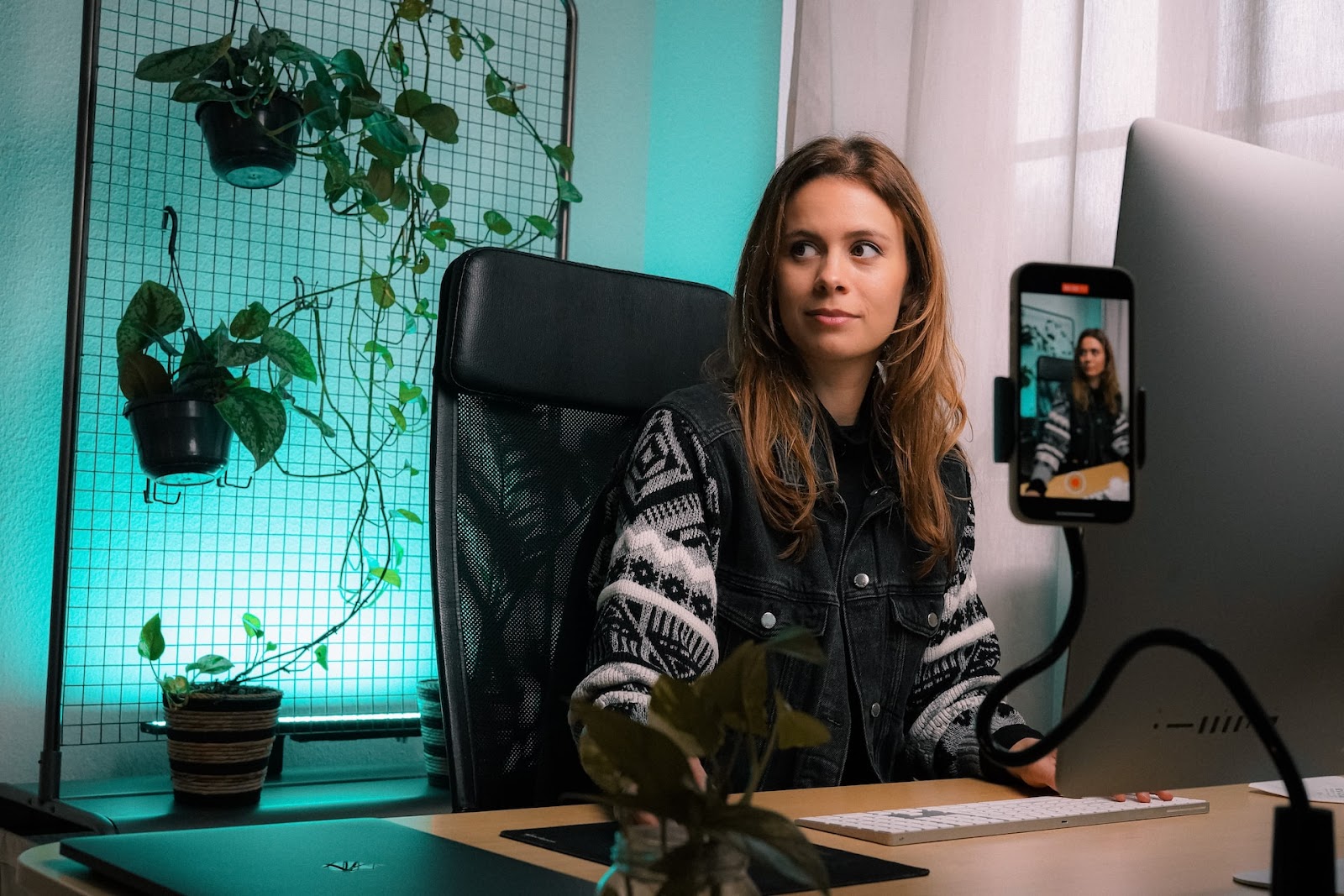 There is a known marketing deal between Stake and the Xposed channel, which benefits both Stake and Cody equally. To summarise this deal, Xposed can deposit an unlimited amount of money into his account (at a reasonable pace and value) without any cost to himself as long as he streams himself gambling on the site. In return, there is a profit threshold set by Stake, and any value Xposed makes above this threshold becomes his own money. This means that most of his gambling is completely safe for him until he breaks into profit, at which point he is gambling his potential earnings.
PokerStars
PokerStars is not only a gambling YouTube channel but is also a brand that creates merchandise, site content, and much more. The channel was created in 2006, making it a very aged one overall. Over its lifetime, PokerStars has amassed close to 1 billion total views, and we expect this number to surpass 1 billion within the next year or two. The channel predominantly uploaded live Poker tournament clips or informational videos about Poker as a game and a competition. There are other videos on the channel, such as highlight reels or specific player biographies.
The PokerStars channel has just shy of 1.5 million subscribers and has branded content placed on many different channels thanks to paid sponsorships. Some of their most popular contracts include the 2022 signing with the Red Bull Racing team as an official sponsorship for the 2022 season. This deal was seen as a perfect match from both ends, as the two companies have similar policies and are both brands that host adventure-seekers throughout their ranks.
VegasLowRoller
The VegasLowRoller channel is a solo-run YouTube channel with around 220,000 current subscribers. This channel was created in 2011 and focuses on exploring Vegas casinos and uploading videos of their experience with different slot machines. As you can assume from the channel name, VLR typically stakes small on these machines to make the videos more personal to the average viewer, who would not be able to splash hundreds on every spin.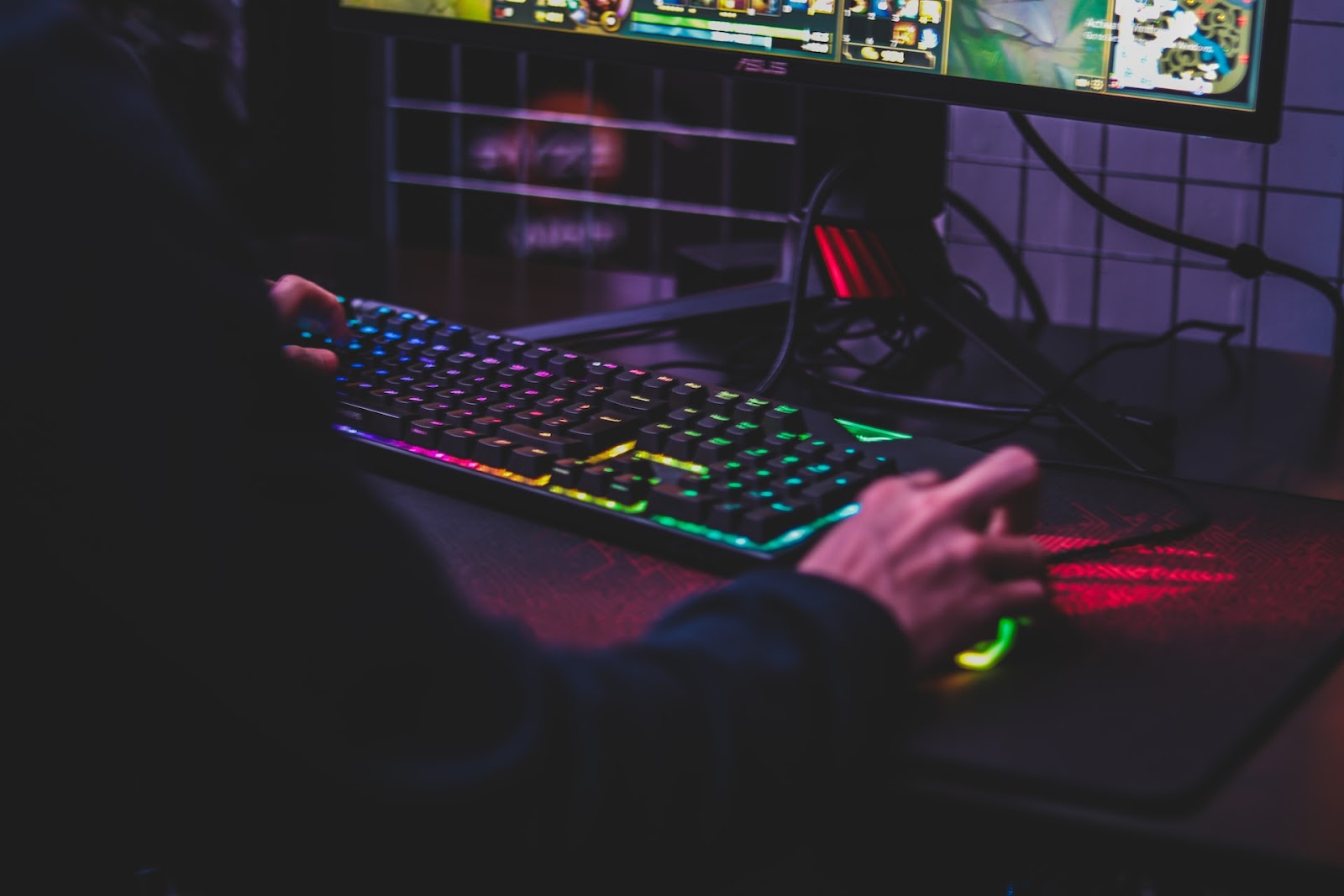 Some of the larger YouTubers and streamers will gamble with ridiculous amounts because it looks better on thumbnails and in titles, but VegasLowRoller uses a more realistic approach.
Brian Cristopher Slots
Brian Cristopher is a highly active and incredibly popular casino and slot game YouTuber. He has 155,000 loyal subscribers and manages to see upwards of 90,000,000 (90 Million!) views on every video he uploads. These numbers from a solo channel are very impressive. He started his YouTube channel in 2016, claiming it was initially just a hobby, and then realised his passion for video content creation. We are sure his fans are happy he made this realisation.
The Big Jackpot
This channel has over 380,000 subscribers and has reached over 160 million total views across all videos. The channel is run by a man named Scott Richter, also known as Raja, who posts videos where he plays with upwards of $100 on each spin of a slot. The channel refers to its fans as 'Bomb Squad' and has plenty of existing content with an endless amount expected to follow.
Lady Luck HQ
Francine and Miran Maric are the masterminds behind this 200,000 subscribers, 100,000 daily views, and brilliant YouTube channel. The pair often play slot games but also venture into live casino and table games to keep their audience guessing what is going to come with the next video. The channel's most viewed video was an $18,000 jackpot win, which has amassed over 7,000,000 total views since it was uploaded to the channel.
Summary
YouTube has millions of viewers who use its website and application to watch videos daily. Looking at the facts, there are 60 hours worth of video uploaded to YouTube every minute. A ridiculous amount of video content is being pumped out from different countries, languages, cultures, niches and more. The extent of YouTube's video collection is never-ending, and these gambling YouTubers are brilliant at what they do.