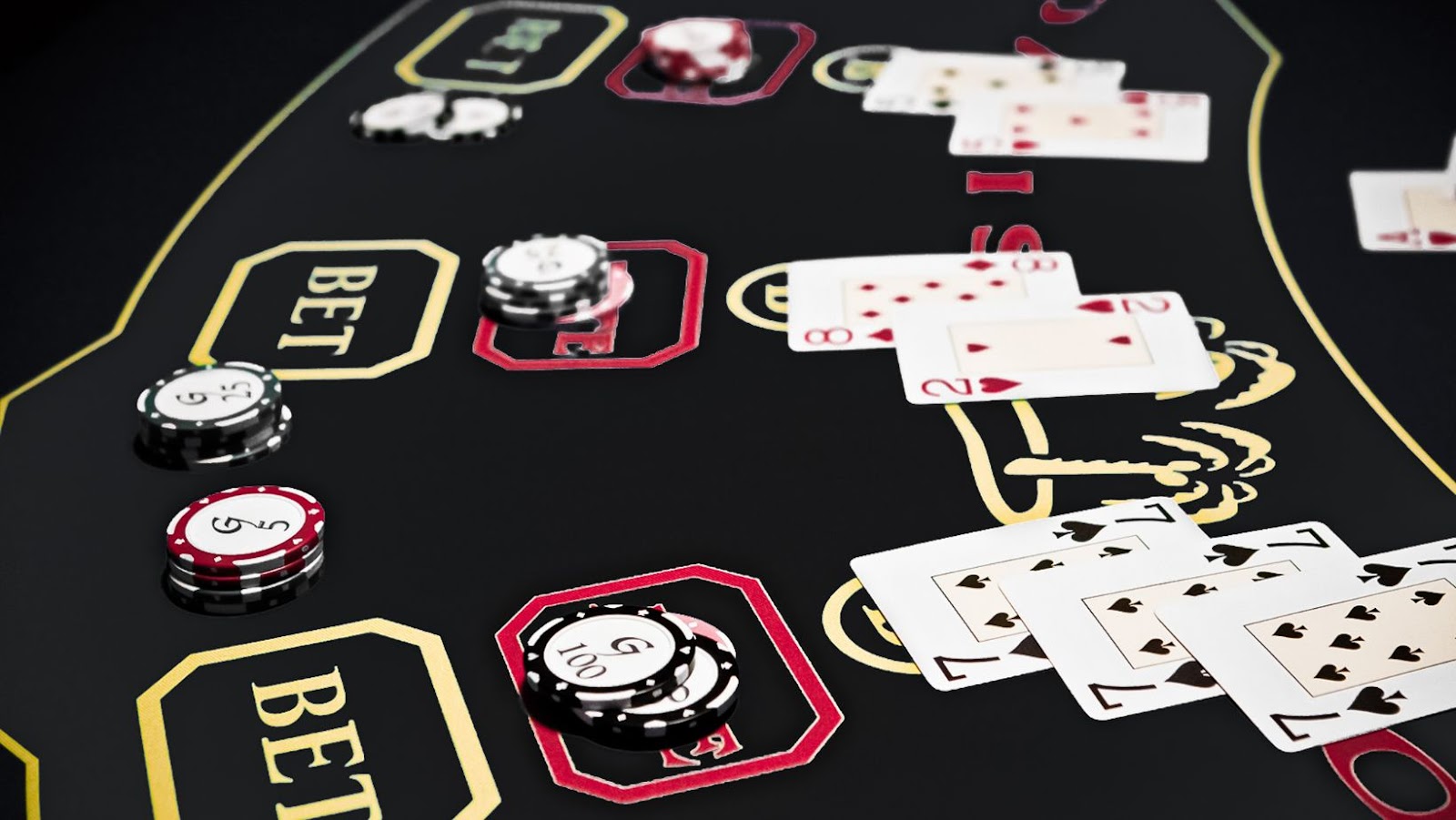 Jawaker is a popular online gaming platform that offers a variety of card and board games. Including the classic games of Tarneeb, Baloot, and Trix. Launched in 2009, Jawaker has become a favorite among gamers in the Middle East and North Africa. Attracting millions of players from all over the world.
One of the key features of Jawaker is its user-friendly interface. Which allows players to easily navigate through the different games and features. The app is available on both iOS and Android devices, making it accessible to a wide range of players. Players can create their own profiles and customize their avatars, adding a personal touch to their gaming experience.
Another standout feature of Jawaker is its wide selection of games. Tarneeb, Baloot, and Trix are the most popular games on the platform, but Jawaker also offers other games, such as Hand, Banakil, and Estimation. Players can choose to play against the computer or challenge other players in multiplayer mode.
One of the biggest draws of Jawaker is the social aspect of the platform. Players can chat with each other during games, adding a sense of camaraderie and friendly competition to the experience. Players can also add friends, join clubs, and participate in tournaments and competitions, further enhancing the social aspect of the app.
Jawaker also offers a variety of features that enhance the gaming experience. Players can earn virtual coins by winning games, which can be used to purchase new avatars, card designs, and other features. The platform also offers daily challenges and quests, giving players an added incentive to play and win.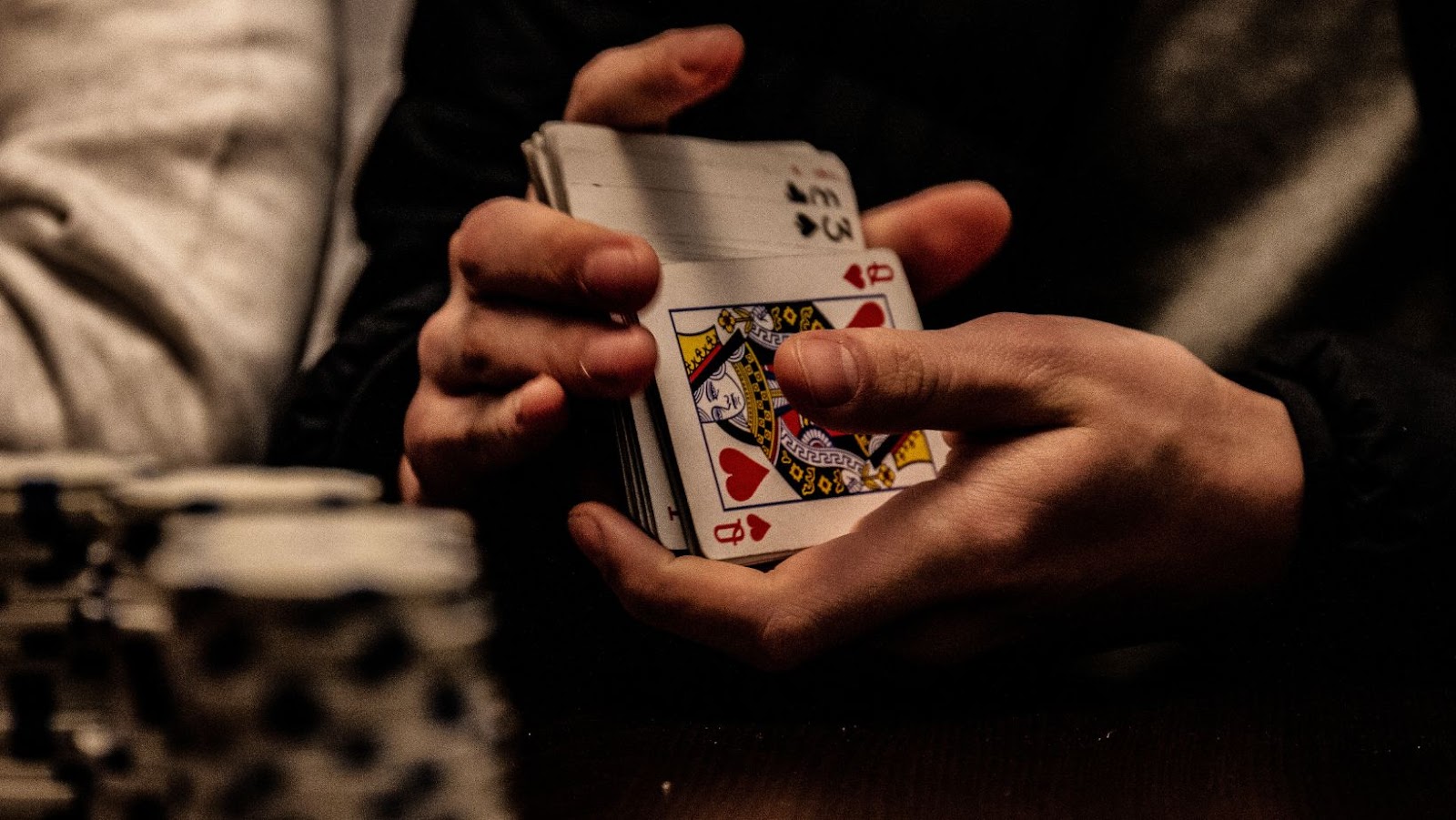 It's interesting to add that During the COVID-19 pandemic, the Jawaker app had become increasingly popular. People were looking for ways to stay connected with their friends and family. Jawaker is an online application that allows users to play classic card games with friends and other players from around the world. It provides an interactive way for people to entertain themselves and socialize in the comfort of their own homes. With millions of users from around the world, the platform has become a virtual gathering spot for people to socialize and play card games. Jawaker also offers a variety of tournaments and events, giving players the chance to compete and win prizes.
The app's creators have also made an effort to make Jawaker a safe and secure platform for players. The app features a reporting system. It allows players to report any inappropriate behavior or cheating, ensuring fair play and a positive gaming experience for all players.
Overall, Jawaker is a fun and engaging gaming platform that offers a wide range of games and features for players of all skill levels. Its user-friendly interface, social features, and variety of games make it a favorite among players in the Middle East, and its popularity continues to grow among gamers around the world.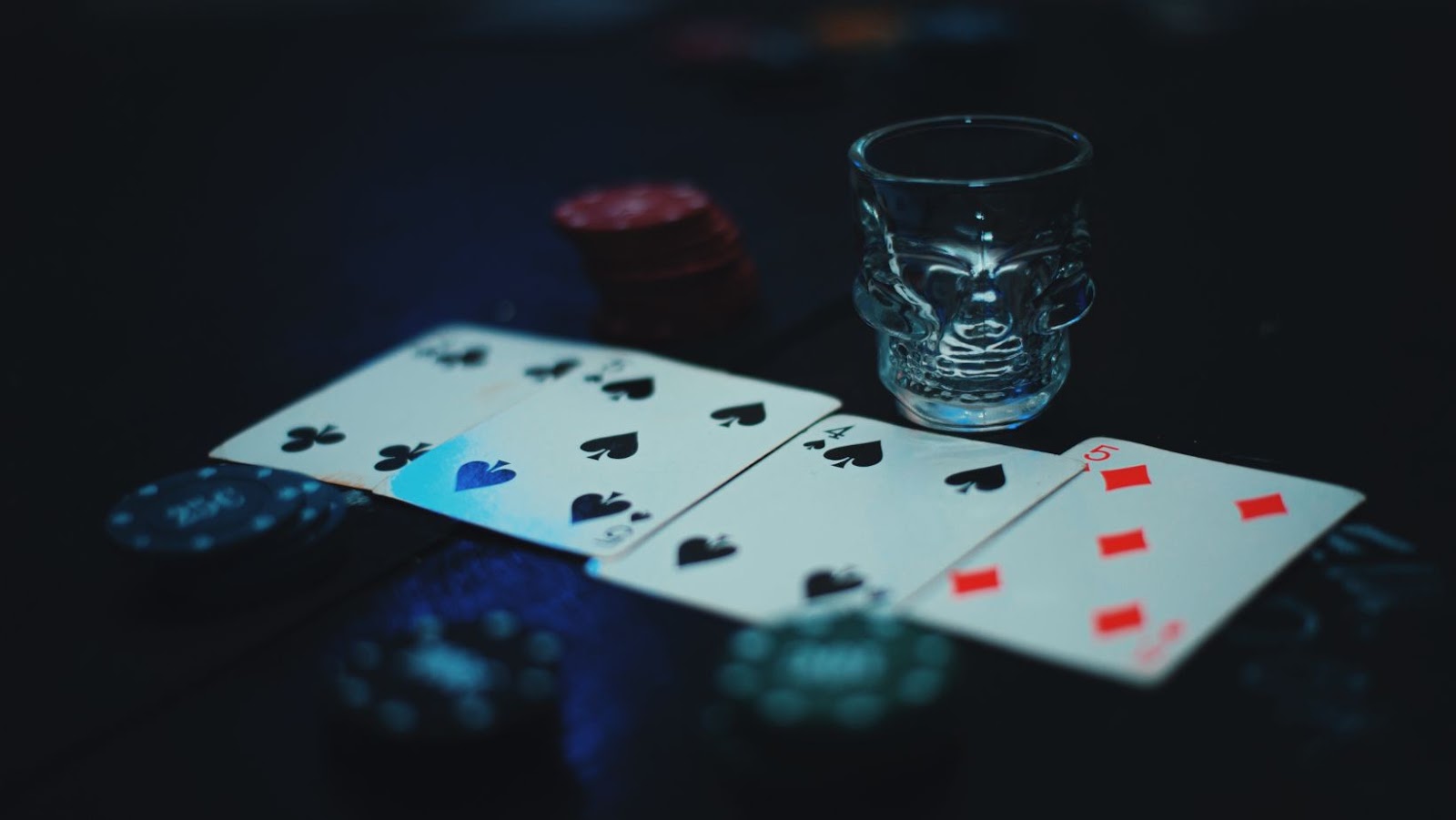 However, one area where Jawaker can improve is in its customer support. While the app has a comprehensive FAQ section and a support email, some players have reported difficulty in getting their issues resolved promptly. The app's creators could benefit from offering more direct support channels, such as live chat or phone support, to ensure that players have a smooth and hassle-free experience.
Lastly, don't forget that online card games can be a Hellspin for those who are not careful when playing. The fast and furious action of online card games can quickly become an addiction. Players can play against each other or against a computer, which can lead to a lot of money being bet and lost. For those who are not skilled or disciplined enough to handle the pressure, online card games can quickly become a serious problem.