Rugby betting refers to the act of placing wagers on the outcome of rugby matches. Rugby is a popular sport worldwide, and as a result, many sportsbooks offer a wide range of markets for rugby matches, including match winner, handicap, and total points.
Before placing a bet on Rugby, it is important to have a good understanding of the sport, including the rules, scoring system, and the teams and players involved. This information can help inform your betting decisions and increase your chances of winning. It is also important to consider the current form and recent results of the teams and players, as well as any injuries or other factors that may affect the outcome of the match.
The History of Rugby
Rugby is a sport that has a long and rich history dating back to the 19th century. The origins of Rugby can be traced back to the town of Rugby in England, with the first official game of Rugby played in 1823 at Rugby School. The first official Rugby club in the world, the Blackheath Football Club, was formed in 1958. In 1863, the Rugby Football Union (RFU) was established as the governing body for the sport in England, and the first international match was played between England and Scotland in 1871.
Rugby quickly spread to other countries, particularly in the British Empire, where it was introduced to countries such as Australia, New Zealand, South Africa, and Canada. The sport also spread to France and other parts of Europe. Rugby has gained global popularity around the world, and with it, betting on the results has become a common feature.
Different Types of Rugby
In 1895, a split occurred in the rugby world as some clubs in Northern England broke away from the RFU to form the Northern Rugby Football Union (later to become known as Rugby League). This split led to the creation of two distinct forms of Rugby: Rugby Union and Rugby League. Rugby Union is the more traditional form of the sport, and it is governed by the International Rugby Board (IRB), which is now World Rugby. It is played at both amateur and professional levels and is the version of the sport that is played in the Rugby World Cup. Rugby League is a faster-paced, more physically demanding version of the sport, which is played mainly in the United Kingdom and Australia.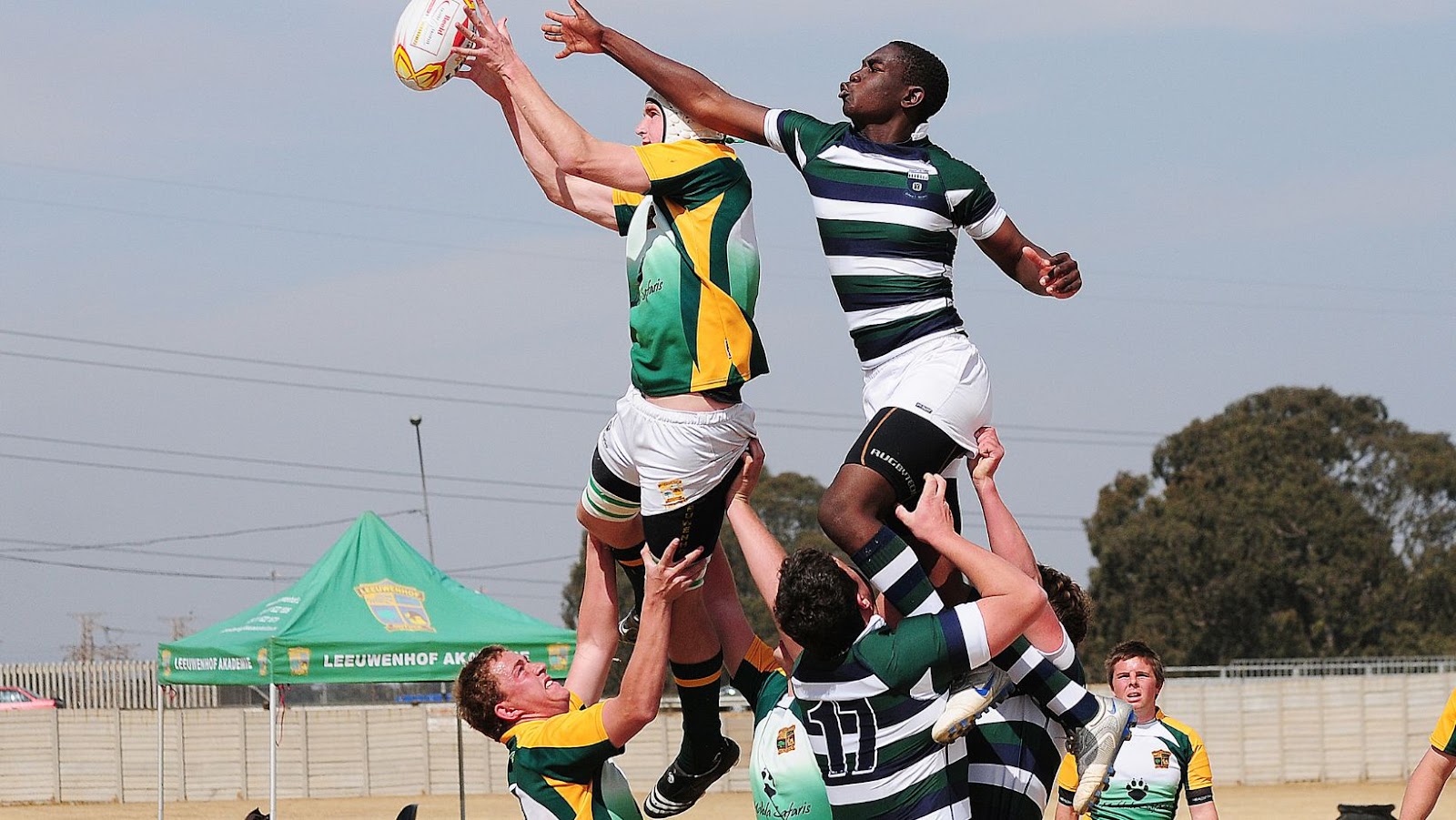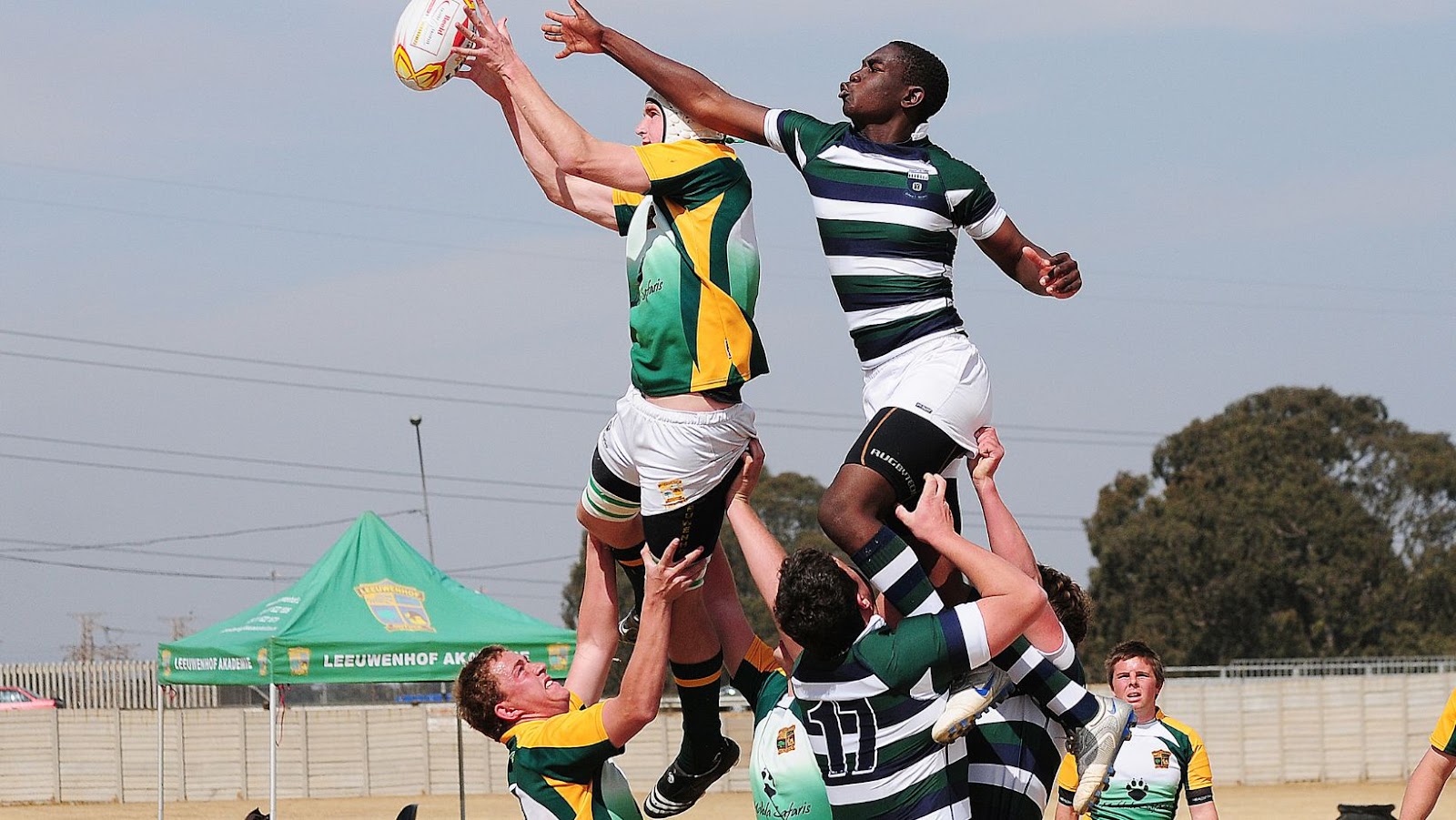 When it comes to Rugby betting, it is important to fully understand the differences between Rugby League and Union gameplay, which can impact the result. The main difference between these games is the number of players in each team; Rugby Union has 15 players per team, whilst Rugby League only has 13-a-side. There is also a different scoring system in place for each game of Rugby; it is easier to get more points in Rugby Union, which means the score is likely to be higher.
Types of Rugby Bets
There is a great selection of bets on offer from Rugby games that you can try out across online betting sites and classic bookmakers. The most common and easy-to-understand betting market on both types of Rugby is the outright winner of a match or competition, though the odds on these stakes are usually quite low. It is possible, as with most sports, to place an accumulator of multiple game results on a single bet sheet, which offers greater odds with more chance of the bet losing.
If you know a bit more about the Rugby teams you are looking to bet on and are confident in the result of a match, it could be worth making use of the Handicap market. This will offer greater odds on the stake, which means bigger returns should the bet stake payout. Handicap bets introduce a point advantage or disadvantage to a specific team which can lead to a greater return if that team wins by more or loses by fewer points.
There is a selection of Over/Under betting markets available for games of Rugby which offer the chance to predict how many of a part of the play will occur. This could refer to the various ways of scoring points in Rugby; stakes could be placed on the number of Tries, Conversions, Penalties, or Drop Goals for a team, player, or match. Stakes could be placed on other events in the play, such as the number of lineouts that occur (in Rugby Union).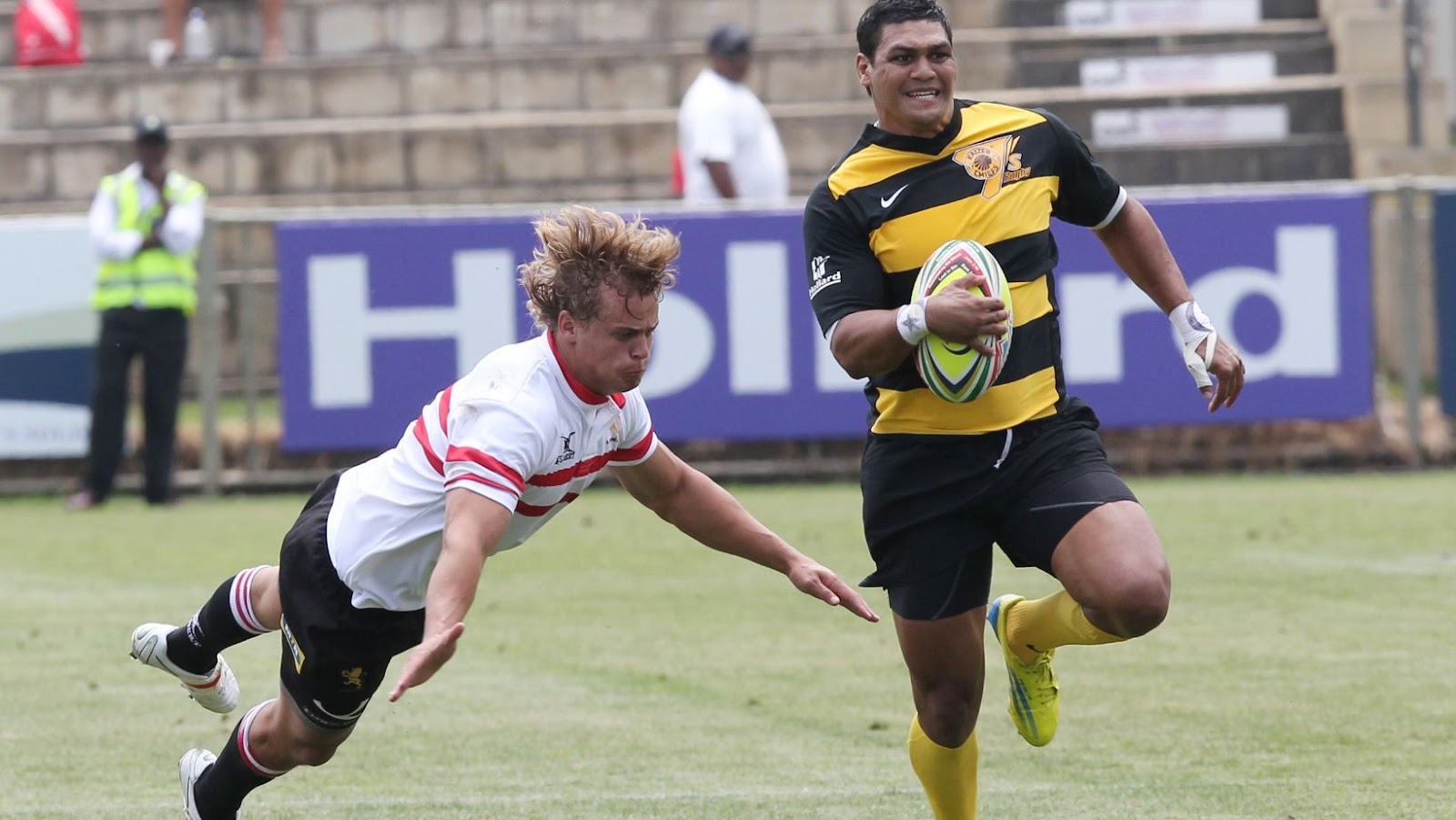 There is also a range of prop bets available to place on Rugby fixtures that are based on other events in the play. You will find a range of different odds available on stakes, such as the first player to score a try, the half with the most points, or the first/last team to score. If you are a newcomer thinking about using the prop betting option on Rugby, we would advise you to research the players and form of each team taking part.
You can find a great selection of betting stake options to place on Rugby Union or League fixtures with brilliant payouts on offer. It would be advisable to find out which Rugby format you are betting on and find out more about the variation included before placing stakes.
Conclusion
When placing a bet on Rugby, it is also important to shop around for the best odds and lines, as different sportsbooks may offer different prices on the same markets. Additionally, it is important to manage your bankroll effectively, setting limits for how much you are willing to wager and sticking to them.
It's worth noting that it's important to bet responsibly and only bet with funds that you can afford to lose. There are many features across all of the best sports betting sites and plenty of online sports betting guides that will help users to gamble responsibly, including bet limits, cool-down periods, and more.