Moores Funeral Home Milledgeville, GA Obituaries
When finding information about obituaries in Milledgeville, GA, Moores Funeral Home is a reliable source. As a trusted funeral home in the area, they provide comprehensive and up-to-date obituary listings for the community. The Moores Funeral Home in Milledgeville, GA understands the importance of honoring and remembering loved ones who have passed away, and their obituaries serve as a valuable resource for those seeking information.
Moores Funeral Home takes great care in crafting detailed obituaries that pay tribute to individuals' lives and legacies. From providing essential details such as names, dates of birth and death, to sharing meaningful stories and accomplishments of the deceased, these obituaries offer a glimpse into their lives. Whether you are looking for specific information or want to remember someone special from Milledgeville, GA, Moores Funeral Home's obituary section is invaluable.
By offering easily accessible obituary listings on their website or through other channels like local newspapers, Moores Funeral Home ensures that families and friends can find the necessary information about arrangements and services. Their commitment to serving the community is evident through their dedication to providing accurate and timely obituary updates. If you're searching for information about recent or past deaths in Milledgeville, GA, look no further than Moores Funeral Home's comprehensive collection of obituaries.
Check out our next post for more content like this!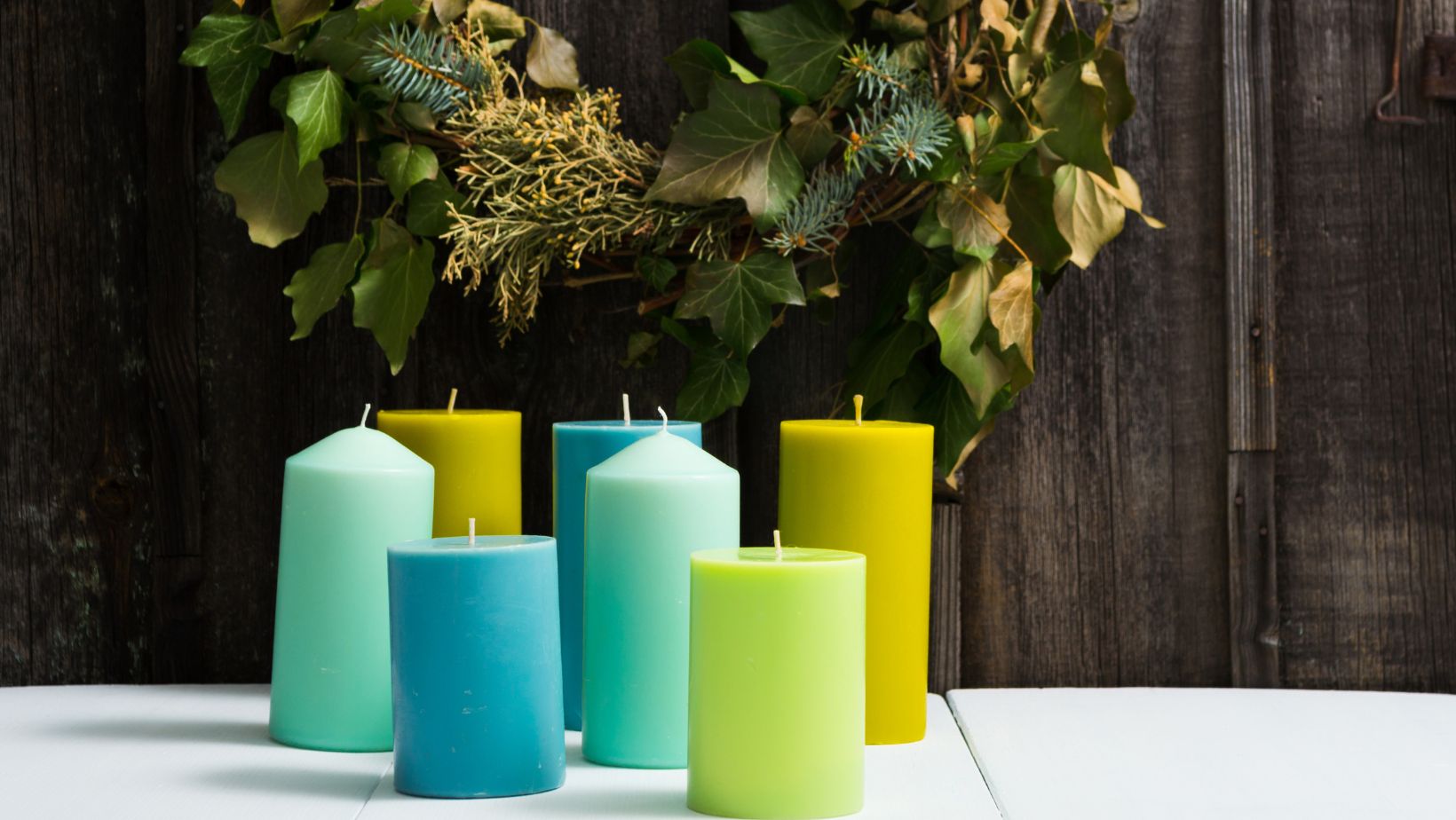 Recent Obituaries At Moores Funeral Home
At Moores Funeral Home in Milledgeville, GA, we understand the importance of honoring and remembering loved ones who have passed away. We strive to provide compassionate care and support during these difficult times. In this section, I'll share some information about recent obituaries at Moores Funeral Home.
1. Dedicated Services: Our funeral home is committed to providing personalized and meaningful services for every family we serve. From traditional funerals to unique celebrations of life, we work closely with families to create a fitting tribute that honors their loved one's memory.
2. Online Obituaries: As part of our commitment to keeping families connected and informed, we offer online obituaries on our website. These obituaries provide a place where friends and family can gather virtually to pay their respects, share memories, and offer condolences.
3. Timely Updates: We regularly update our obituary listings with the most recent information. Each listing includes relevant details such as the name of the deceased, date of birth and death, service details, and any other pertinent information that may be helpful for those attending or sending condolences.
4. Community Support: Our funeral home serves individual families and plays an active role in supporting the local community during times of loss. We strive to be a reliable resource for grief support services and assist in navigating the practical aspects of losing a loved one.
5. Compassionate Staff: The dedicated staff at Moores Funeral Home understands the emotional toll that losing a loved one can take on individuals and families. With empathy and professionalism, we guide families through the entire funeral planning process while providing comfort along the way.
6. Customized Options: We believe each individual is unique, so we offer customizable options for memorializing your loved one's life. Whether selecting a specific theme, incorporating personal mementos, or choosing alternative arrangements, our team accommodates your wishes.
Losing a loved one is never easy, and we strive to provide support and guidance during this challenging time. At Moores Funeral Home in Milledgeville, GA, we are honored to serve our community and help families create meaningful tributes that celebrate the lives of those they hold dear.