Hanes Funeral Home Durham, NC Obituaries
Regarding finding obituaries in Durham, NC, Hanes Funeral Home is a trusted source for information and support during difficult times. At Hanes Funeral Home, we understand the importance of honoring the lives of loved ones who have passed away. Our comprehensive collection of obituaries aims to provide a space where friends, family, and community members can come together to celebrate and remember those who are no longer with us.
As a respected funeral home in Durham, NC, Hanes Funeral Home delivers accurate and up-to-date obituary listings to the local community. Obituaries are essential to the grieving process by providing details about memorial services, visitation hours, and other pertinent information. Our dedicated team works diligently to ensure that each obituary is thoughtfully crafted and reflects the unique life and legacy of the individual being honored.
Whether you're searching for specific obituaries or seeking guidance on navigating through this challenging time, Hanes Funeral Home is here to assist you. With our extensive knowledge and expertise in handling funeral arrangements with care and compassion, we strive to provide comfort and support to families throughout their bereavement journey. Trust Hanes Funeral Home as your reliable resource for finding meaningful obituaries in Durham, NC.
Remembering those we've lost is an important part of healing. At Hanes Funeral Home in Durham, NC, we understand this profound need. Through our comprehensive collection of obituaries and compassionate services our experienced team members provide, we aim to create a space where families can find solace amidst their grief. Whether you're seeking information about upcoming memorial services or want to pay tribute by reading heartfelt condolences from others within the community – Hanes Funeral Home has you covered.
For more content like this see our next post!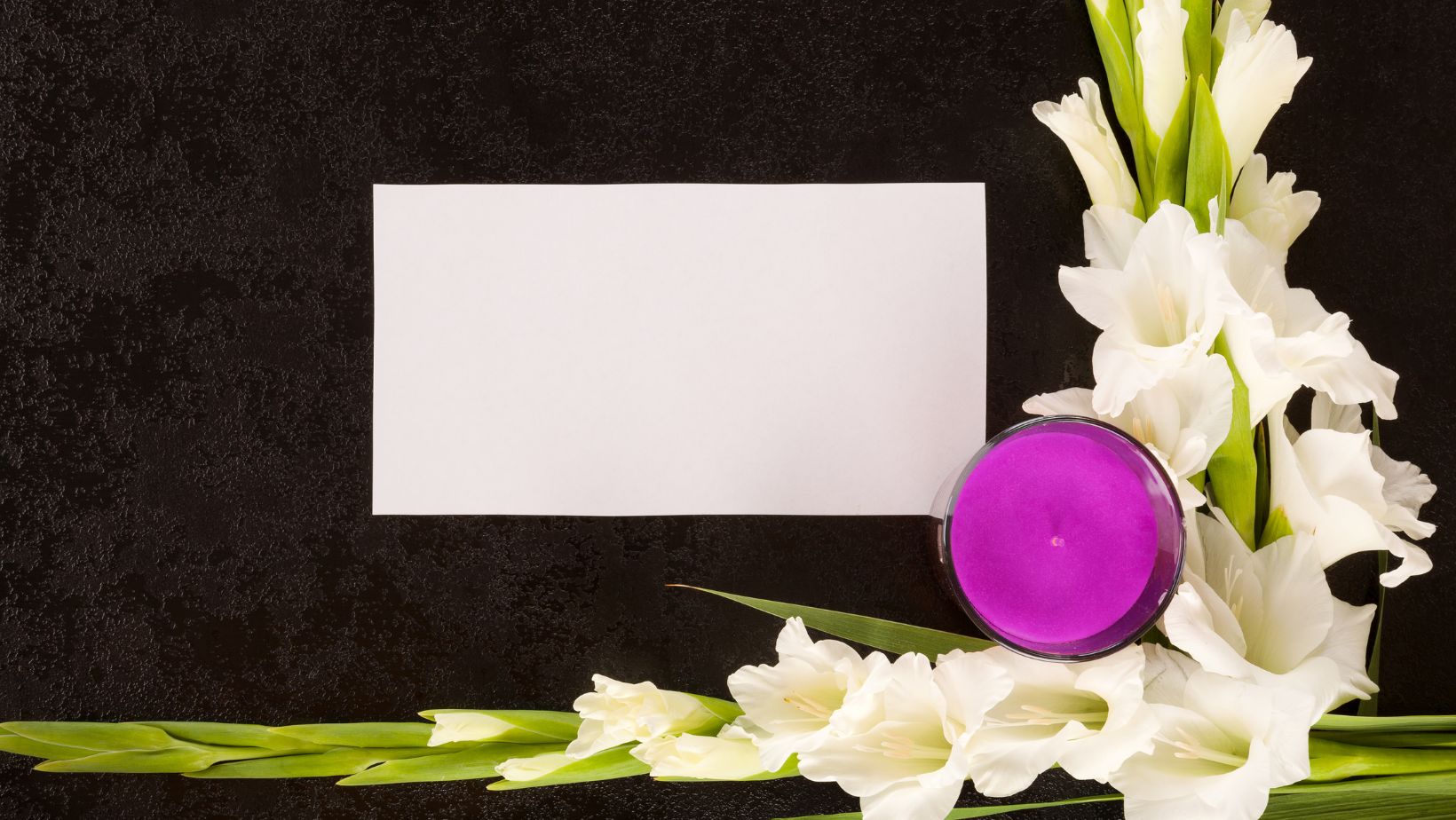 Recent Obituaries At Hanes Funeral Home
At Hanes Funeral Home in Durham, NC, we understand the importance of honoring and remembering our loved ones who have passed away. Our commitment to providing compassionate and professional funeral services extends to delivering accurate and timely obituaries for those who entrusted their final arrangements to us.
In recent weeks, we have commemorated the lives of several individuals in our community through their obituaries. These obituaries serve as a heartfelt tribute, sharing important details about each person's life, accomplishments, and the impact they made on their family and friends.
Here are some recent obituaries from Hanes Funeral Home:
1. John Smith – A beloved member of our community, John Smith passed away on [date]. He was known for his kind heart and unwavering dedication to helping others. Born in [year], John accomplished many achievements throughout his life. His family and friends will deeply miss him.
2. Mary Johnson – Mary Johnson left us on [date], leaving behind a legacy of love and resilience. She was a devoted mother, grandmother, and friend to all who knew her. Born in [year], Mary cherished her family above all else and enjoyed spending time gardening in her free time.
3. Robert Williams- On [date], Robert Williams departed this world peacefully surrounded by his loved ones. He was an avid sports enthusiast and dedicated volunteer within the community. Robert's warm smile will forever be remembered by those fortunate enough to have crossed paths with him.
4. Elizabeth Davis- Elizabeth Davis passed away on [date] after a courageous battle with illness. She was an accomplished artist whose work brought many people joy. Elizabeth's gentle spirit touched everyone she met, making her loss deeply felt by all who knew her.
These recent obituaries demonstrate the diverse lives lived within our community, reminding us of the unique individuals who have left an indelible mark on our hearts. We strive to ensure that each obituary accurately reflects the essence of the individual and serves as a meaningful tribute to their memory.
At Hanes Funeral Home, we are dedicated to providing compassionate support during difficult times and helping families create personalized services that honor their loved ones' lives. Our team is here to assist you with any funeral arrangements or questions you may have.
If you would like more information about these recent obituaries or any other services we offer, please do not hesitate to contact us at Hanes Funeral Home in Durham, NC.