When it comes to writing and publishing obituaries, Williams & Ashford Funeral Directors and Cremations, LLC. understands the importance of capturing a loved one's life story with care and respect. Here are some key points to consider when crafting an obituary:
Gathering Information: Begin by gathering essential details about the deceased, such as their full name, age, date of birth, and date of passing. It's important to include accurate information to honor their memory.
Personal Details: Include personal details that help paint a picture of the individual's life. This can include their occupation, hobbies, achievements, education, military service, or other notable aspects that defined them.
Family Members: Mention immediate family members such as spouses, children, parents, siblings, or any other significant relationships they had in their life.
Chronological Order: Organize the obituary in a chronological order that outlines major life events or milestones. Start with early life details and progress towards more recent accomplishments.
Writing Style: Maintain a compassionate tone throughout the obituary while providing factual information about the deceased. Use clear language and avoid excessive jargon or technical terms that might confuse readers.
Inclusion of Achievements: Highlight any noteworthy achievements or contributions made by the deceased within their community or profession.
Memorial Service Information: If applicable, provide details about memorial services including dates, times, locations as well as any specific requests from the family regarding donations or flowers.
Proofread and Edit: Before finalizing an obituary for publication or online posting on platforms like Williams & Ashford Funeral Directors and Cremations' website or local newspapers' websites ensure it is proofread carefully for spelling errors and inaccuracies.
Writing an obituary is a delicate task that requires attention to detail and empathy. Williams & Ashford Funeral Directors and Cremations, LLC. is dedicated to assisting you during this challenging time, providing guidance and support in crafting an obituary that honors your loved one's memory with dignity.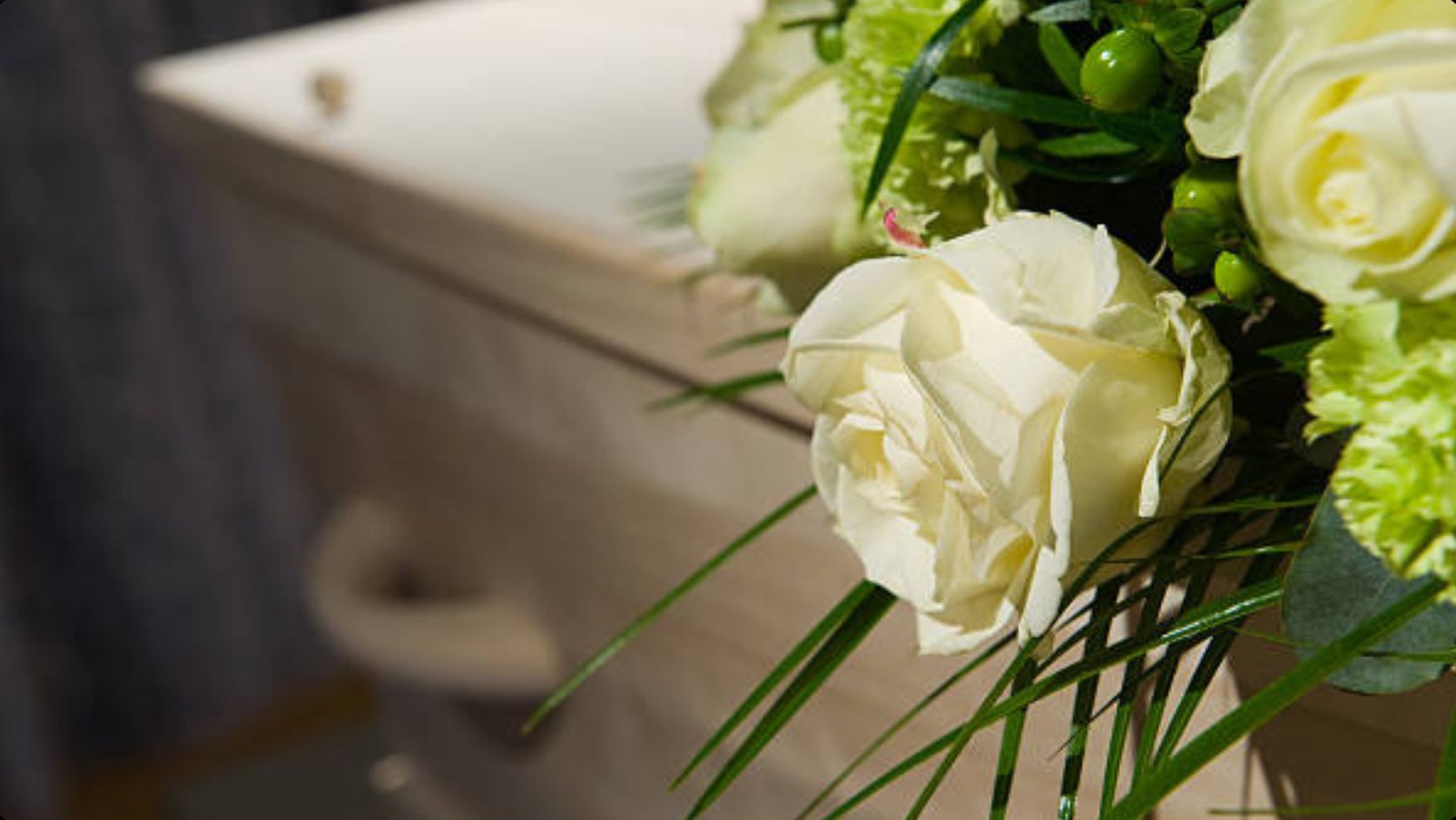 Williams & Ashford Funeral Directors And Cremations, llc. Obituaries
When it comes to funeral planning and services, Williams & Ashford Funeral Directors and Cremations, LLC. is here to provide compassionate support and professional guidance during this difficult time. We understand the importance of honoring your loved one's life in a meaningful way, and we strive to create personalized funeral arrangements that reflect their unique personality and commemorate their legacy.
Here are some key aspects of our funeral planning services:
Pre-planning: We offer pre-planning options for individuals who wish to make arrangements in advance. This allows you to alleviate the burden on your family members while ensuring that your wishes are respected.
Consultation: Our experienced team is available for consultations to discuss various funeral service options tailored to your needs. From traditional funerals to cremation services, we'll guide you through the decision-making process with empathy and professionalism.
Funeral Home Facilities: At Williams & Ashford Funeral Directors and Cremations, LLC., we provide comfortable facilities where families can gather for visitations, memorial services, or celebrations of life. Our serene environment offers a peaceful space for reflection and remembrance.
Obituaries: As part of our comprehensive services, we assist families in crafting obituaries that honor their loved ones' lives. Our skilled writers will capture the essence of their accomplishments, passions, and cherished memories – ensuring a heartfelt tribute that provides comfort to those who knew them.
Transportation Arrangements: We understand the logistical challenges during this time, which is why we handle all transportation arrangements with care and attention to detail. Whether it's transporting your loved one from the place of death or coordinating transportation for family members attending services, you can rely on us.
Grief Support: Coping with loss can be overwhelming, which is why we offer grief support resources both during the immediate aftermath of a loss as well as ongoing assistance after the funeral service. Our compassionate staff is here to provide guidance and connect you with additional support networks.
At Williams & Ashford Funeral Directors and Cremations, LLC., we believe in providing dignified and personalized funeral services that celebrate the lives of those we have lost. Our dedicated team is committed to assisting families in creating meaningful tributes that will be remembered for years to come. Contact us today to learn more about our funeral planning and services.