When Do Northeastern Decisions Come Out
When do northeastern decisions come out? This is a question that many anxious applicants find themselves asking as they await the outcome of their college applications. As an expert, I can provide some insight into the timeline for receiving decisions from Northeastern University.
Northeastern University typically releases its admissions decisions in late March or early April for regular decision applicants. However, it's important to note that this is just a general timeframe and may vary from year to year. The university strives to ensure that all applicants receive their decisions by April 1st, but there may be cases where the release date is slightly delayed.
If you have applied Early Action or Early Decision to Northeastern, you can expect to hear back earlier than regular decision candidates. Early Action applicants usually receive their decisions by mid-December, while Early Decision candidates are notified by mid-February.
It's worth mentioning that waiting for college decisions can be nerve-wracking, but it's important to remain patient during this time. Remember that each application goes through a thorough review process, and the admissions team at Northeastern works diligently to consider all aspects of your application before making a final decision.
In conclusion, if you're wondering when Northeastern University releases its admissions decisions, regular decision notifications typically come out in late March or early April. For Early Action and Early Decision applicants, the notification dates are earlier in December and February respectively. Stay positive and keep an eye on your email and online portal for updates regarding your application status at Northeastern!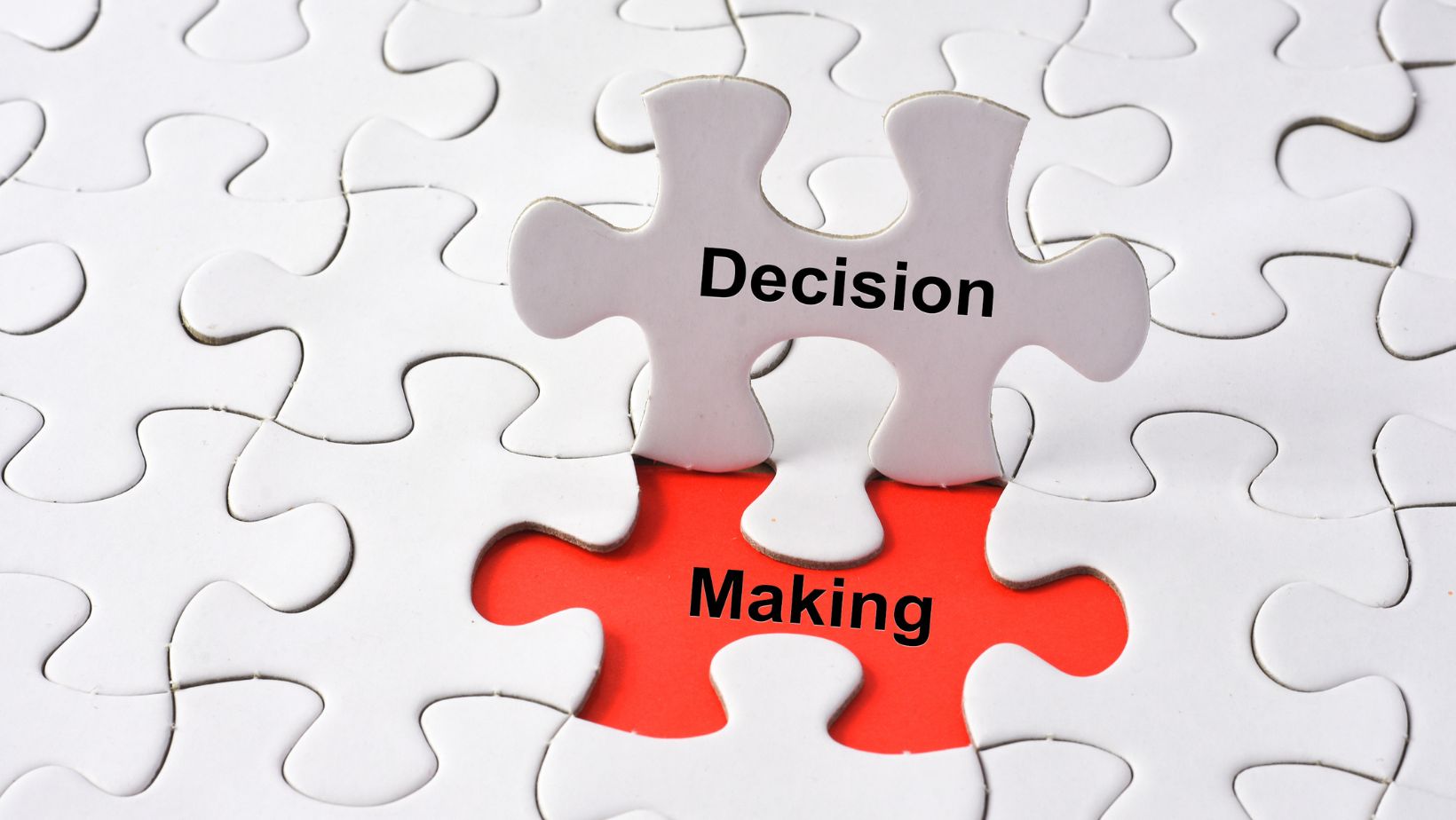 When To Expect Northeastern Decisions
As many anxious applicants eagerly await the outcome of their college application process, one common question that arises is "When do Northeastern decisions come out?" While there is no definitive answer, I can provide you with some insights and general timelines based on past years' patterns.
Early Decision/Early Action:

If you applied for Early Decision or Early Action to Northeastern University, the notification timeline tends to be around mid-December. Keep an eye on your email inbox during this period for a potential update.
Regular Decision:

For those who submitted their applications under the Regular Decision plan, typically by January 1st, decisions are expected to be released in late March or early April. It's important to note that specific dates may vary from year to year, so it's always wise to check the official Northeastern University website for any updates.
Rolling Admissions:

Unlike Early Decision/Action and Regular Decision processes, Northeastern also offers Rolling Admissions. With this approach, applications are reviewed as they are received and decisions are made on a rolling basis throughout the admissions cycle. This means that if you have already submitted your application, you could receive a decision within a few weeks.
It's worth mentioning that while these timelines give an approximate idea of when decisions might be released, each application undergoes thorough evaluation before a final decision is reached. The admissions team at Northeastern University carefully assesses each applicant's academic achievements, extracurricular involvement, essays, recommendation letters and other relevant factors before making their decision.
Remember to regularly check your email account associated with your application for any updates or correspondence from Northeastern University regarding your admission decision status. Patience is key during this time as waiting can feel both exciting and nerve-wracking!
In summary:
Early Decision/Early Action: Mid-December
Regular Decision: Late March to early April
Rolling Admissions: Ongoing, decisions within a few weeks
Stay hopeful and keep your eyes peeled for that eagerly anticipated email from Northeastern University.