When it comes to staying connected with the community and keeping up with local news in Burlington, NC, one reliable source is the Times News. Among its various sections, the obituaries hold a significant place as they provide a platform to honor lives lived and memories cherished. Whether you want to pay tribute to a loved one or simply stay informed about recent passings in the area, reading the Times News obituaries can offer solace and connection during difficult times.
The obituary section of Times News serves as an invaluable resource for families, friends, and neighbors alike. Here, you can find touching stories that celebrate individual lives while capturing their impact on the community. From heartfelt tributes penned by family members to information about funeral services and memorial arrangements, these pages serve as a comprehensive guide for navigating loss and offering support.
By regularly checking the Times News obituaries section, you'll have access to a wealth of information that goes beyond just names and dates. You'll discover stories of resilience, compassion, achievements, and legacies left behind by individuals who have touched many lives in Burlington. Whether you're seeking closure or looking for ways to honor those who have passed away, this section provides a meaningful space to reflect upon life's journey while fostering a sense of unity within the local community.
So why not take a moment each day to read through the Times News obituaries? By doing so, you may find comfort in knowing that even in times of sorrow and loss, there is still an opportunity for connection and remembrance within our shared humanity.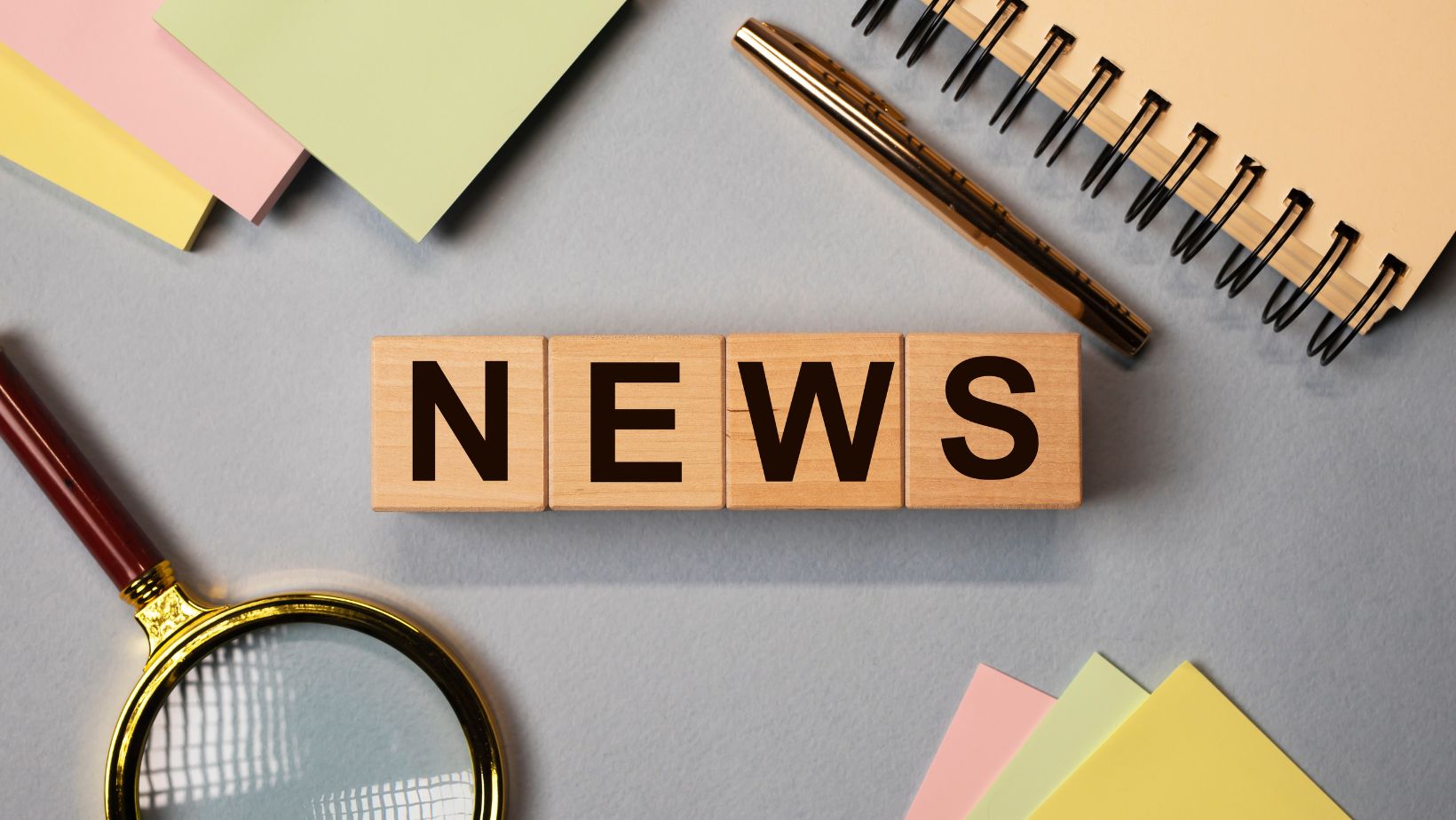 Times News Burlington, Nc Obituaries
Losing a loved one is never easy, and it's important to honor their memory by acknowledging their passing. In this section, I'll provide an overview of recent obituaries in Burlington, NC.
Jane Smith – Born on February 10, 1950, Jane Smith passed away peacefully on June 5, 2021. She was a beloved member of the community and dedicated her life to teaching at Oakview Elementary School for over three decades. Jane will be remembered for her passion for education and her unwavering commitment to her students' success.
John Johnson – On May 25, 2021, Burlington said goodbye to John Johnson, a respected businessman and philanthropist. John was the founder of several successful businesses in the area and was known for his generous contributions to local charities. He will be deeply missed by his family and friends.
Mary Davis – Mary Davis passed away on April 15, 2021, at the age of 78. She was a devoted wife, mother, and grandmother who dedicated her life to nurturing those around her with love and kindness. Mary's warm smile and gentle spirit touched the lives of many in the community.
These are just a few examples of recent obituaries that have impacted the Burlington community. Each individual had their own unique story that shaped our town's history in some way or another.
During times like these, it's important for us to come together as a community to support one another through grief and loss. We remember those we've lost fondly and cherish the impact they made during their time with us.
If you're looking for more information about recent obituaries or funeral services in Burlington, I recommend reaching out to local funeral homes or checking online news sources specific to our area.
Let us take this opportunity to reflect on the lives of those who have passed and celebrate the legacies they've left behind.