It seems hard to remember now. But once, there was a time when all the serious gaming was being done on PCs.
Today, however, mobile is where it's at, and this has changed the gaming landscape considerably. This is all thanks to a number of factors, including the increasing sophistication of smartphones alongside the expanding ambition of game developers.
So now there are an estimated 500,000 different gaming apps available in the Google Play Store – with countless more in the pipeline.
Even amongst this huge selection, there are some titles that have risen above the rest to be clear favorites among players worldwide. So, from a selection of going on for half a million, here are ten of the very best of them.
Pokémon GO
A true game-changer – there's no other way to describe the bombshell delivered by Pokémon GO when it was launched back in 2016. No longer a sedentary pursuit, it actively sent players out into the world. Since then, it's earned billions for its inventor Niantic and given birth to live events like the Pokémon GO Fest, with thousands of devotees converging from all around the world.
Roblox
Roblox first arrived in 2006, and the subsequent 17 years have been a real rollercoaster ride for the brand. Since its arrival, we've all been introduced to the metaverse, where it's become an undoubted dominant force.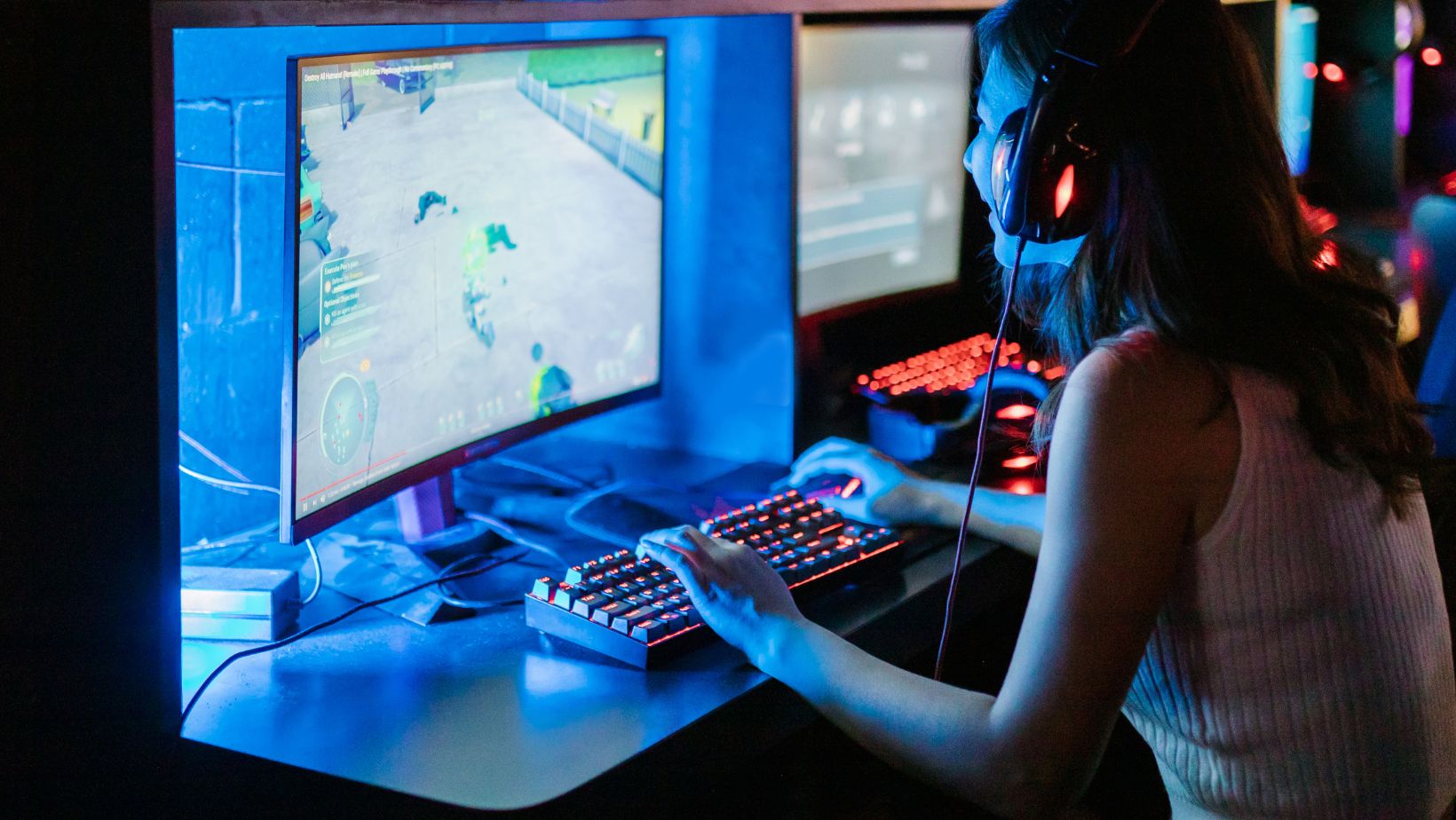 Along the way, it's not been free of controversy thanks to the microtransactions that have been so key to its financial success. But in terms of allowing players to create and distribute their own games, it's unbeatable.
Honor of Kings
The honor of Kings from Tencent has certainly helped the company to amass a regal fortune of over $12 billion since its release back in November 2015. It's especially huge in the country of its origin, China, so much so that the company had to introduce measures to limit screen time for players who are thought to now number well over 100 million worldwide.
Clash of Clans
Tencent has also got skin in the game with Clash of Clans in the form of a 10% holding in developers Supercell. Clash is by far their most successful game and has produced no less than four other spin-off titles that all operate within the same universe. Respectively titled Clash Royale, Mini, Quest, and Heroes, they're certainly keeping the franchise alive and thriving.
Bet US
The arrival of internet casinos and sports gaming has created a huge demand for online casino real money games. Many of the leading names have followed up the creation of websites with easy-to-use apps and Bet US is one of the very best of them. Simple and intuitive to use, it means players are never far from the action, whether that's playing on slots or casino games or placing live bets in their sportsbook.
Subway Surfers
There's a true taste of urban grit in the game that lets you navigate the big city on four wheels. Its vibrant colors provide an exciting background – and you're also invited to add to them with graffiti tags to mark out your territory. But, above all, it's a battle for survival, and that's why it continues to rank so highly across the app stores where it's available.
Call of Duty
Who'd have thought that a game as complex and involving as CoD could also be transferred to the smaller screen? What's more, it even includes multiplayer modes and the chance to take up arms in a Battle Royale.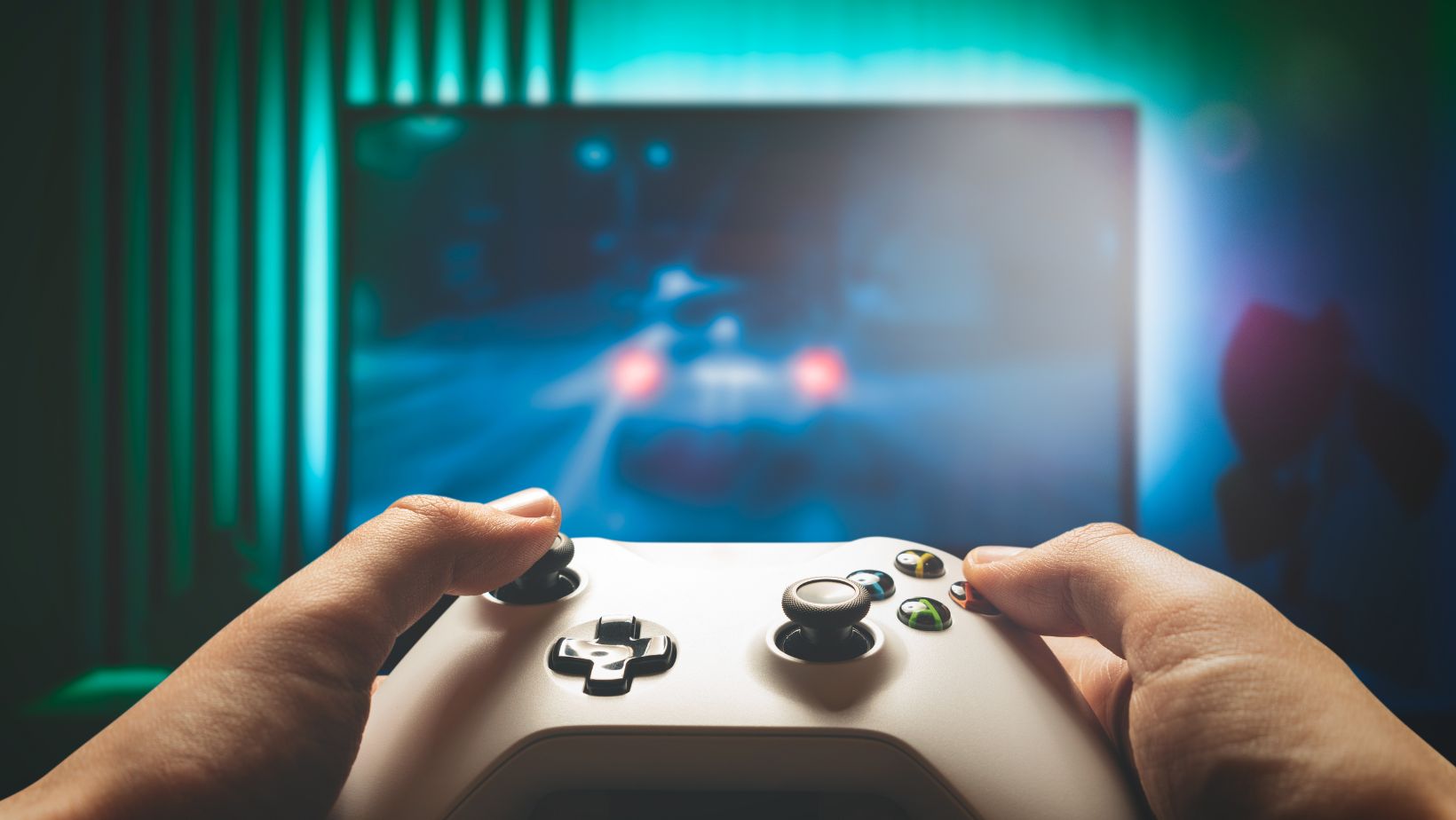 But they've not stopped there. Now Zombies Mode is also fully integrated, there's little to choose between the mobile and console gameplay experience.
Marvel Strike Force
The inexorable progress of the Marvel Universe means that we can't overlook at least one example of the mobile gaming experience that they provide. Working alongside Foxnet/Scopely, they have created a game that features many of the Marvel heroes and villains that make the franchise so popular. Mix and match them across many different modes and the opportunities are almost endless.
League of Legends: Wild Rift
Long reigning as the MOBA genre leader, League of Legends is another game whose move onto mobile has been virtually seamless. Wild Rift focuses on 5v5 battles and executes them perfectly. Gameplay successes even allow you to earn free champions, a fine reward for skilful play.
Candy Crush Saga
First launched as a browser game, it wasn't until 2012 that the app was first launched.
A genuine pioneer in the "freemium" model, this explains much of its popularity. It's another game that has seen a number of spin-offs with Soda, Jelly and Friends sagas adding to the fun. Its success also persuaded Activision Blizzard to buy developer King for $5.6 billion to become the world's biggest gaming network.
So, there you have them. Ten great games apps to enjoy – and 499,990 more to get out there and explore.